Name: KOS
Version: 1.0 MSU
Compatibility: PC (PS3 if possible)
Credits:See Intaller ReadMe
Homepage: www.nuclei3d.com
Hello again guys, please provide relevant feedback with screenies if possible.
The KOS pack now consists of 3 characters.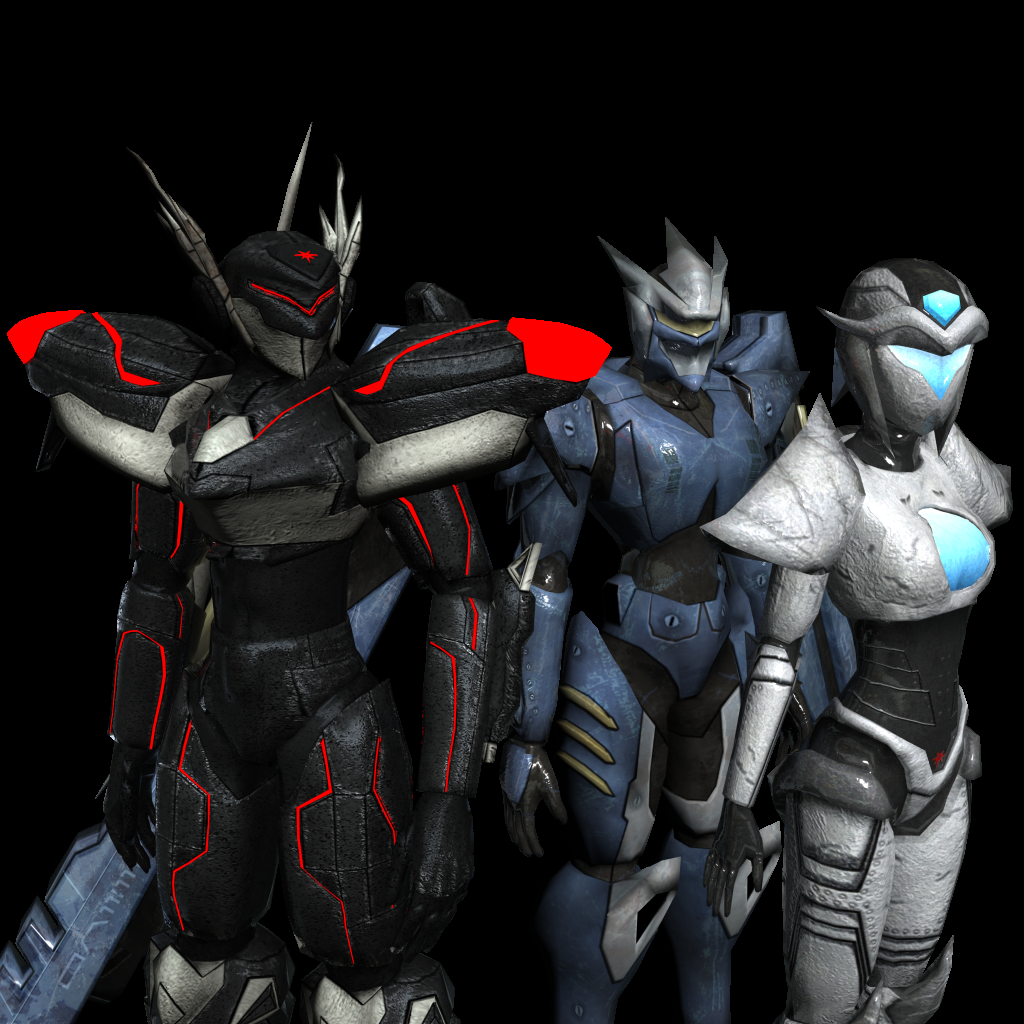 Known issues:
--Characters exhibit squirly physics on the hoverboard and when in ragdoll mode. After countless hours I'm still stuck. They look and react great in PHAT but not ingame.
--Anima's team skins are now broken, fix one issue crate another :P.
Custom gibs Completed
Future Plans:
Link cusom sounds via code.
additional stuff for customization. IE pads, helmets, armour, etc.
Thanks for the help guys, test away. Sorry for the slow host, if you have any better ideas please let me know.