Hey
let me start off by saying i love this map! Especially with the Titan mutator turned on
, anyway onto the feedback...
1.Like i posted earlier, the stealthbendervsNightshade is perfect, and im glad you didnt include the dw to counter the tank, but instead just used the nemesis
2.For the blue base(necris) i really dont get the feeling that it belongs to the necris, only the surroundings are necris, so maybe you can add some necris structures, or simply some tentacles on the base would give it even the slightest look of necris
3.The one actually "problem" that i found is that the waterfall (redbase) is slightly hovering above the water...
4.Also, the tentacles coming from the sky seem to have no material(black) applied to them...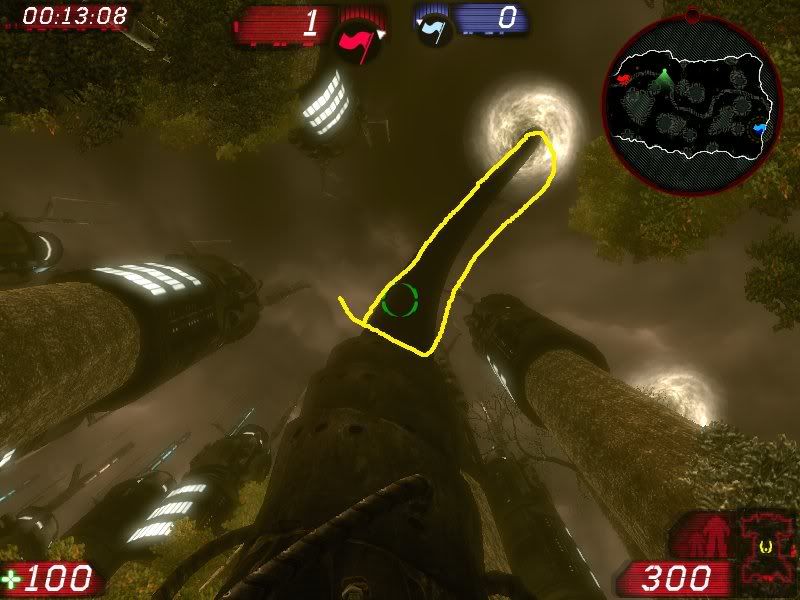 5.The bots also seem to crowd around the flag bases...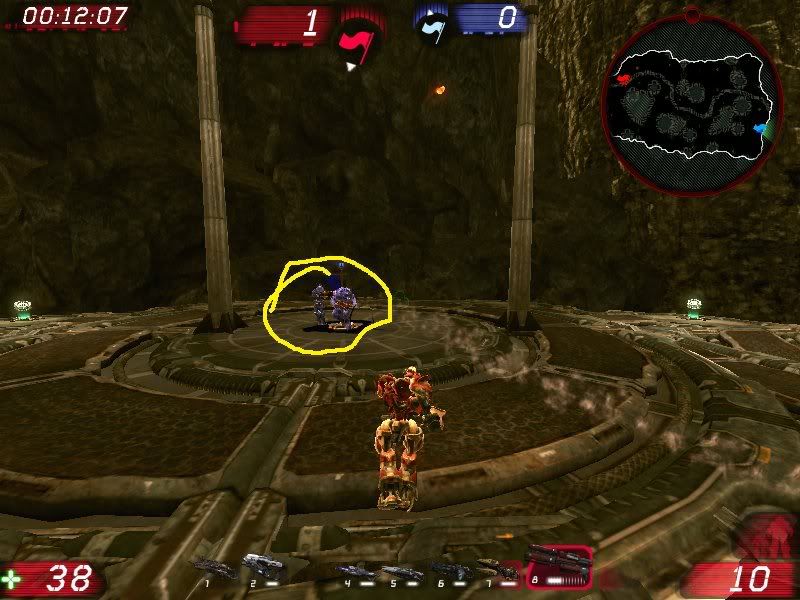 6.Also, on both sides of each base, there is a small spot inwhich you can fall through the flooring...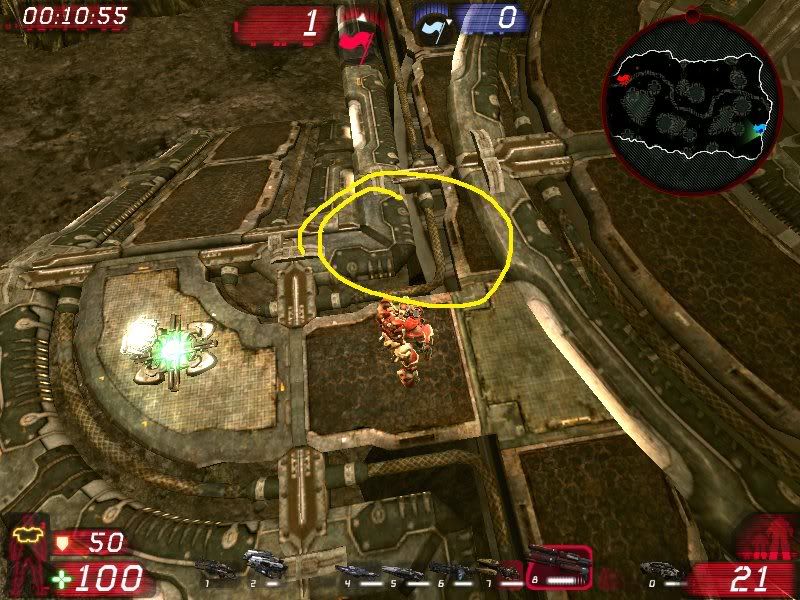 7.I dont really like the fact that there are 2 vests near each flag, maybe add a pair of jumpboots instead o fon eof the vests?
8.And lastly, at the blue side, you have a helmet, and at the red you have thighpads, i would sugest removing the helmet and replacing it with another set of tp because (correct me if im wrong) there is no sniper
Overall i love the theme and layout of the map, it plays well and looks nice! That's always a bonus!