Name:
UT GunGame
Version:
1.1b
Compatibility:
PC (Untested on other platforms)
Description:
UT GunGame, based on CSS:GunGame. During a match you spawn with a random weapon and every 2 kills your weapon is replaced. Standard win conditions apply.
Comments:
This is not a copy of CSS:GG but a version created to be more fitting of UT. Random weapons are given because there is no real weapon progression in UT and standard GG rules would lead to very shot games because of limited number of weapons.
Screenshot: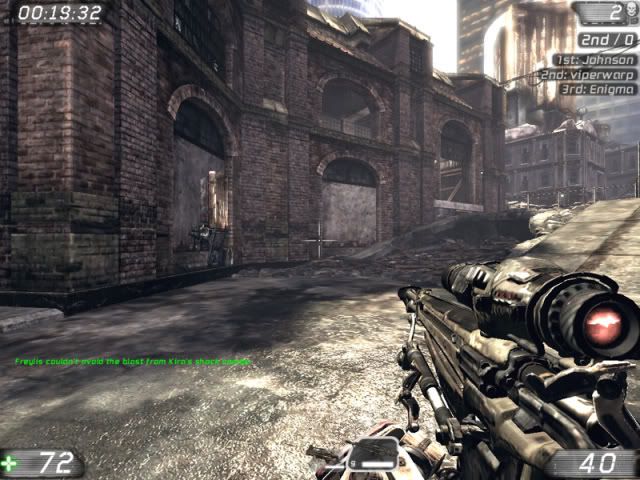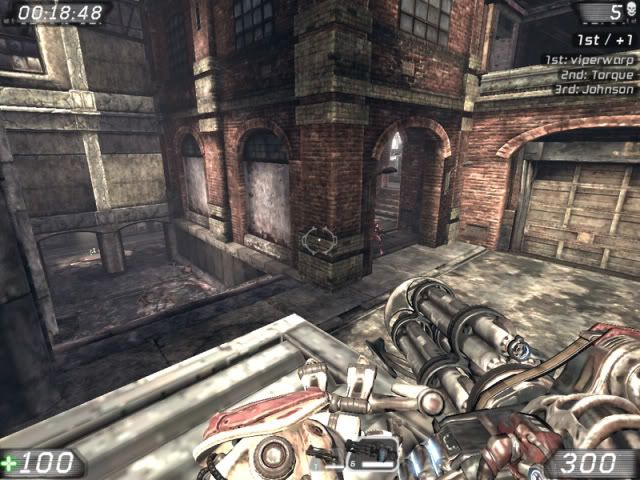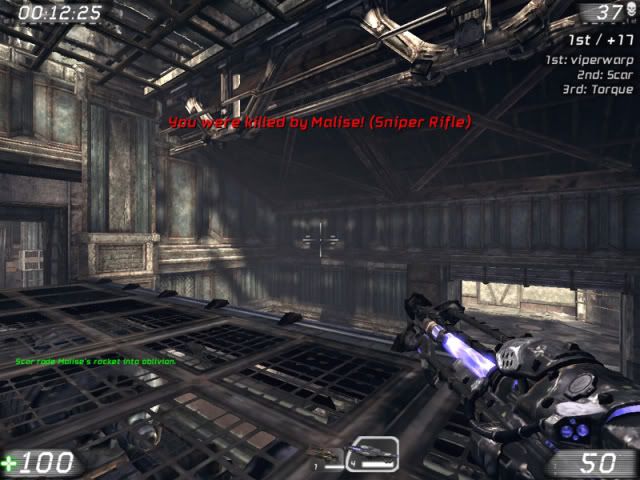 Credits:
Affian
Download:
Latest Version:
http://files.filefront.com/13477216
Previous Versions
1.0b:
http://files.filefront.com/13457044
Known Bugs