Name:VCTF-AbsentV4
Version:Beta 4
Compatibility:UT3 patch 4
Description:In a strange and colourfull place, you are unaware of how you ended up here, or why you're here, your memory of this place is Absent.

Comments:Well this map has been sitting around my unpublished folder for a week now and i finally decided its time to release it.
Screenshot:
These are of V1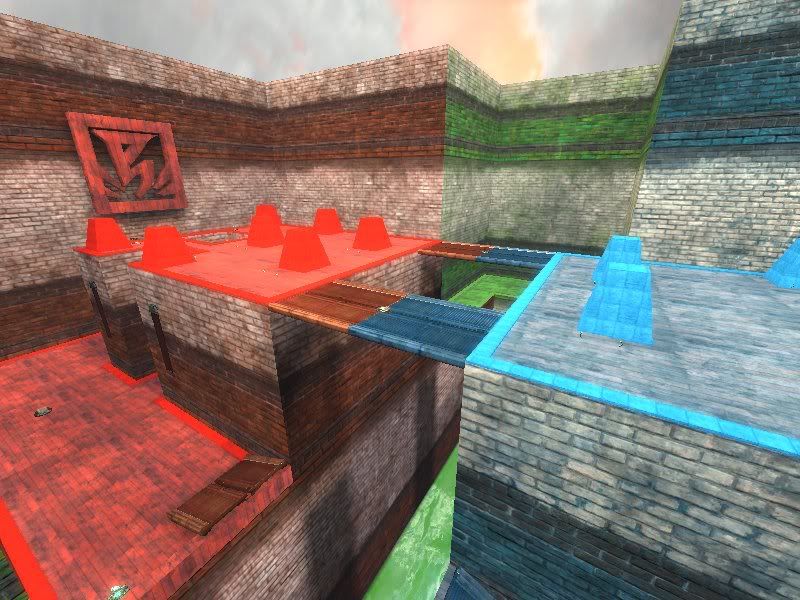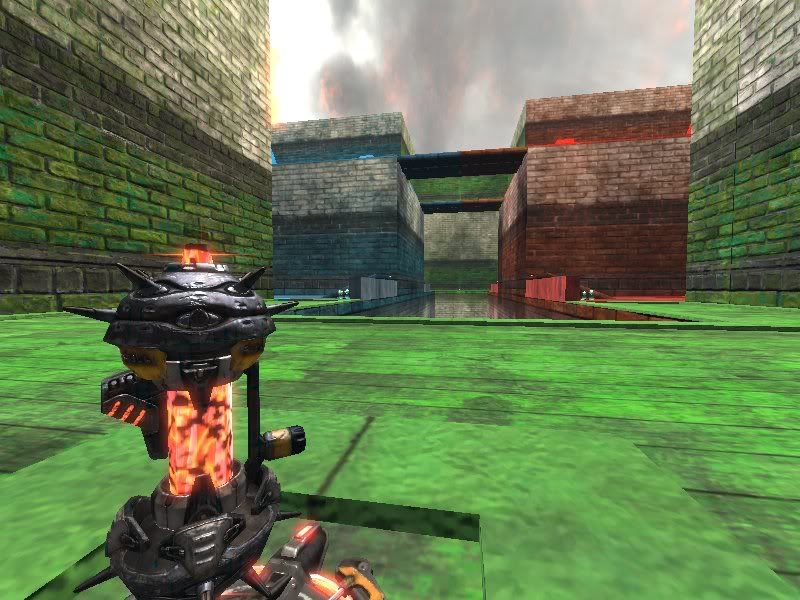 New pic of V4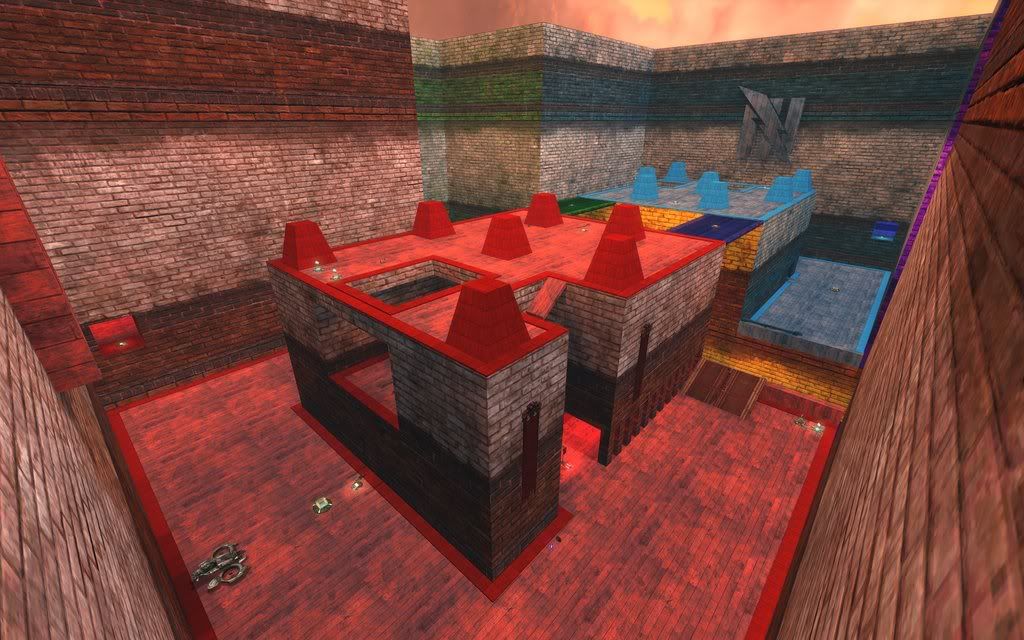 Credits:Myself and Epic Games
Homepage:N/A
http://files.filefront.com/VCTF+Abse.../fileinfo.html
Updates since beta 1:
-Adjusted the doorways out of the spawns to be level with the floor
-Moved the ammo around
-Replaced the slowvolume with keg
-Fixed hitscans not penetrating flag area
-Added a larger hallway to the flag area, with a slowvolume in them
-Block of the jump boots area to an extent so you cant camp the flag from there
-Added a way to ge tout of the bases if you have jump boots
Update since beta 2:
-Removed all health viles on the roofs
-Replaced one med health per group on the floors with either a helmet or thigh pads
-Removed flak/rocket spawn and added them to the lockers
-Moved the stingers further back on the roofs so ot so close to landing spots of jumppads
-removed half of the ammo in the map and re-arrenged the remaining
-Fixed manta from getting on roof
-Removed avrils from lockers and added a single spawn at each side of the map behind the jump pad to the raptor
-Added a minimap, its alittle off but thats th ebest i can do
-Changed the sky material still same color but changed the clouds colors
-Changed the walkways in the middle stretching over the moat to green
-A few more subtle changes
-Apperently there wasnt any bot pathing, mustof forgot to do it, but its all there now!
Update since beta 3:
-Darkened all materials, especially redbase
-Replaced berserk with teh new slowvolume powerup
-Added kizmet event to state when powerups/redeemer spawn and are taken
-More color specific areas, Udamage area is now urple were slow volume remains green, bridge on udamage side up top is now purple, and the walls in the middle are now gold, aswell as the water
-Re-arranged the jump pad locations
-replace red teams slowvolume deployable with the new xray deployable
Thats all for now