Name:
CTF-Watermaze (working title)
Version:
0.9
Compatibility:
no issues known
Description:
a capture the flag arena that takes place mostly underwater, with various rooms that include weapons and places to breath! there is a larger room in the centre of the level for fighting and other pickups.
Comments:
let me know if there is anything that is remotely wrong with the level be completely honest and if theres something you dont like then tell me and ill do my best to change it for the better. so far the level has very little static meshes in it so in theory it should run fairly quickly.
Download:
http://files.filefront.com/CTF+Water.../fileinfo.html
Screenshot: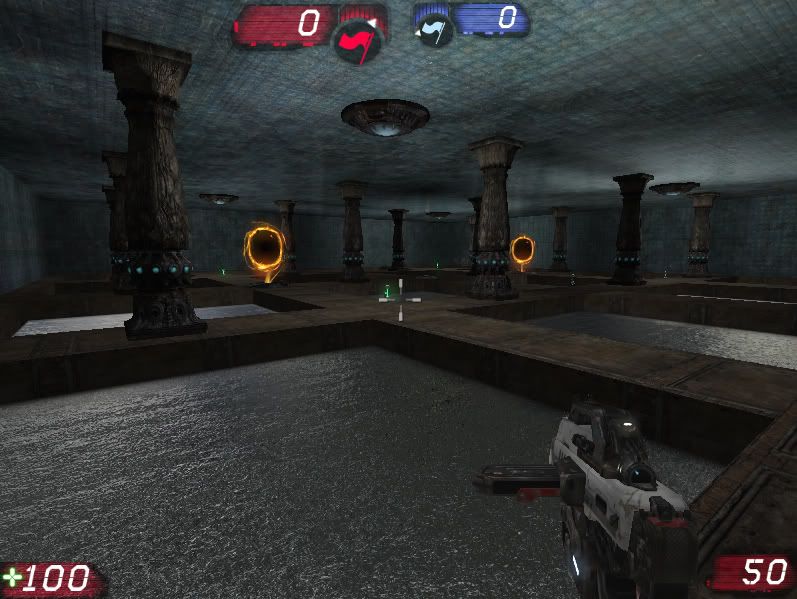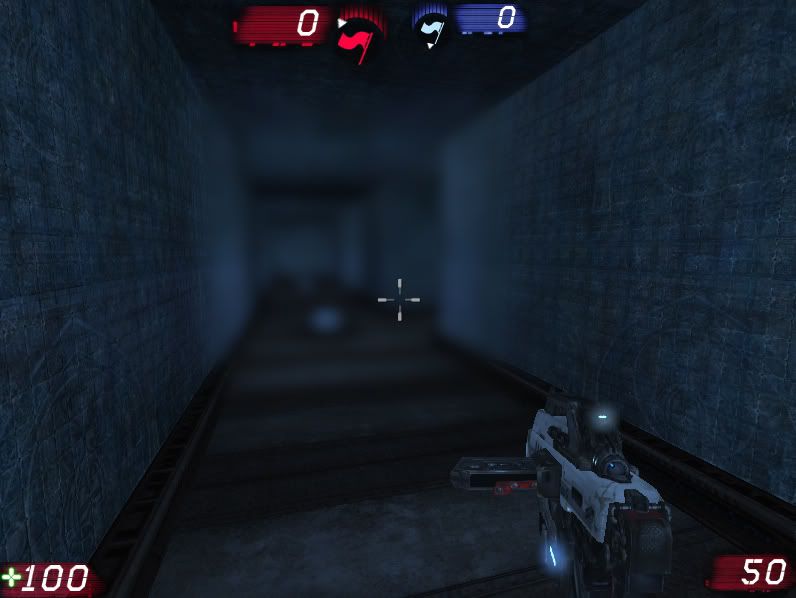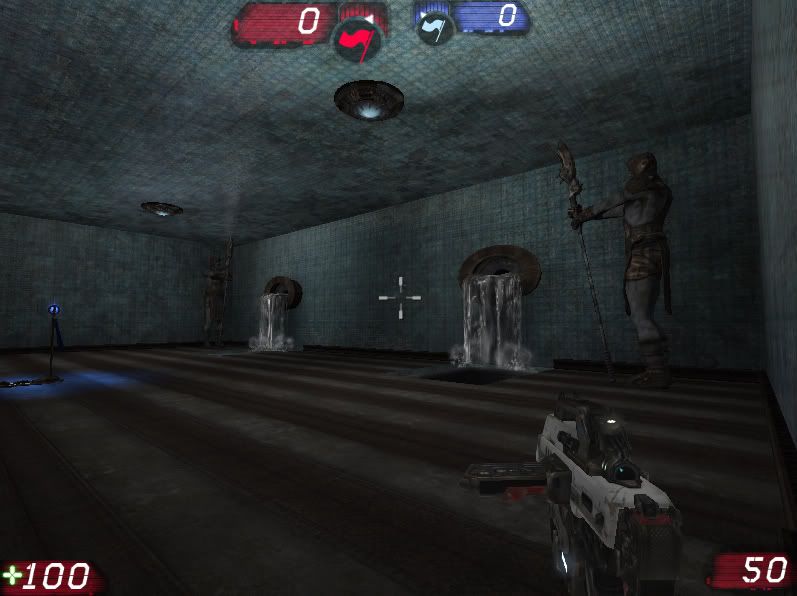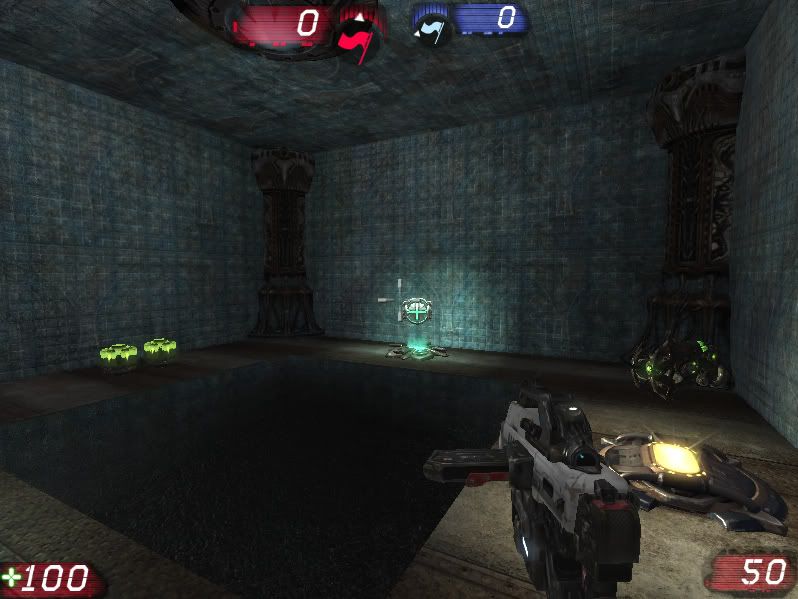 as i said above please let me know what you think of it and tell me how i can improve anything about it.