Name:
vCTF-ChristmasTreeLot
Version:
RC1,Possibley Full
Compatibility:
UT3 PC PS3 will be done later
Description:Battle it out in the local neighborhoods Christmas Tree Lot
Comments:
So I wanted to throw something together for Christmas and this is the only thing that popped into my head, I had very little time to work on this and this is what I came up with, due to time restrictions I doubt I'll do much more with this map, wanted to throw it out here before Christmas. The Lighting is shoddy at best, and just thrown in at the last minute so it wasn't completely black.
Screenshot: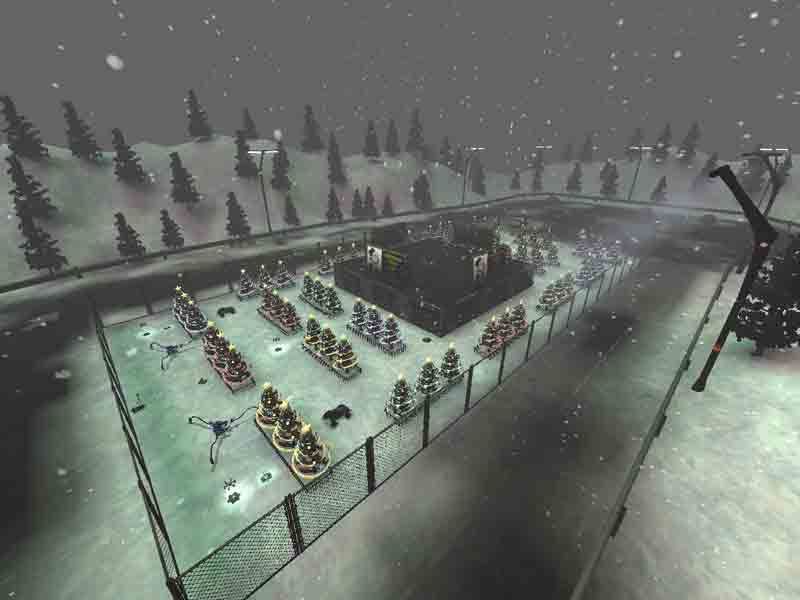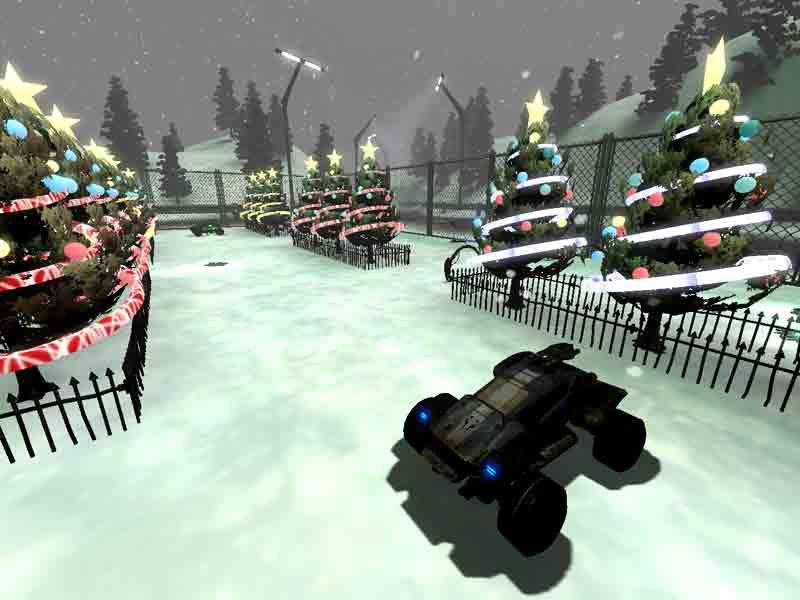 Credits:
Oldskool and everyone who helps test maps in BGE.
Homepage:
http://www.clan-BGE.com/
Download:
http://www.filefront.com/14518187/vc...asTreeLot.rar/
*Edit* Re uploaded it, filefront deleted file.
Anyways thoughts and suggestions welcome, though with the time i have right now I don't know how much I will be able to work on it.