Name:
Crossing Bridges
Version:
Beta 1
Compatibility:
UT3
Description:
None yet [working on it]
Comments:
My first CTF level. Im trying to add a lot of eyecandy on this one, and add some never before seen features. I already have one that i will not comment on, you will have to download it to see it.
This effect uses a kismet sequence that loops about every 45-60 seconds. Expect to see more special effect in the coming betas.
Screenshot: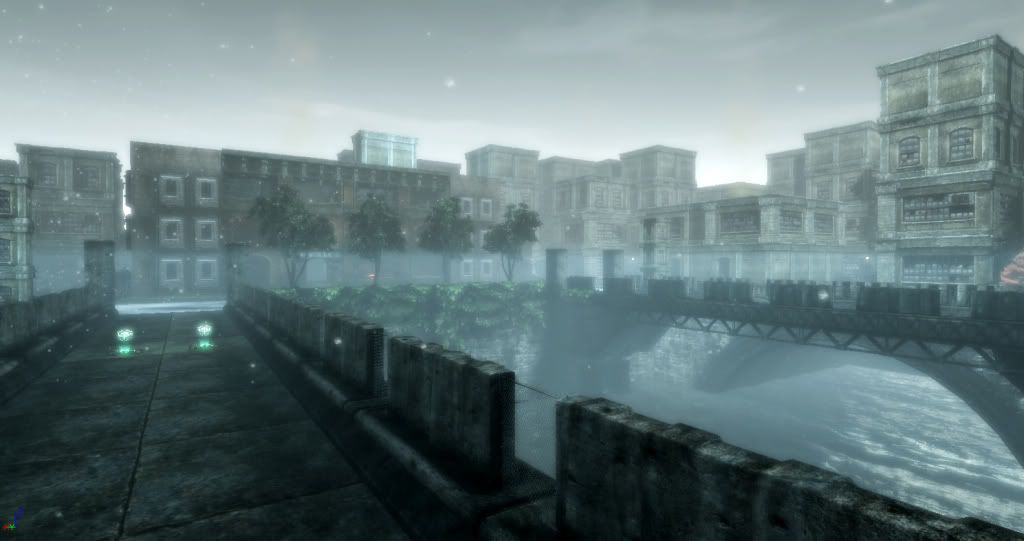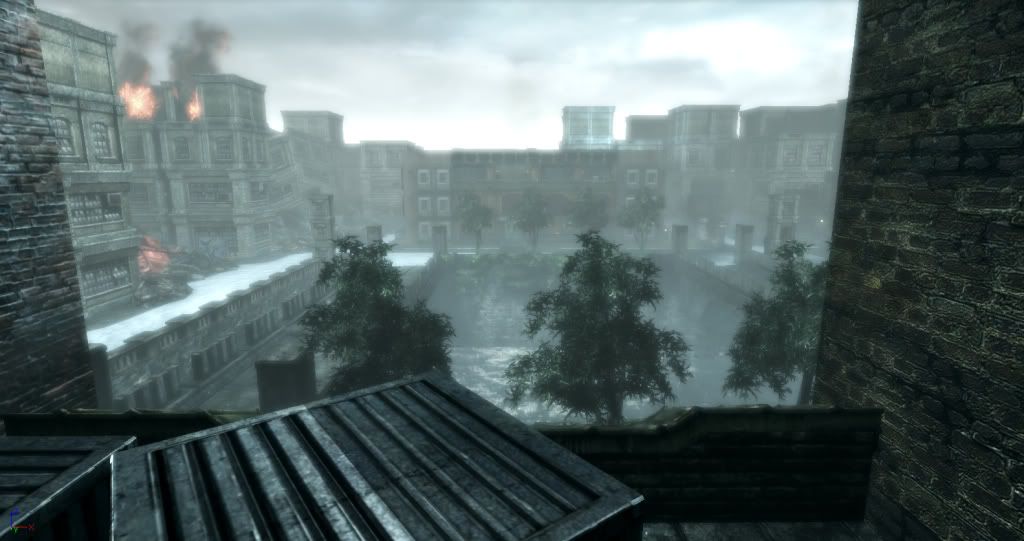 Credits:
Me, Epic
Homepage:
Working on it
Download:
Download PC
I need feedback. Im trying to do a public beta once again, and i hope to get extensive feedback on this one, comments and constructive criticism.