Name:VCTF-SkyScraper
Version:FINAL
Compatibility:PC Currently, PS3 Coming Shortly
Description:Battle it out on the rooftops of an unfinished Skyscraper, be careful not to fall of the edge its a long fall down.

Comments:This is a Collaboration Map between Myself and Empty_Soul,CaptainSnarf and MapMonkey helped as well, took us about a week to get it to where it is now.
Screenshot: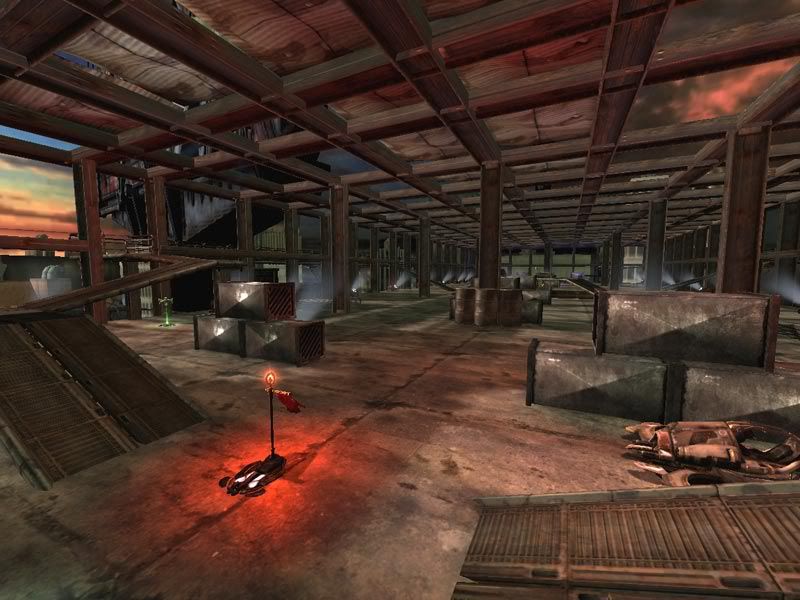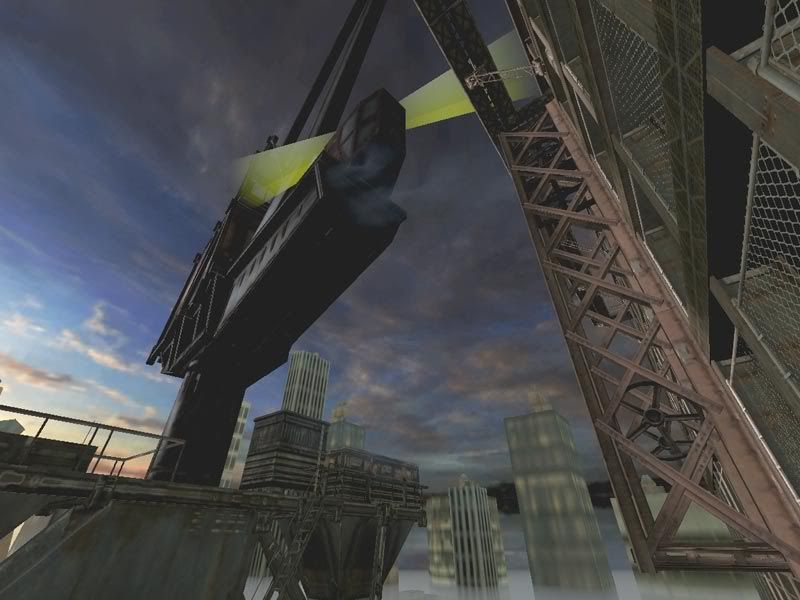 Credits:Kevin (Empty_Soul) Hill & Simion (Oldskool0482) Korbra
Homepage: http://www.clan-bge.com
Download: http://files.filefront.com/vCTF+Skys.../fileinfo.html
*Updated* this is the final version.
Linke to Final version Thread:
http://utforums.epicgames.com/showth...7#post25716907