Name:VCTF-Outcast
Version:Beta 3
Compatibility:UT3 patch 3
Description:Out in the middle of an immense desert, this weather station for mesuring wind speed has been lost for centuries until now.

Comments:A primarly bsp map, with a decent amount of meshes for prettiness. This is the second last map i will be including in my map pack, the reason why im releasing them all first is to get all of yor opinions, if theyre bad, ill make a new map if not ill keep it. This is an update which includes caves now and no DOF.
Screenshot: These are of older version.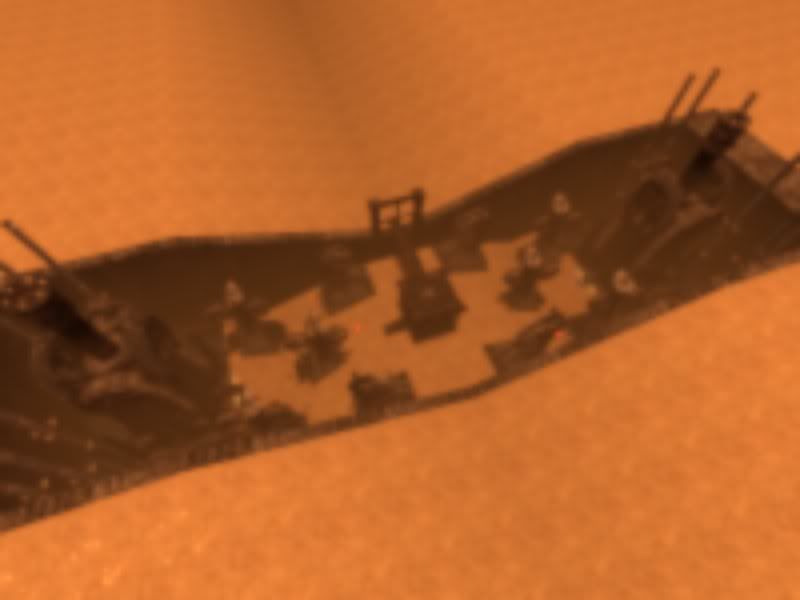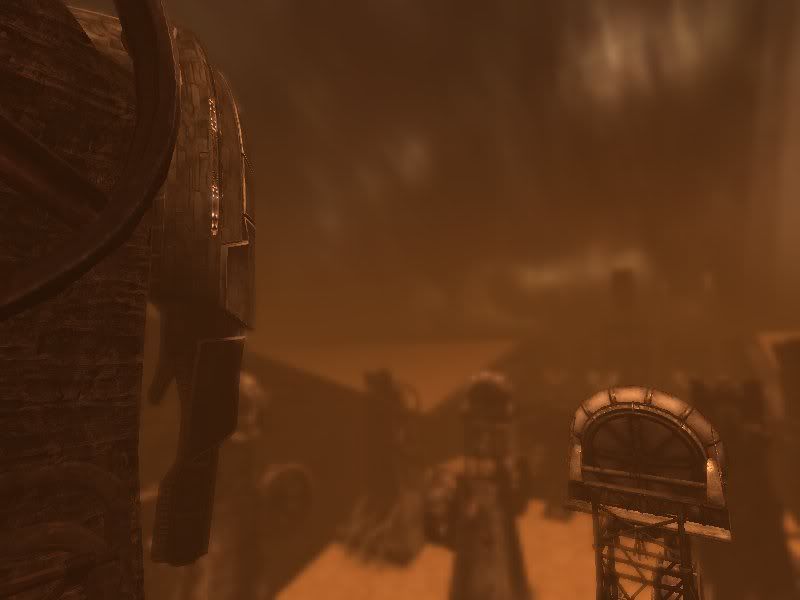 Credits:Myself, and epic
Homepage:N/A
Download:http://files.filefront.com/VCTF+Outc.../fileinfo.html