Name:
Jurassic Rage III
Version:
build 105
Compatibility:
UT3 PC v1.3 & PS3
Description:
Jurassic Rage mutator turns hunters into the hunted. Packs of hungry dinosaurs roam the battlefield, looking for anything they can gnaw on. Whatever are your objectives, stay sharp soldier!
Comments:
To install on Windows, extract the .zip file to "My Documents\My Games\Unreal Tournament 3\"
What's new:
Now with more gore, tweaks and bugfixes! Major features are hit effects (blood), ragdoll-blended hit animations, inverse kinematics for aligning feet to the ground, and beefed up T-Rex AI. Also, the PS3 T-Rex ragdoll has been fixed.
Changelog:
Screenshot:
Visit our
ModDB image gallery
for wallpaper-resolution screenshots and more. We also have print-quality screenshots available in the
downloads
section.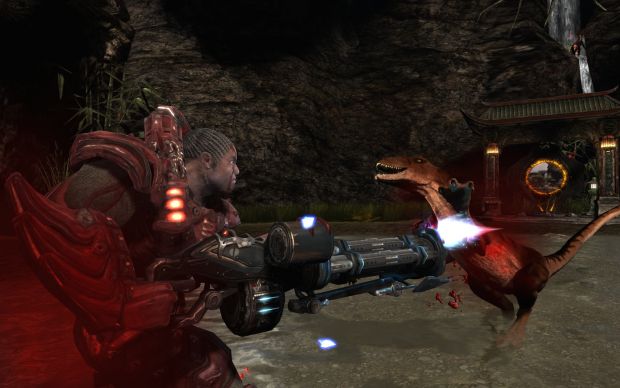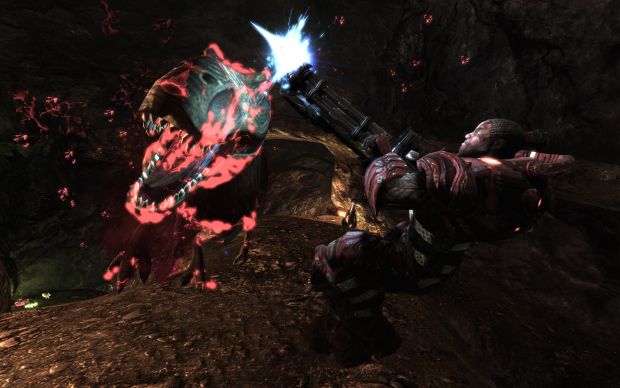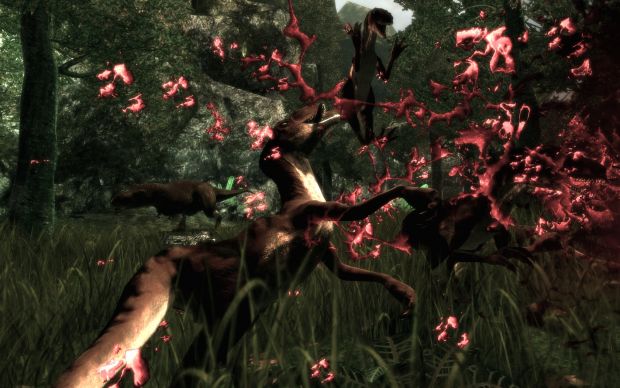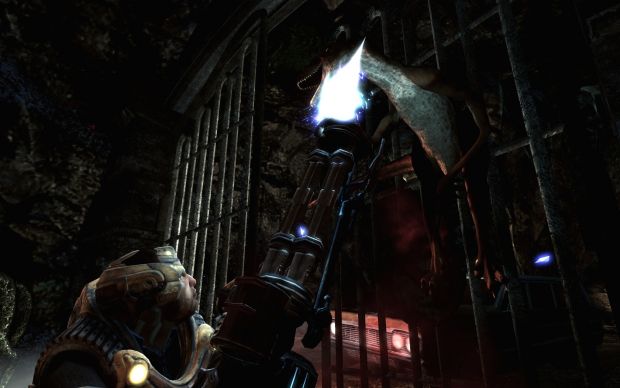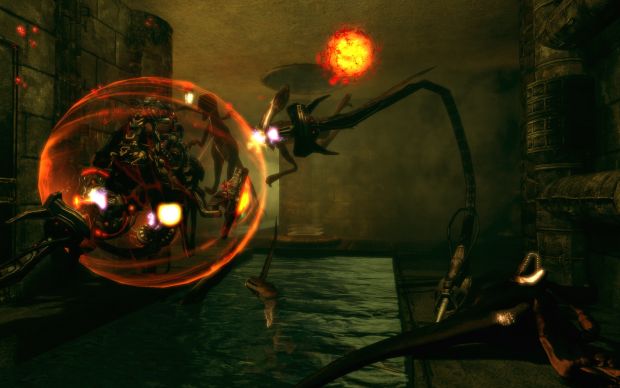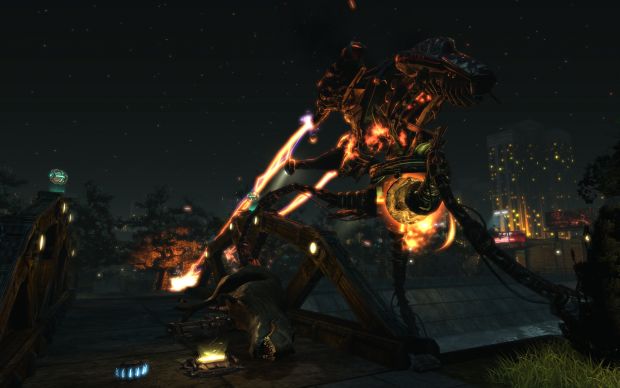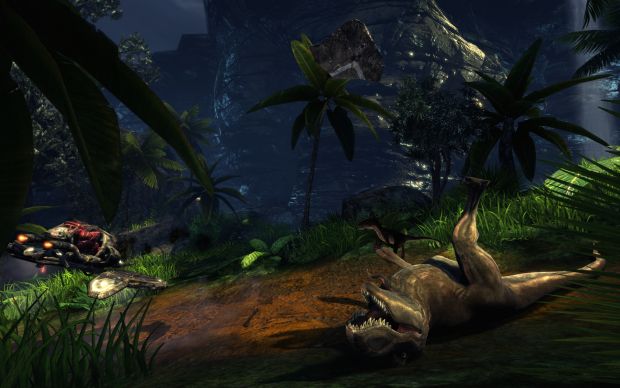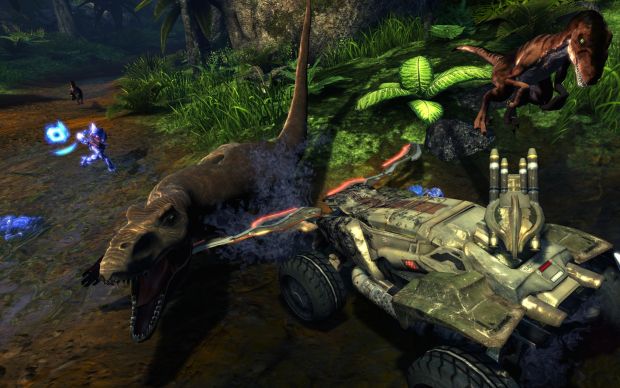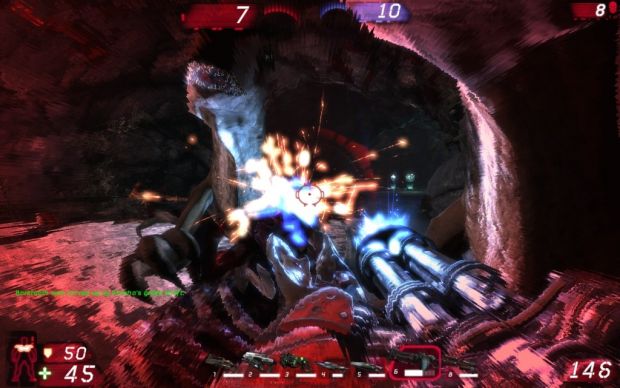 Credits:
Roman Switch` Dzieciol
Jamie Evil Smiley Krautkremer
Alex Gibson
Homepage:
Download: