Name:
CTF-Scabeiathrax
Version:
Beta One
Compatibility:
Patch 1.3, PC only (anyone want to cook for Ps3? Contact me)
Description:
My first map for UT3, suitable for 8 to 12 players.
Total development time, around 100 hours.
"Once the gleaming jewel of technological research, the twin facilities on Scabeithrax played host to exciting new developments in space folding exploration. Using techniques gleamed from decades long studies of ancient artefacts and local folklore, scientists were to join the two facilities through bending space and time itself. The first experiment has proven more or less a success, but at a great cost. Despite almost immediate facility shutdown and quarantine, death rippled across the surface of the lunar base like an unstoppable tidal wave. Millions lay dead before a call for help could be made. It is the nature of men to create monsters. It is the nature of monsters to destroy their masters."
Comments:
There are going to be a fair few issues. Collision is currently a little awkward. The map should also have no translocator.
Please post any and all issues (with a screenshot, would be nice), no matter how minor so I can fix it up.
Screenshot: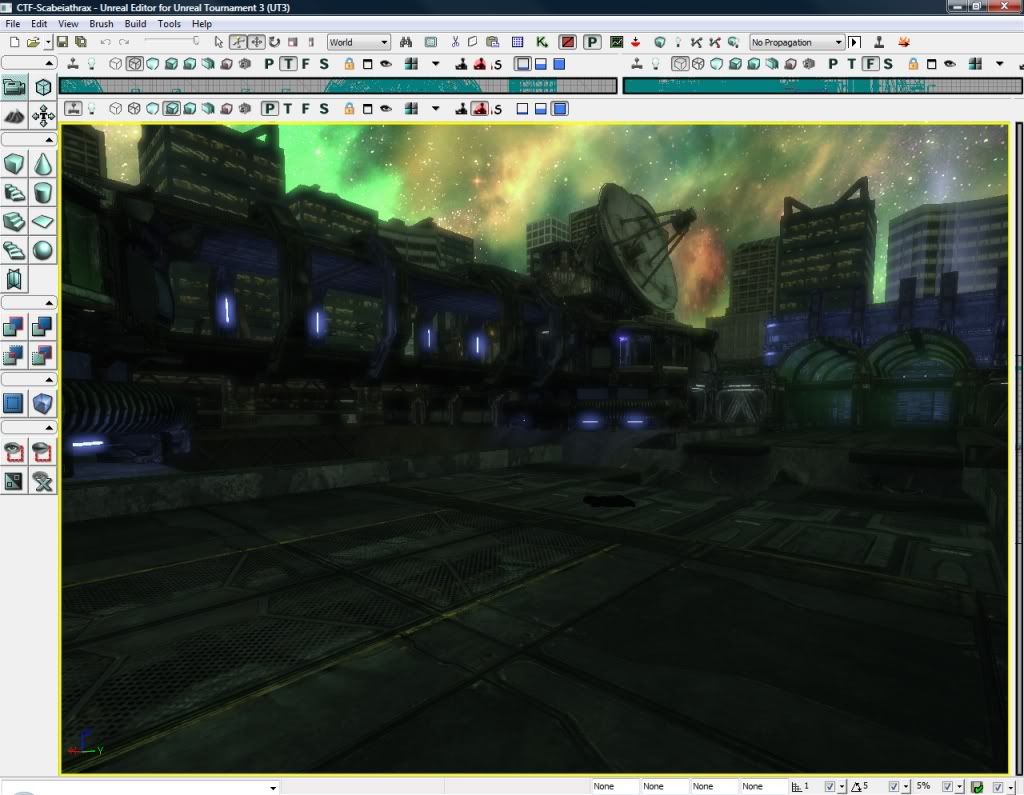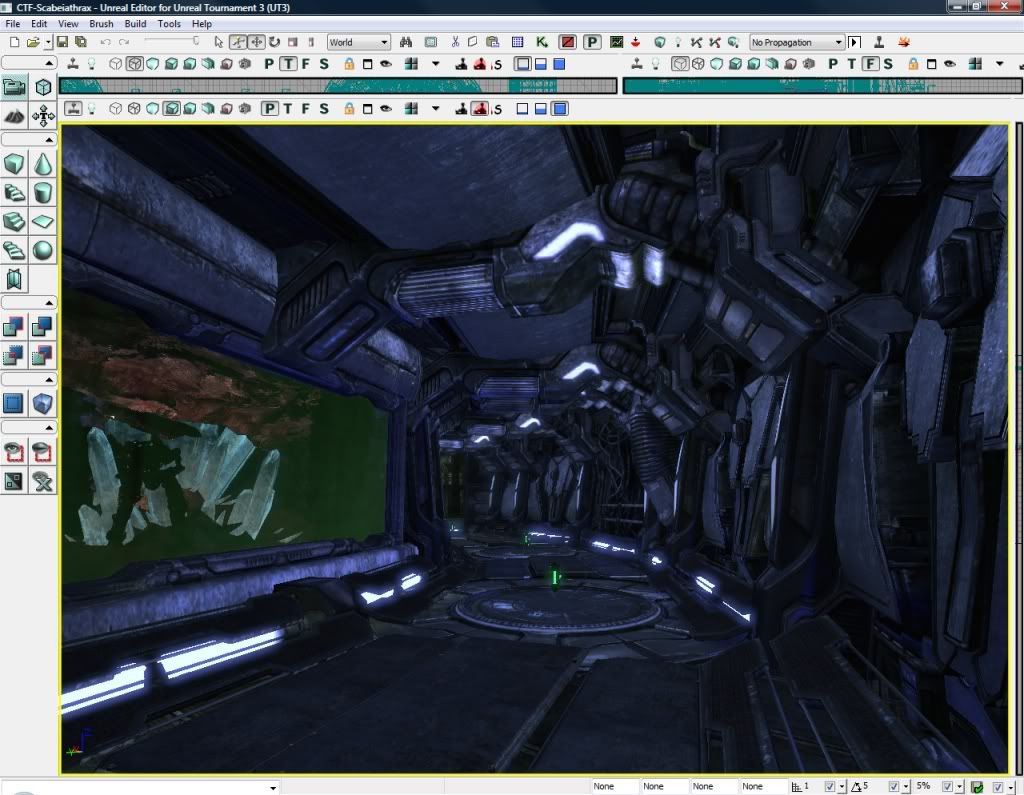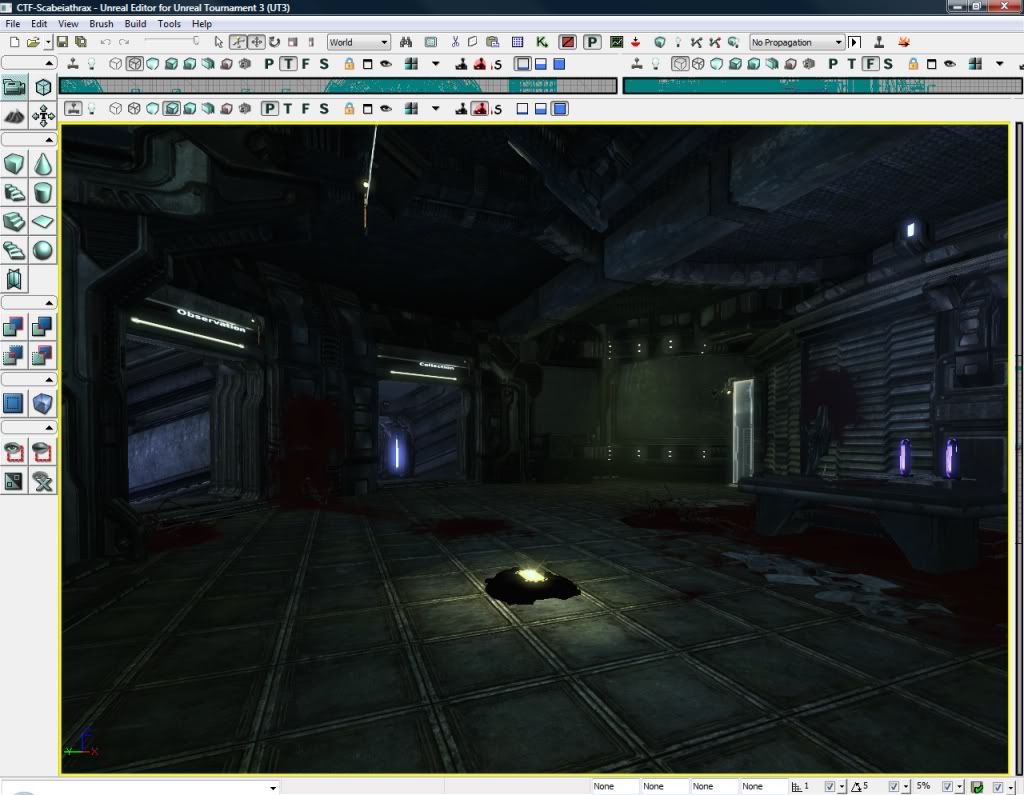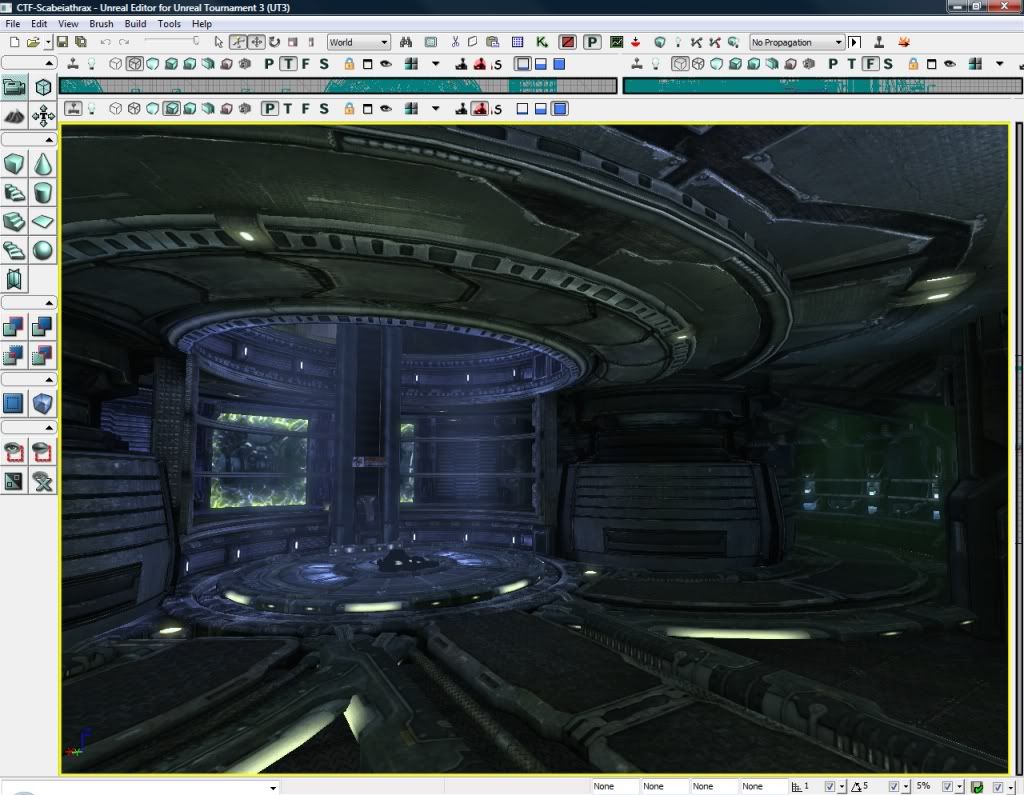 Credits:
Thanks to John 'Darknet' Phan for helping me out with botpathing and publishing, and just generally being patient and lending a hand.
Extra thanks to my girlfriend Autumn, who cooked and cleaned for me while I was working, and put up with me not coming to bed until the stupid hours of the morning.
Download:
http://www.moddb.com/members/ambersh...f-scabeiathrax