Thanks. Ill post some screens of it in abit.
Edit: Ok, so here a some pics of the newer version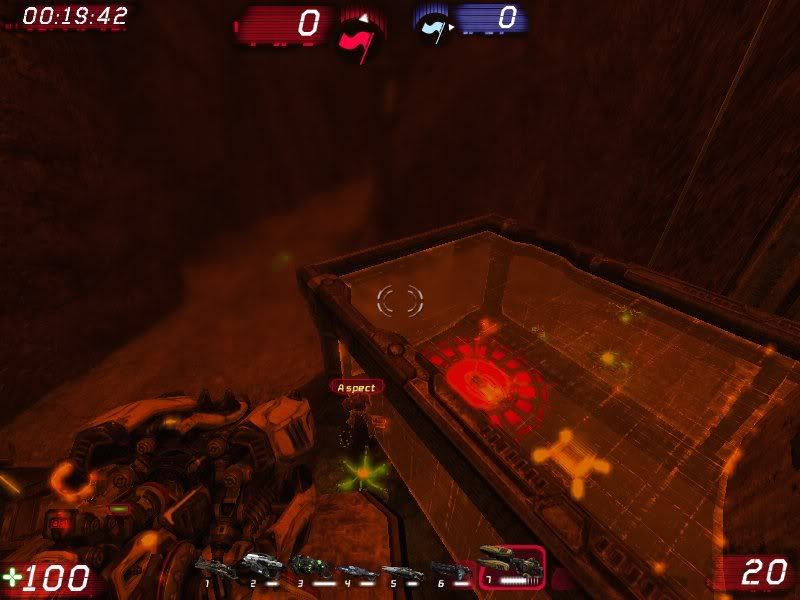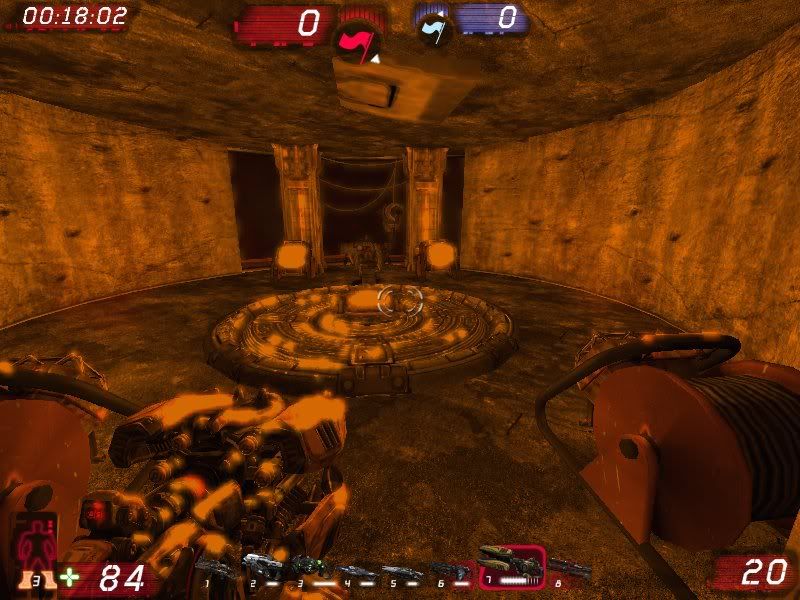 So alot has change graphic wise, not much layout wise but still some.
Hope everyone will like the new version.
PS. i forgot to mention that this SHOULD be fast paced thats why im having a tough time deciding the vehicle scheme...
PSS. Dont judge the pics to bad cuz they are on 3 texture and world details...