Name:vCTF-Volcanix
Version:Beta 2
Compatibility:UT3 patch 1.3
Description:In a large volcanic crater, the liandri have set up a crystal minning site deep within the central volcano, this site has been closed off, but the outside has been left opened to the tournament.This is Volcanix.
Comments:This is my second vCTF map. Also, its my first completed map with my own layout.Ok thanks to euchreplayer23, i now have a ps3 version up and running.
Screenshot: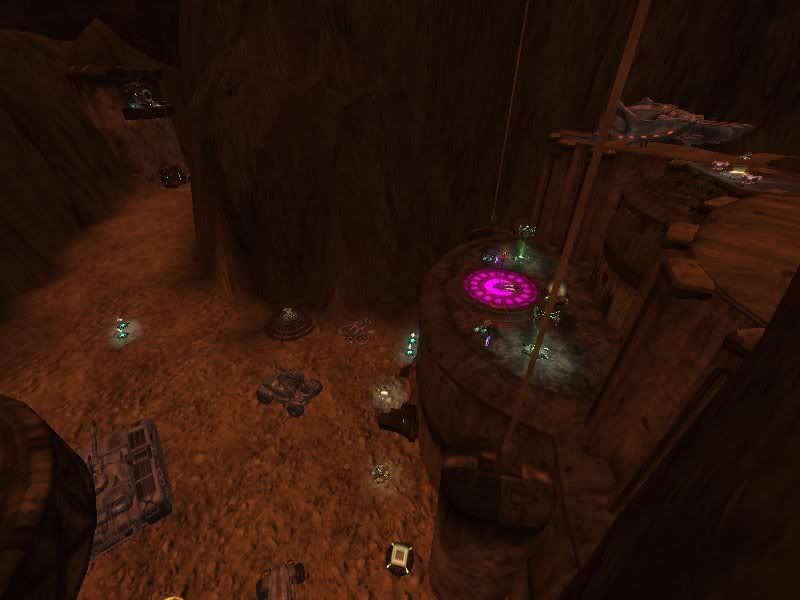 Credits:Myself , euchreplayer23 for cooking it for PS3 ,and Epic games
Homepage:N/A
Download:PC/PS3
All feedback is welcome
Please tell me if there are any serious bugs/glitches because as far as im aware this baby's ready to go final. Also, i might change the lighting abit, tone it down and make it a bit darker.