Name:
DM-Barrel Wars Beta3
Version:
Beta3
Compatibility:
Patch 1.2
Description:
(Based on a HalfLife 2 deathmatch "DM Melonwars") A Crater with a phony Temple, Outbuildings loaded with weapons, a Catwalk MADE for sniping and a Casino overlooking it all. This area is simply death after death. Run and hide or shoot to kill...it doesn't matter to the Casino. After all, you are simply cash flow for them while their clients place bets, buy their drinks and watch you die...over and over again.

Comments:
Raised the FPS a bit and removed some hidden meshes that were no longer needed (among other things). Been playing this map with friends for awhile and thought someone else might like it as well. Some strategically placed barrels for exploding death and "disposable" Windows for a quick entry/exit. Slow Volumes for strategic placement (Foil the Snipers!). I liked DM-MelonWars from the Halflife 2 DM servers but no longer play that game (well, VERY rarely). I DID look for clues on the author to let them know I was building this map but after two weeks I have decided to simply say "Thank you" for the original map.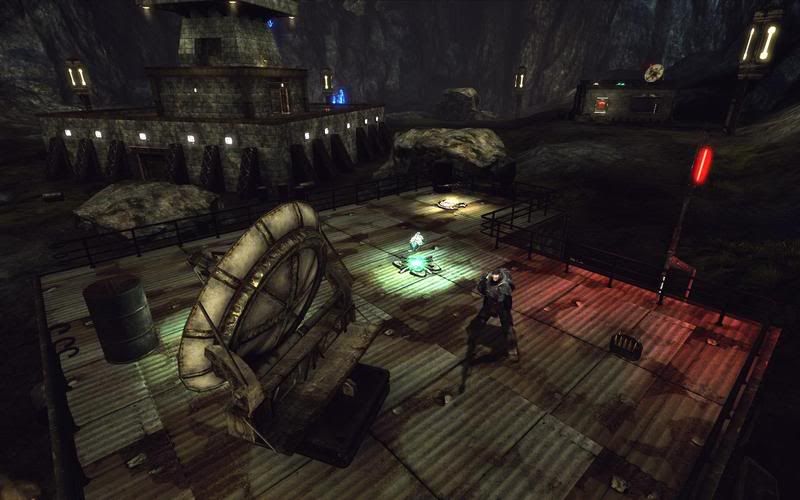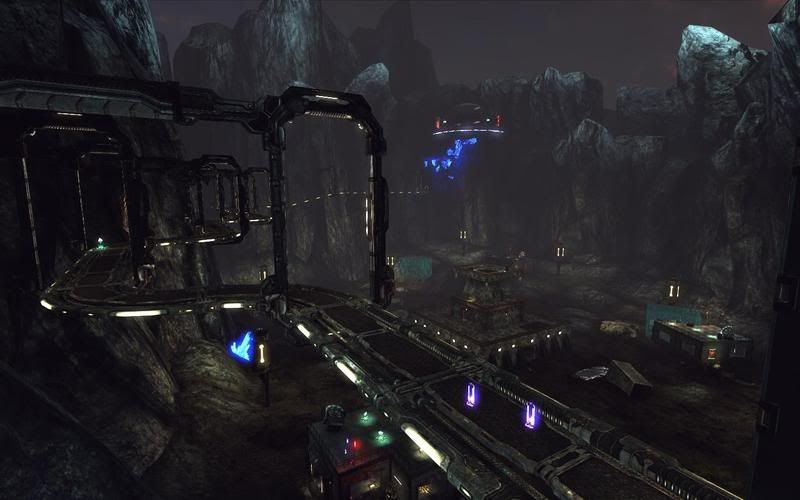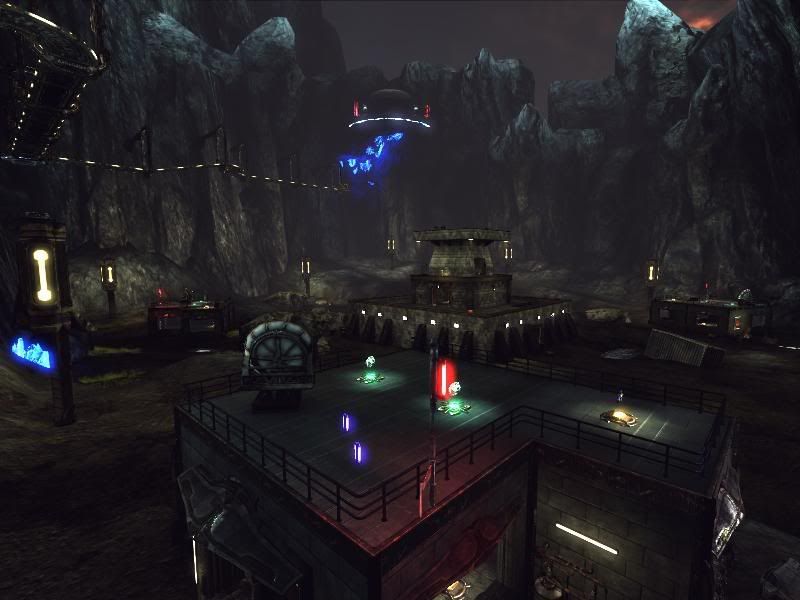 Credits:
The Original creator of DM-MelonWars
Homepage:
None, the Aliens can't find me nooowwww.....
Download:
http://files.filefront.com/DM+Barrel.../fileinfo.html