1. Name:UT2D-Redemption Beta2
2. Version:Beta 2
3. Compatibility:UT2D v.1.1
4. Description: Deep underground in a holy Necris shrine, the Necris have been testing their newly created "invulnerability".
It has so far been a great succes.
5. Comments:My Third UT2D map, i suggest you play with 4-6 people even thought it can support more.
6.ScreenShots: P.S. Pictures are of older version, all that really changed is the fog and abit of the background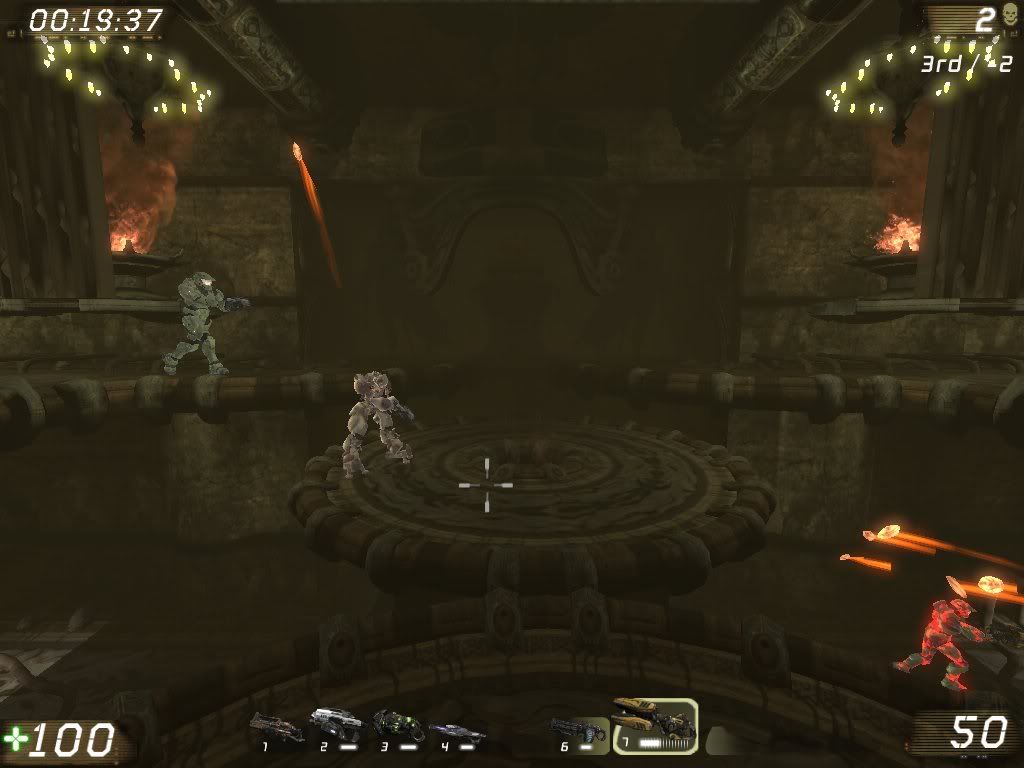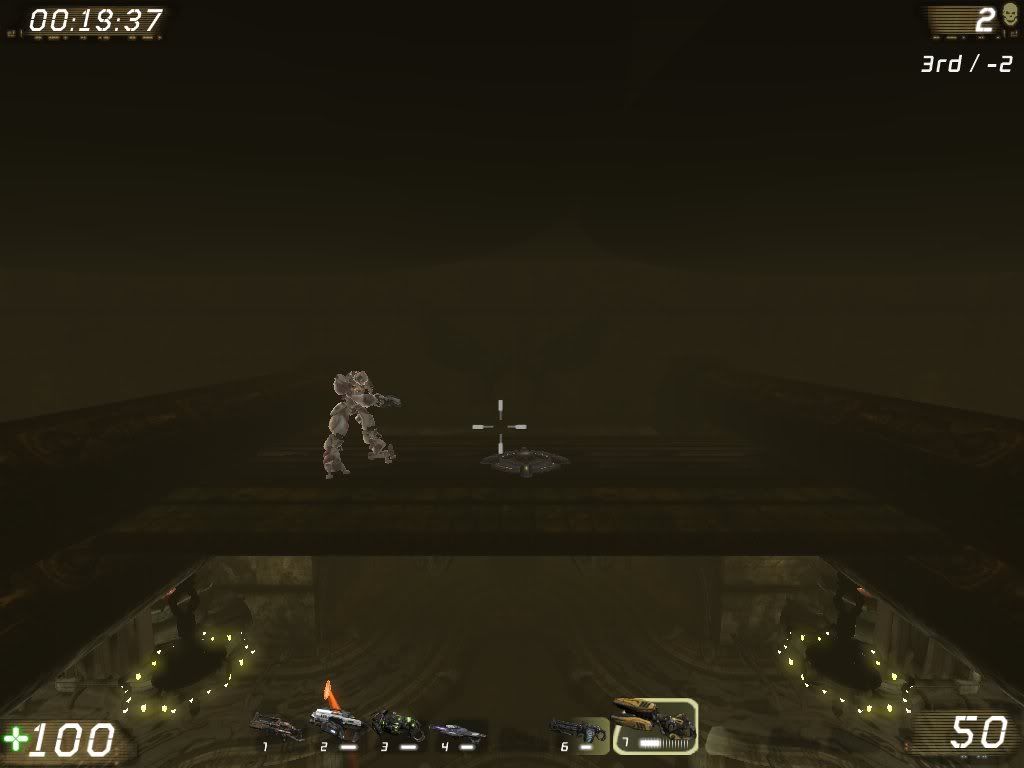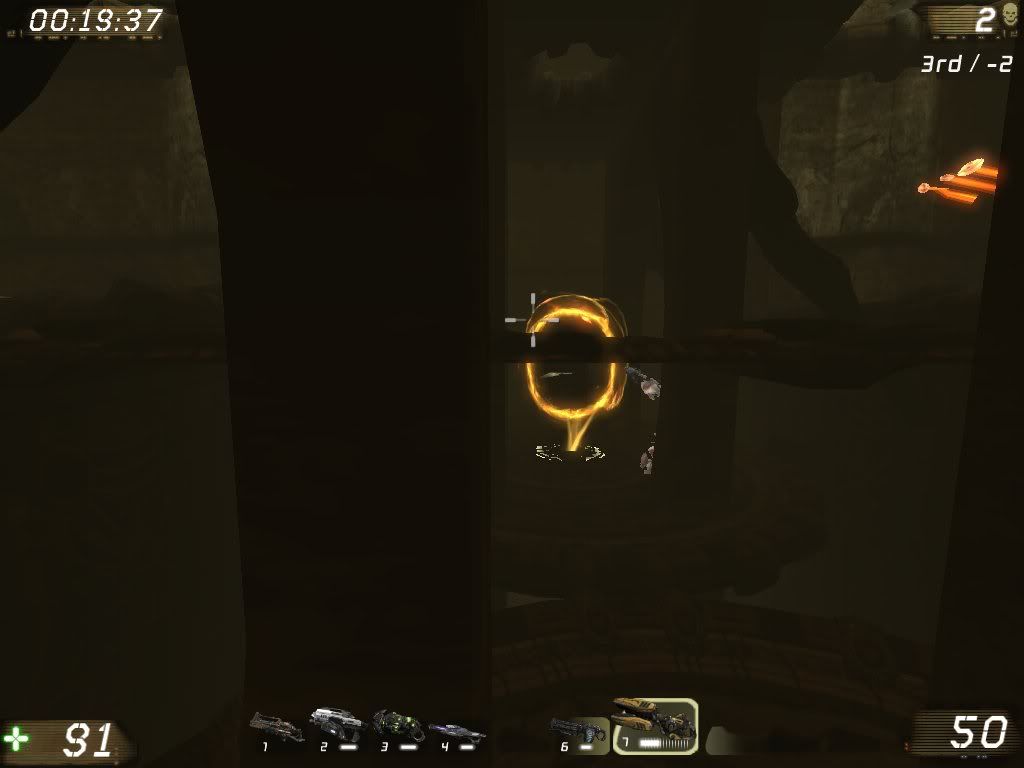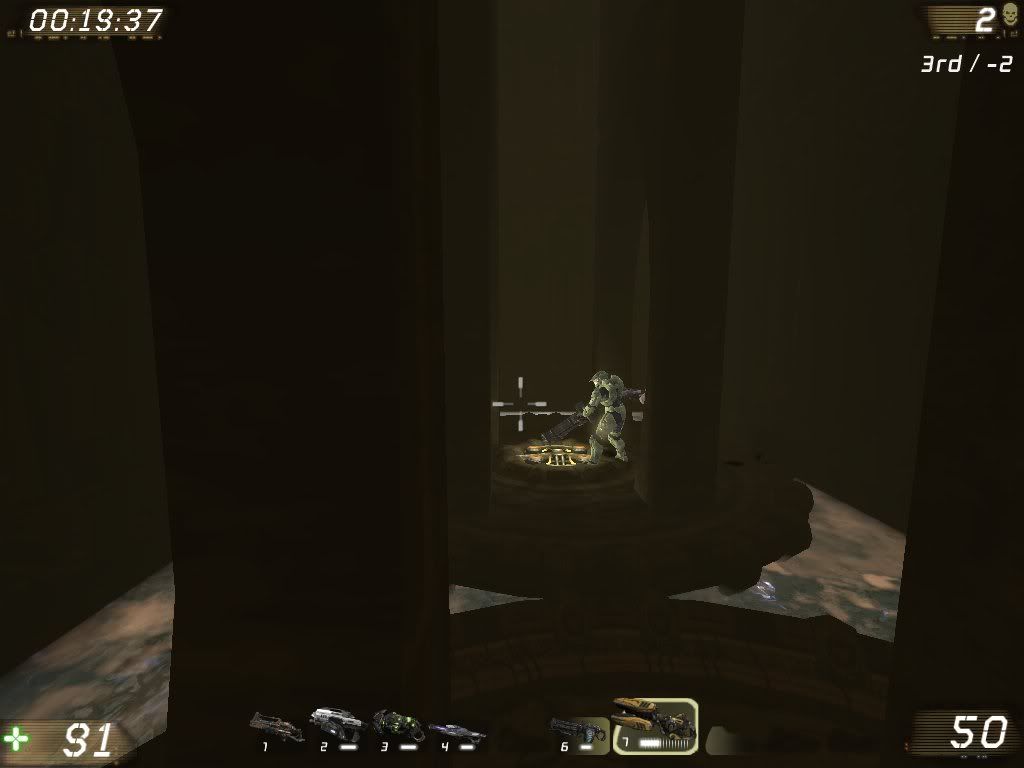 7. Credits: ZeelessOne, EPic games, and myself
8.Download:
http://files.filefront.com/UT2D+Rede.../fileinfo.html
All feedback is welcome
I have difficulty with ps3 cooking, if someone can cook it for then then itd be greatly appreciated.
P.S., I have included some bonus screen shots of a map I have been working on.(Halo fans will find it to be familiar.)