1.
Name: High Rise Beta
2.
Version:2.0
3.
Compatibility:Latest Patch
4.
Description:Fight it out on the rooftop. That is pretty much it for now until I think of something clever.
5.
Comments:Please leave some feedback since this is my first Unreal map.
6.
Screenshot: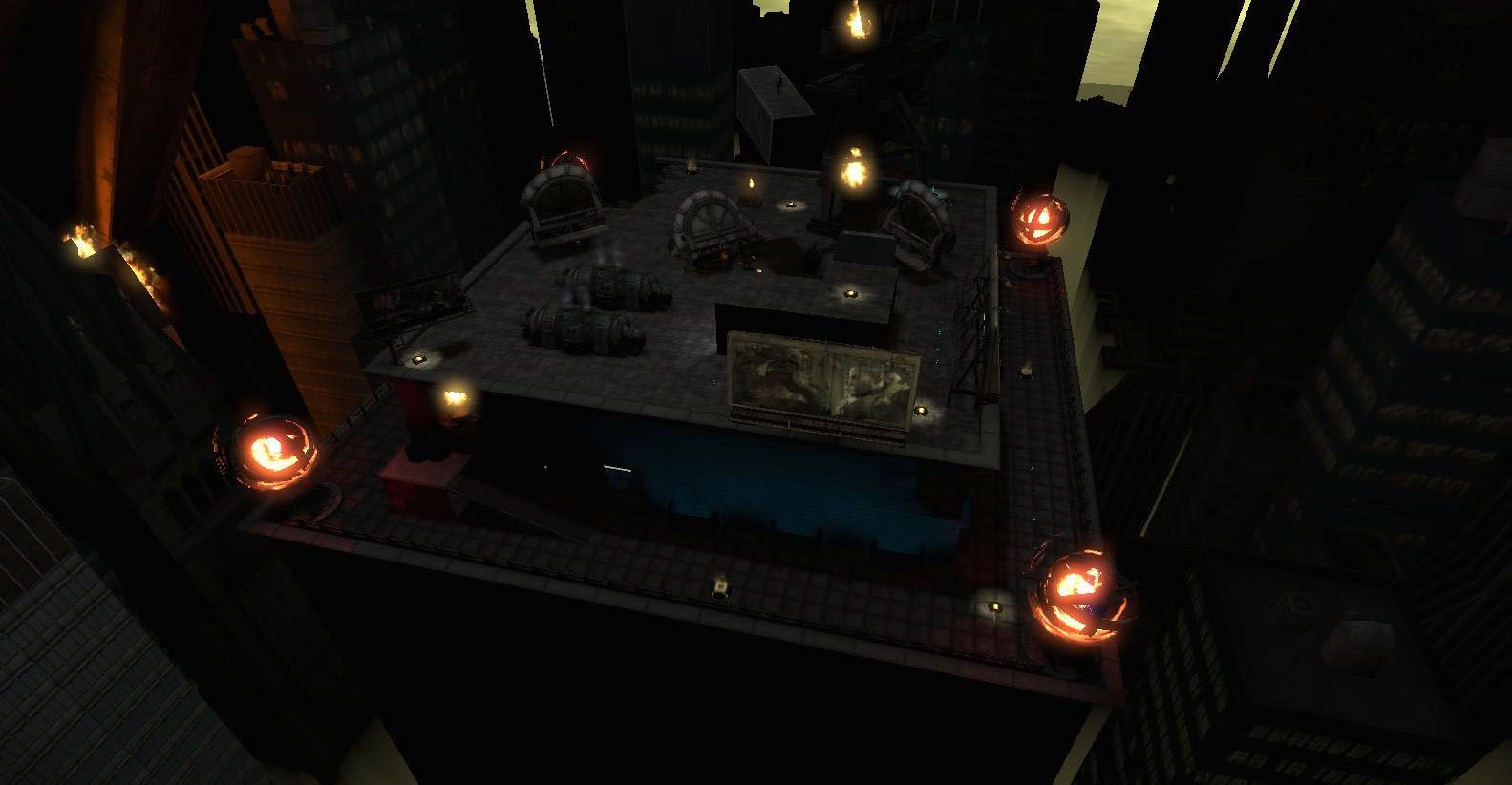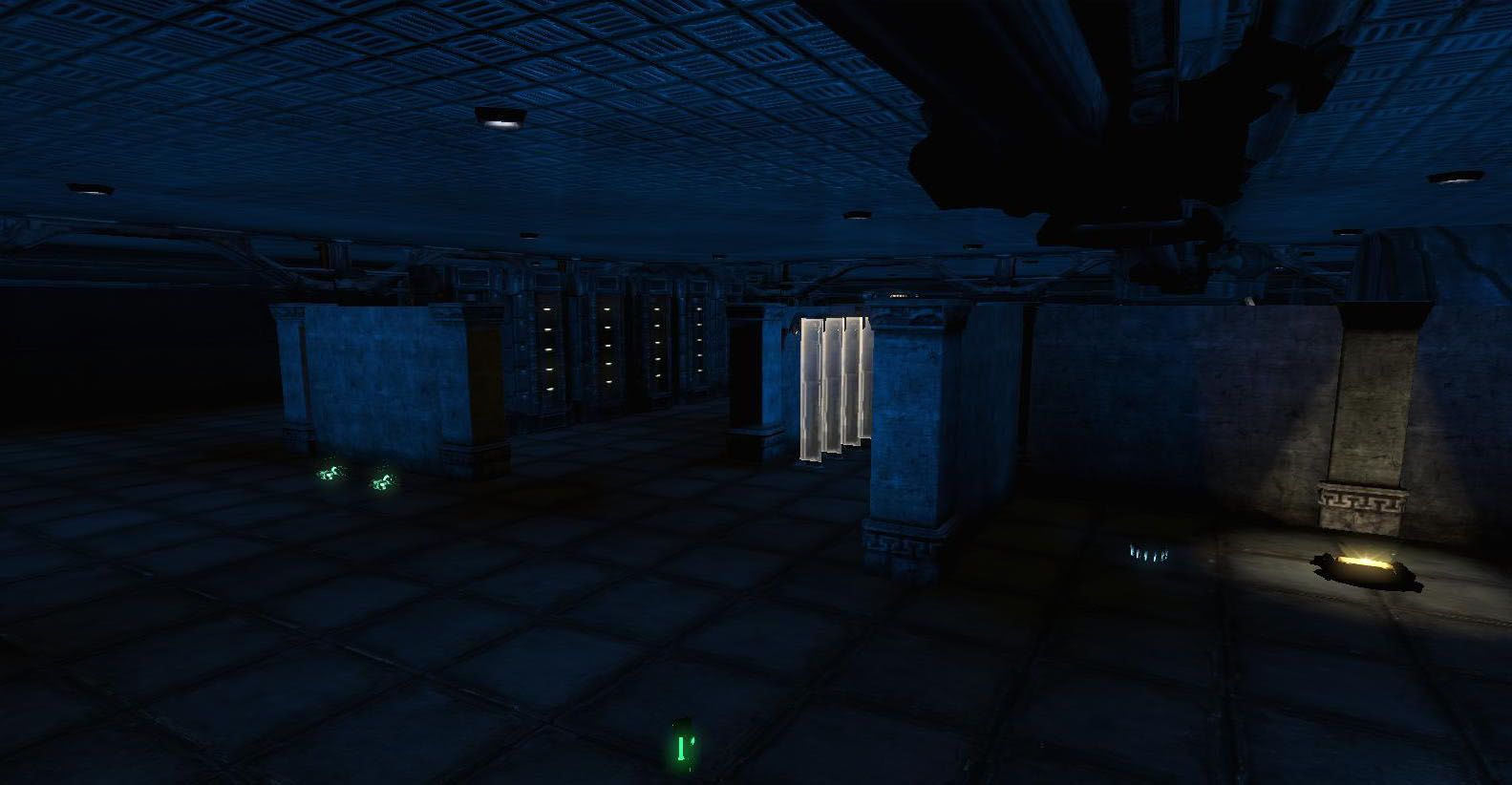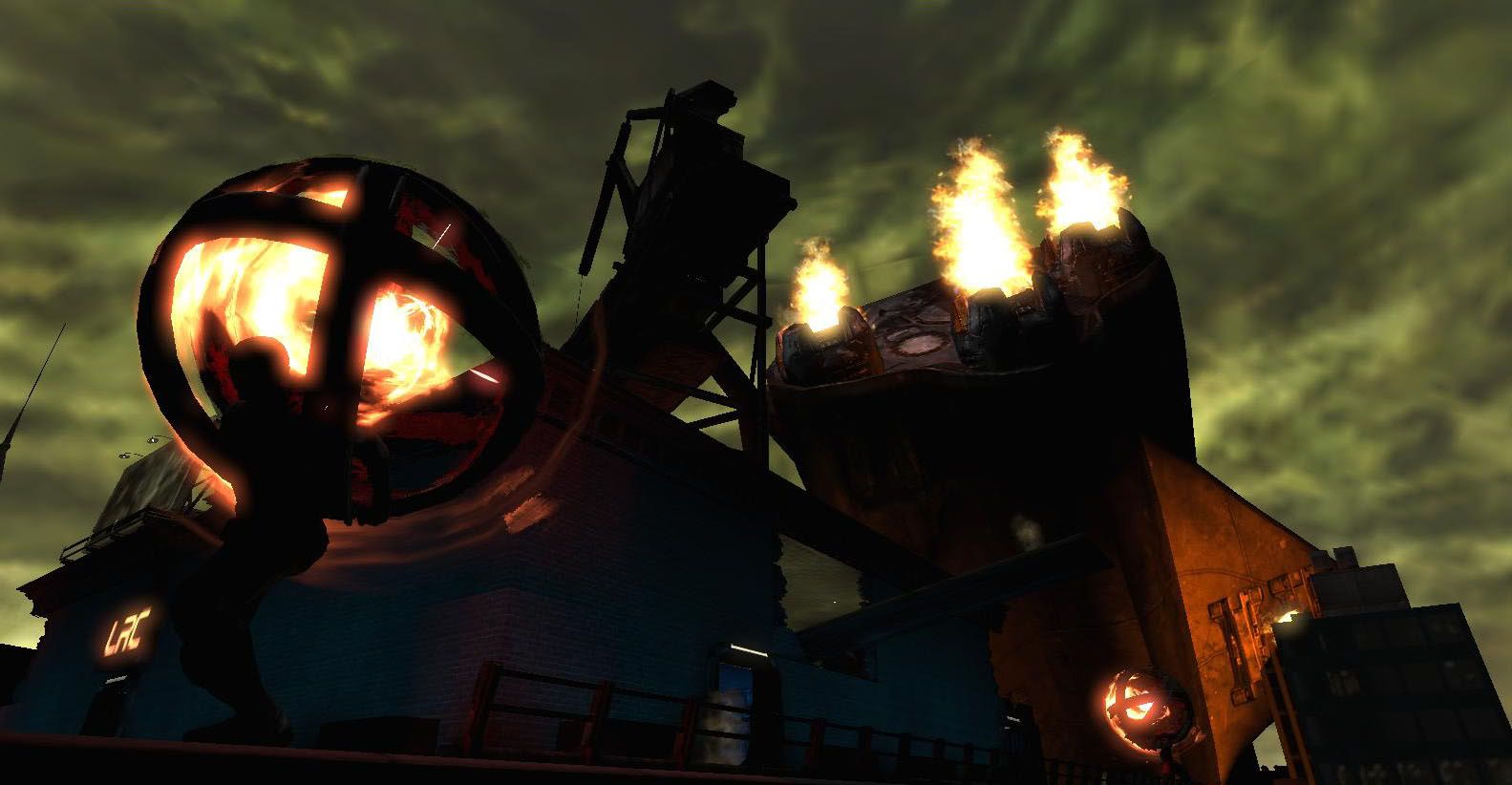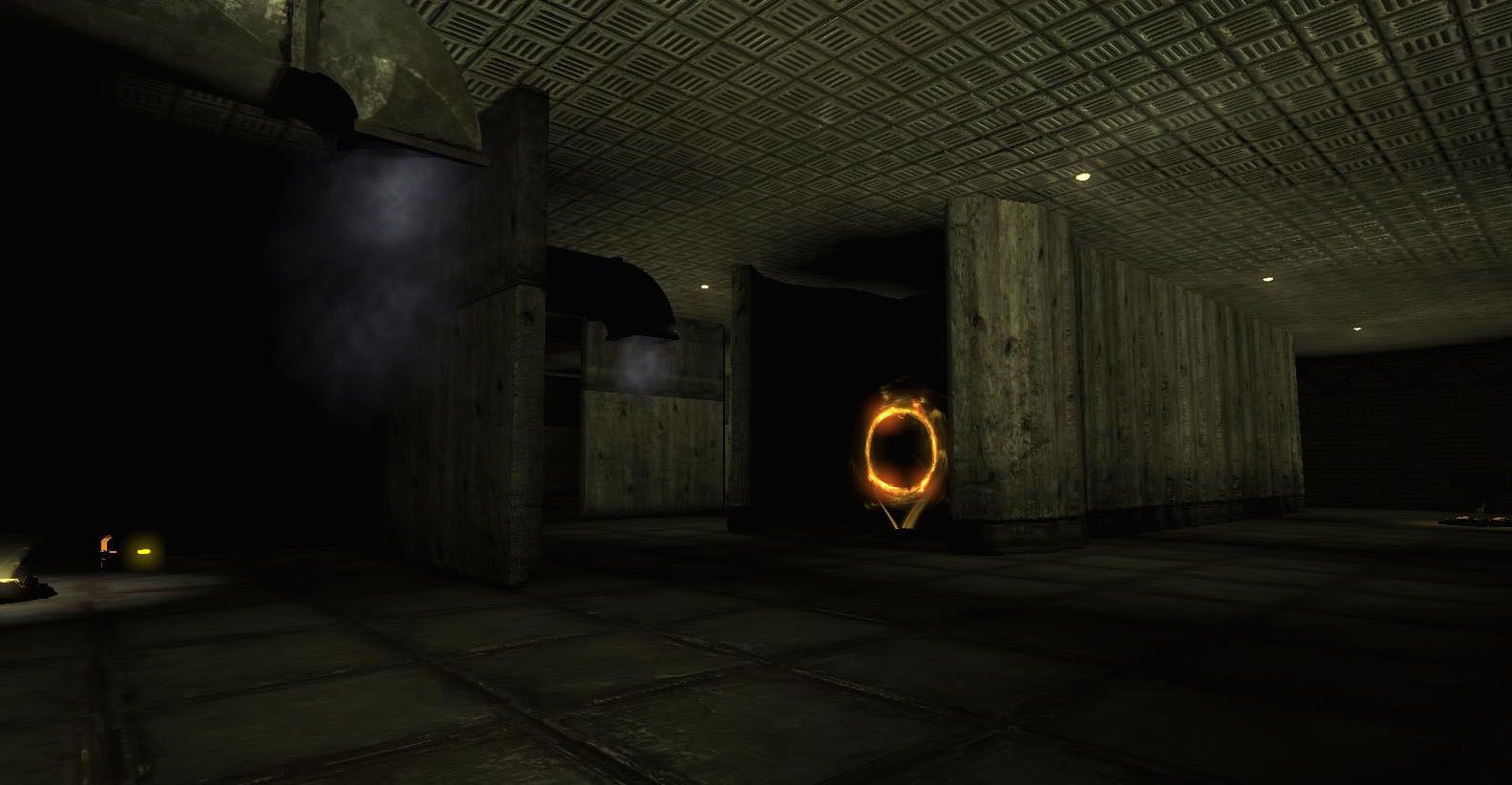 7.
Credits:Me, myself, and all those that commented on the first one.
8.
Homepage:Myspace.com/Altis1
9.
Download:PC & PS3