Name:
CTF-Citadel-UT3
Version:
Beta2
Compatibility:
PC UT3 Patch 1.2 ; PS3
Description:
CTF-Citadel was originally authored by James Schmalz and released with the retail versions of UT2003 and UT2004. This is my attempt to recreate the map using content from UT3. The material used on the flagroom floors was imported from the UT2004 version. The portal above the tower has the original UT2004 static mesh buried inside it - I cheated a bit as I am still learning how to make my own content. Everything else in the map can be found within the retail UT3 packages.
Comments:
I wasn't trying to duplicate the UT2004 Citadel. I have attempted to give the map a slightly different feel.
Screenshot: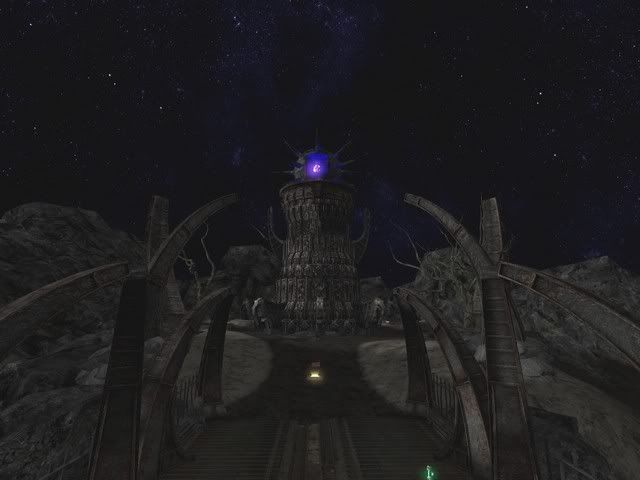 Credits:
Original author James Schmalz,
www.hourences.com
, forums.epicgames.com,
www.google.com
, & the QA team of Sonik, CROM, R33P, & diGi.
Homepage:
http://www.atomicrage.net/forums
Download:
PC -
PC-
PS3 -
PS3 -