I suppose many of you will know this map from UT'99.I was making this for ut2k4, but i've decided to begin again from scratch and make it for UT3, as i want to practise with the new editor.
Up to now, i've done the basic layout, applied some materials, and started placing static meshes and lights in the Columns Corridor.
For the Pressure chamber, i'll try to make it work other way than a fast moving 'mover' which encroaches the player. Anyway, if finally there is no other method, i'l use that.
Here are a couple of pics. As you can see, it's in a very pre-alpha stage: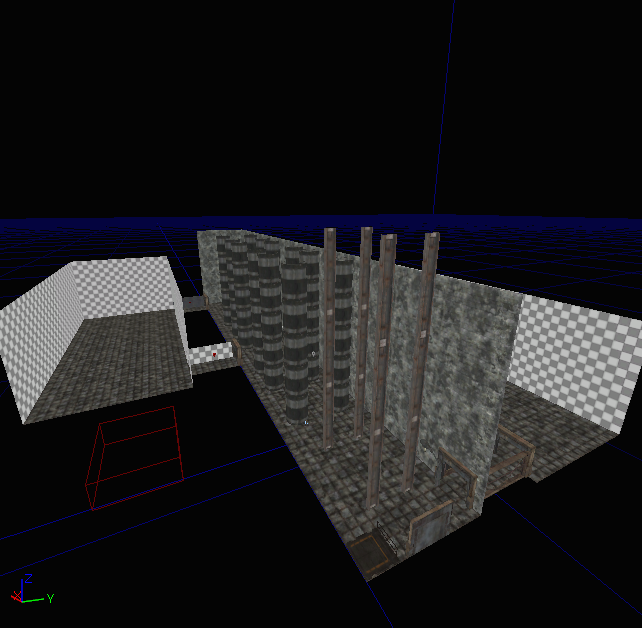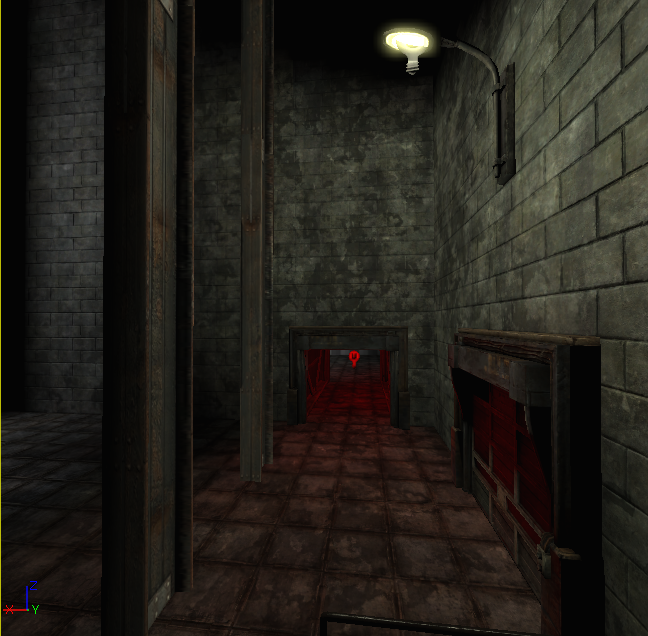 Any feedback, ideas, etc appreciated. Thanks.