DM-1on1-YET-TO BE-NAMED
Well its that time again, a new UT, new engine and a host of things to learn. Bring it on.
I've got the basic layout in max and I'm working room by room. Its going to be a temple part merged in the ground, so there will be some cave areas. Never been the best at layouts so dont expect much, I'm going for half assed layout, great theme and stunning looks.
I got to tell you this modelling a level within max ant a simple task. Trying to guess poly-counts for each piece of mesh, when to use normal mapping and not. Putting it all together and scale, but I get the last will have to wait and see.
.
pic1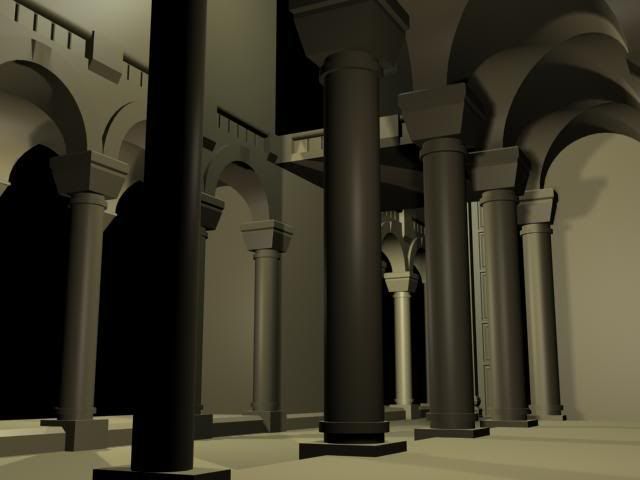 pic2
As each room comes together I'l post updated pics