Ok
So in a serverside demo came across this problem
unamed user using shockrifle (firstperson view) but it showed as a sniper (thirdpersonview) yet you could see shock at the tip of the sniper in thirdperson, and in firstperson the shockrifle was shooting the sniper tracer.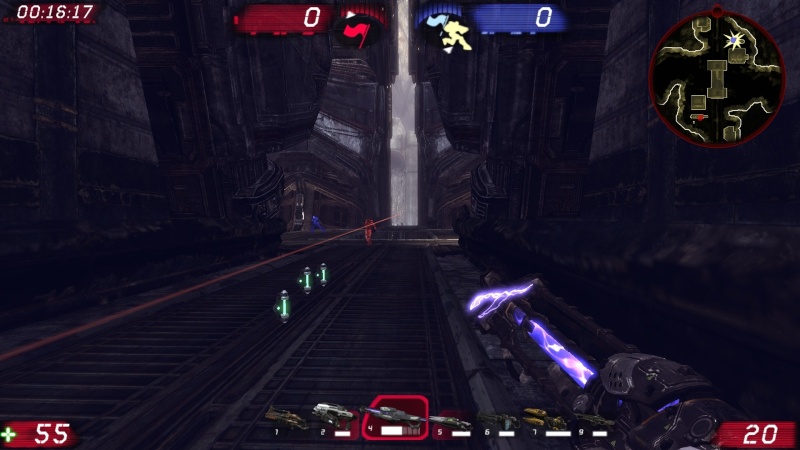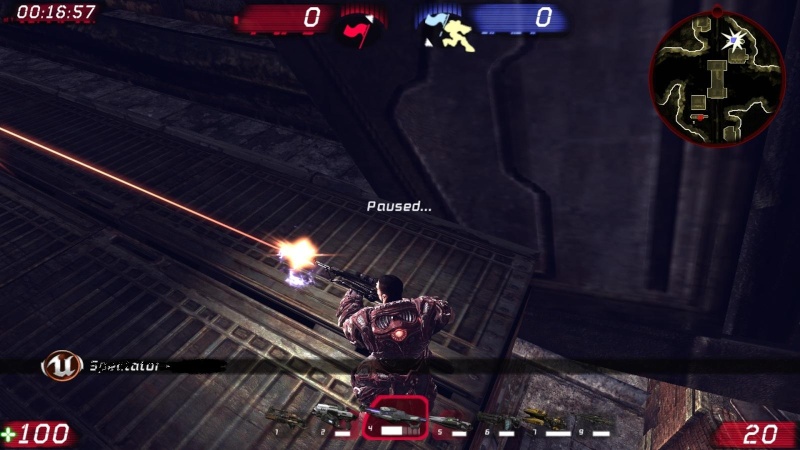 Is this a known bug, for the weapons to not appear to change in firstperson, or is it some kind of hack or what?
Any input would be appreciated,
a definitive answer is really needed, rather than speculation or opinion.