I'm just new to the boards (today in fact), however i have been experiencing an issue with UT3.
the issue that i have is, when playing the game I have no issues on the opening cinematics of levels, nor is there an issue in the introductory levels of the game. However, when it comes to the later levels in the game (from the first match proper onwards) i have this type of interferance on the screen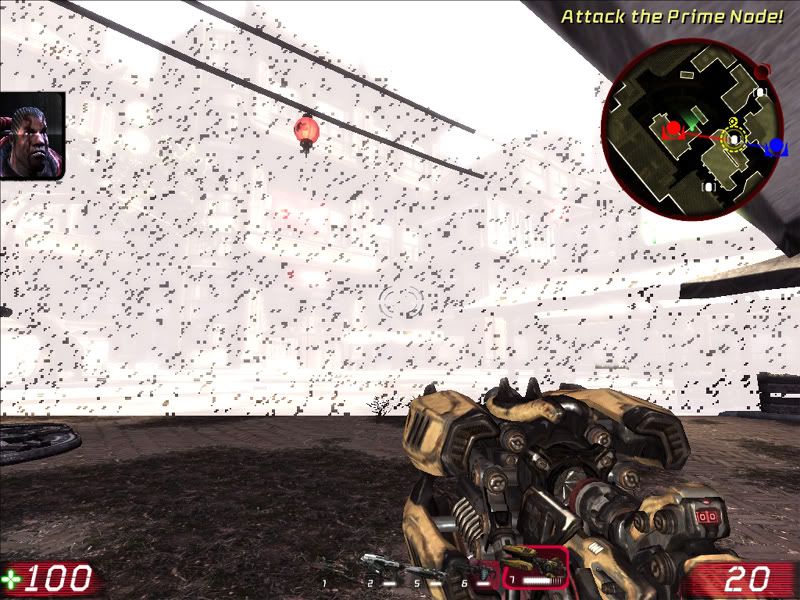 My specs are the following
WinXP Media Center SP3
UT3 with latest patch & Titan Addon
ATI 256MB x1300 with latest Drivers And Catalyst Control
2gb Ram
2.6ghz AMD Dual Core processor
DirectX latest Update.
can anyone advise on how to rectify this issue? as it is severly hampering my gameplay experience.
edit* this strange interferance also appears on the main login screen in the camera flythrough's