I haven't opened my maps in UEd since I patched it for PS3 cooking. When I opened it to start work again I noticed draw errors.
If I switch from Unlit mode into Lit mode everything looks fine.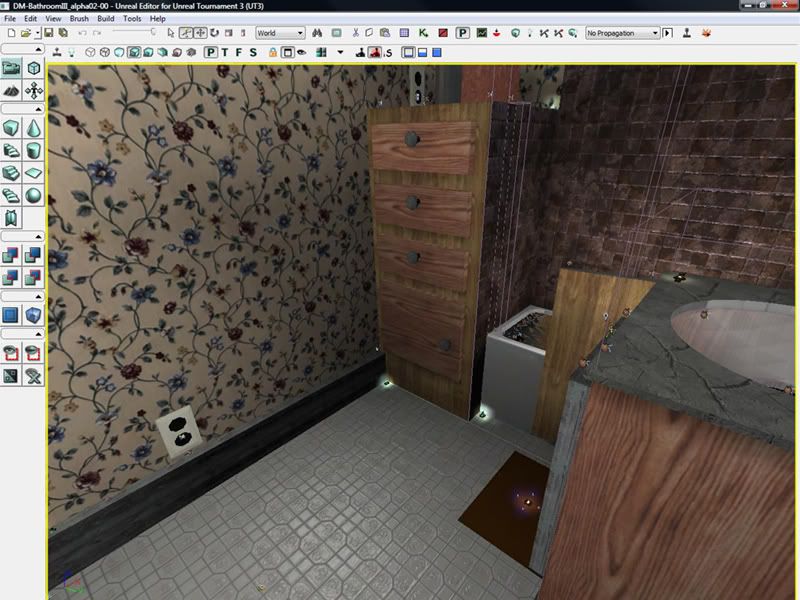 I thought it might just be the file I cooked for PS3 but it appears to be all my old files.
Any thoughts? The only option I know of is to reinstall UT3 and skip the PS3 Patch until I need to publish again.