Hey, guys. First, let me say that if this counts as spam (cause I did post a similar topic in the UDK forums), then I apologize. If you need to delete this, I understand o.o
But assuming it's okay for me to post this, I want to let people know that I've created my 2nd Animated Music Video! My first music video, "Fright Machine", took 3rd place in Phase 4 for best Matinee (and I'd have entered it in previous phases if I knew about the contest sooner o.o), and since then I've taken it upon myself to do a 2nd work.
This is "Dream Sequence (Galactic Academy)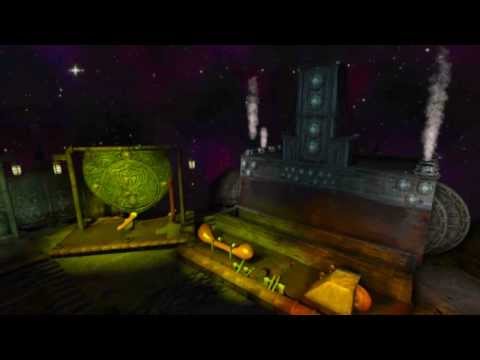 Compiled in UDK using both build-in meshes and some I created myself, this video definitely blows my first video out of the water. Let me know if you have any comments, critiques or questions!
And if you think it was awesome, share it!