I am currently working on a singleplayer Mod for UT2004.. Occupant17
Based on a future llandri post-war situation, you are Occupant17.. a unit set up by llandri for the universal war. The war ended 5 years ago and you are still stranded on an icy planet millions of lightyears from Earth and have to get back before the Skaar (there's a twist) conquer Earth for a final decider.
I used the OSMT and the Ballistic Mods, the ECE Bonuspack but some from MegaPack of which i'll upload with the Mod in a separate file so no need for the Megapack.
The Mod won't be available until maybe October 2015 but at the end of March I will upload a link for the Mod and IntroMovie/1st level etc.. so then I only have to upload the Level/map pack in October.
Here's some pictures of it so far:
Acid Storage area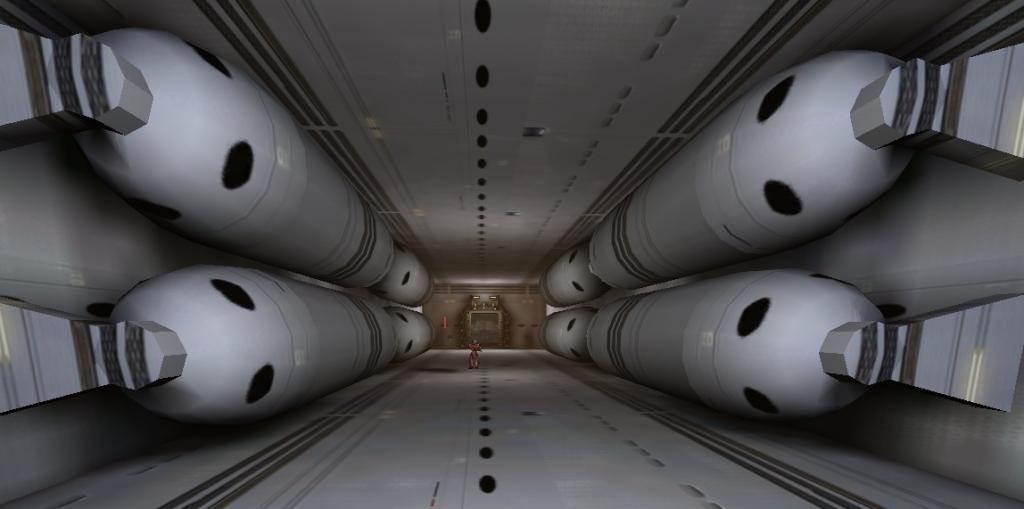 Level 3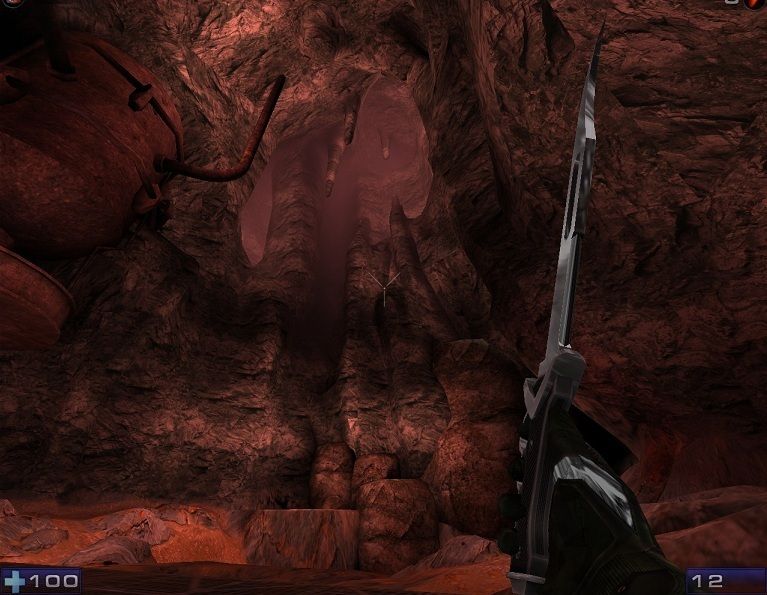 Level 5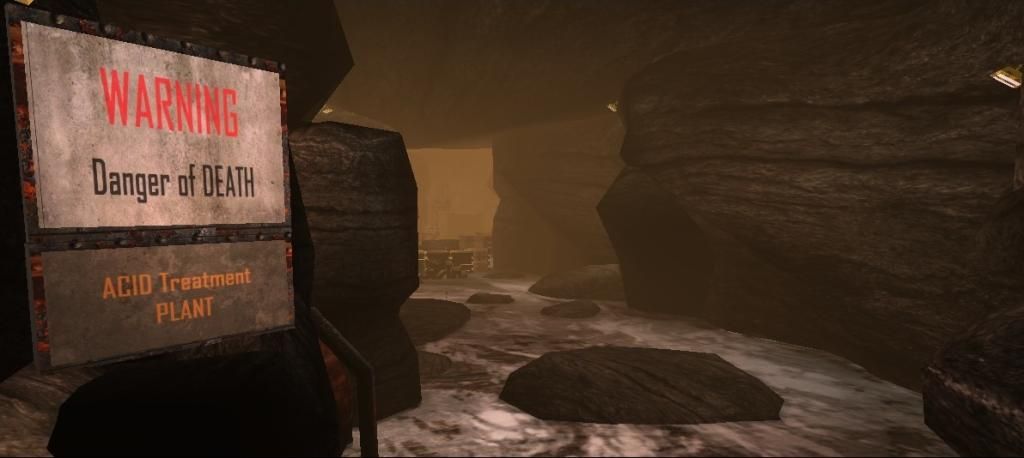 Skaar Enemy skin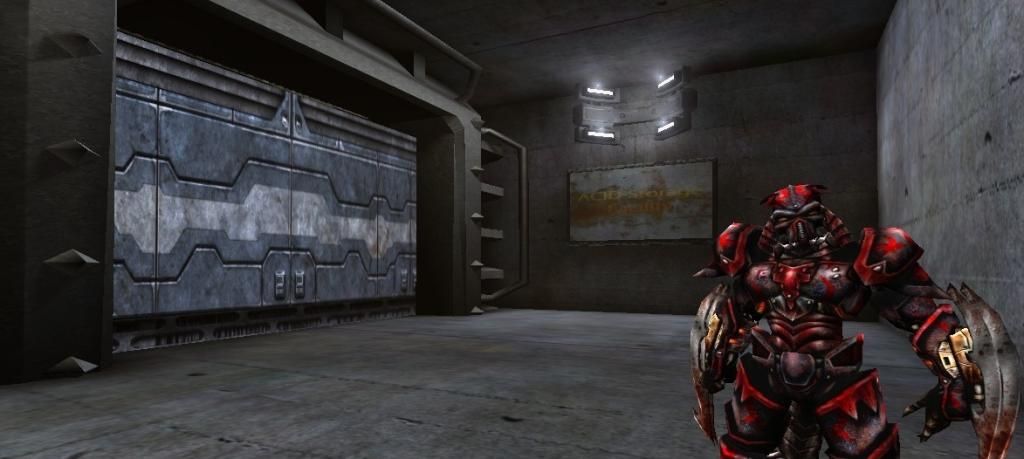 Skaar BattleRovers
Acid refining/treatment planet