Hi!
I posted an another thread about the Bubblegum Crisis models. I tried to edit those, and now I know how hard it is. But this time I ask for a more difficult thing.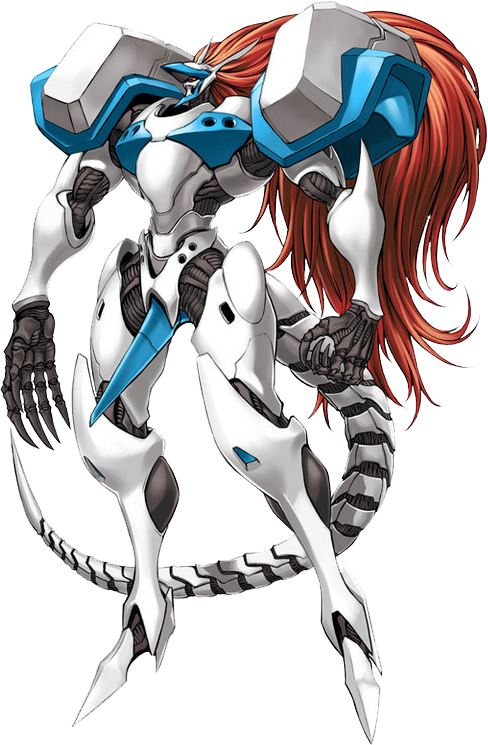 It is Justice. Possibly some people know this character from the Guilty Gear game-series. She (yes, basicly she is a cyborg women) is the final boss of the original game, and a returning character in all of the major revision of the series.
If you know this character, then you know it is just a 2D sprite. Justice never made any 3D game appearances, so she not have model. For me, it is really hard to do a complete modelling, because I not have any kind of 3D experience. I hope someone can make a model from this character for the UT2004. If someone interested in it, please post about his notion.
Here is some sprite about Justice. Her back is only rarely seen, this is all about it.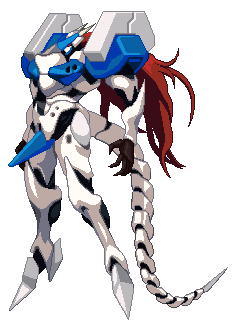 I think, the default cybernetic animation is enough good for her.