I was thinking it be cool to have a total conversion for ut2k4 which every thing is LEGOized, all the wepons look like there made from lego parts, all the players look like the lego people, and vehicles would look like legos and when destroyed would send parts everywere.
Then there we could make the LEGO rifle a gun that would pick up and store vehicle parts and then you could make you own custom LEGO assault vehicle.
Mabey even have a assault match were you have to collect enough lego parts to build a vehicle that can carry your team to the finish line
Here be a fighter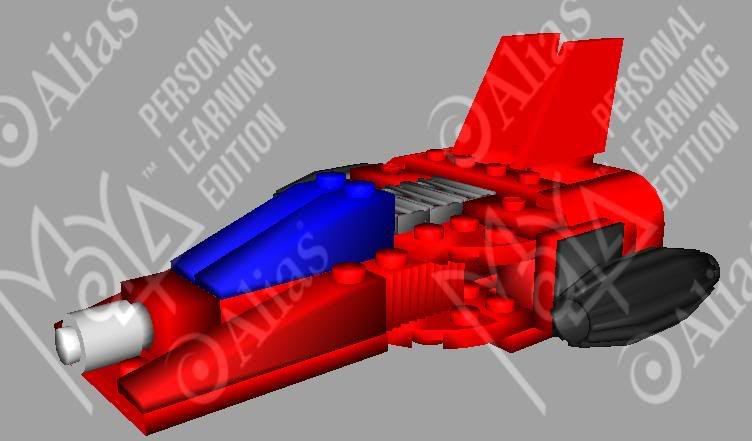 When ever 2k7 comes out have all the LEGO stuff then be LEGO TECHNIC with all the complex parts and have a more thorough design setup were you could make your vehicle before you start your match.
Here would be a cool lego character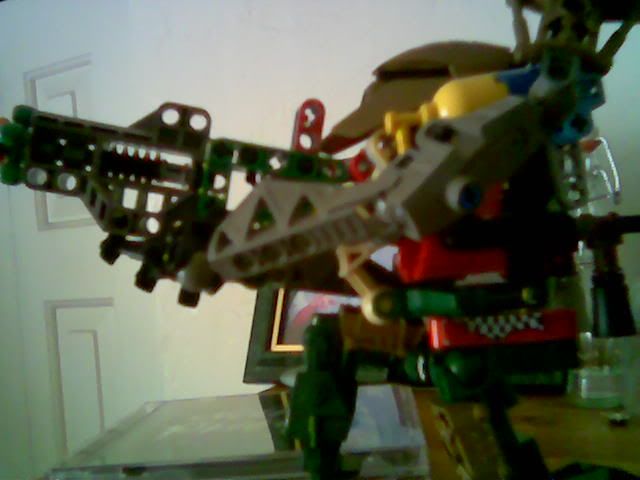 sorry if the pic is blured took the photo with my cellphone.