Download:
Name:
CTF-GibPool
Version:
1.0 final
Compatibility:
ut2k4 as far as I know, try with 2k3
Description:
Simple iCTF map loosely based on my local swimming pool :x
Comments:
Ok, so my first final version map. Not actually _that_ bad to be honest. I changed the lighting effect slightly to give a warmer feel.
Screenshot: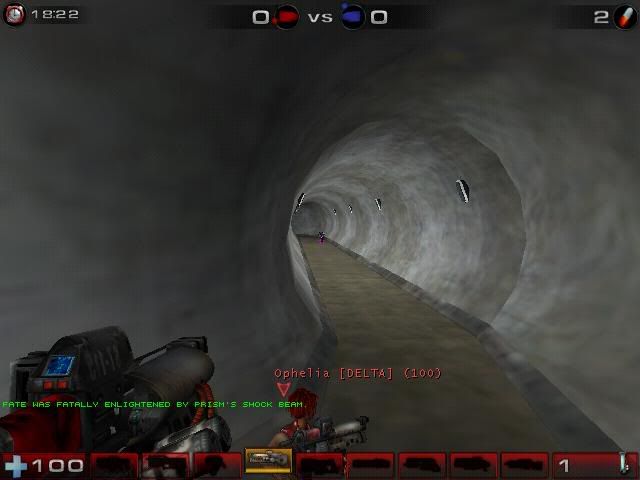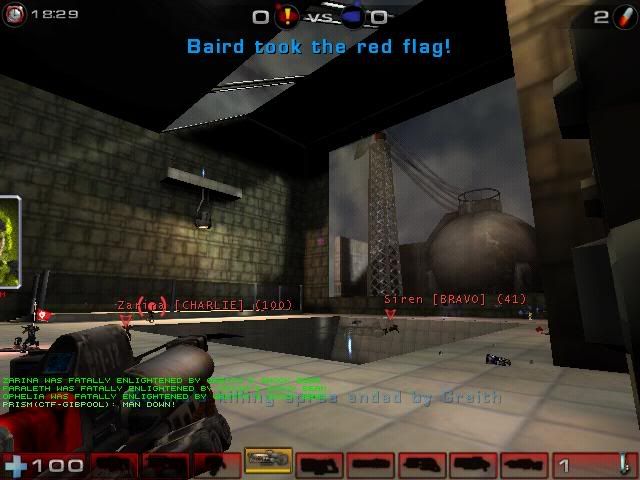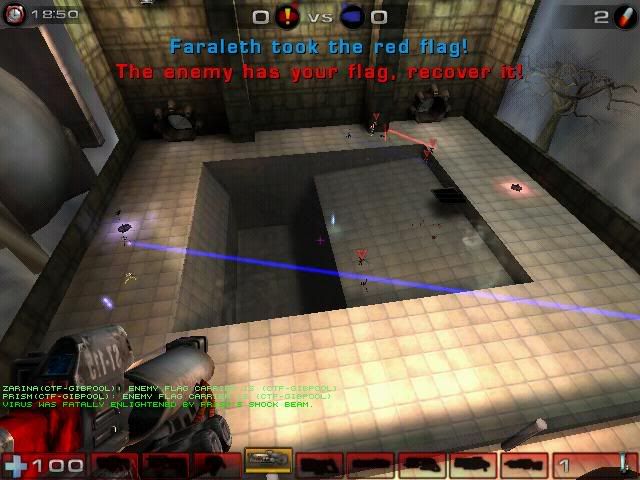 Credits:
I made the map, but thanks to CoolCookieCooks for the tile texture and Penguin for the sniper ledge idea
Download:
http://venus.walagata.com/w/thetextf..._1.0_final.zip
Beta version
here
Feedback would be nice + any decent map sites to submit it to like Unreal Playground?
Ok, if people like the map and for some miracle I see it put into server rotations I have plans to expand to another pool + convention weapons so we can all enjoy my pr0 n00b mapping skills in gibpool2 =D
Enjoy.