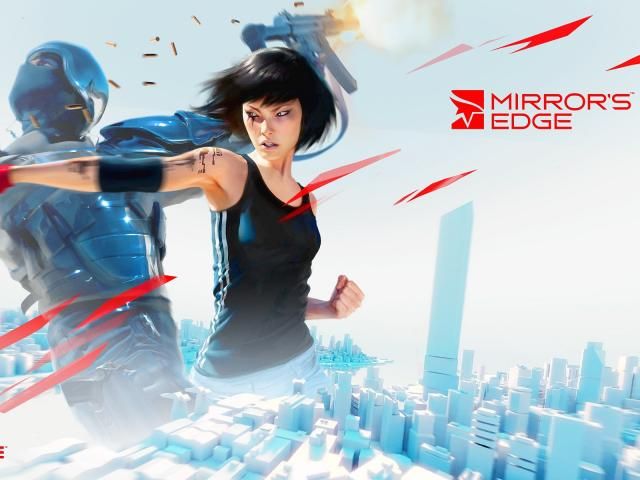 Name:
Faith
Version:
1.0
Compatibility:
Unreal Tournament 2004
Description:
Faith Connors from Mirror's Edge.
Comments:
Faith Connors - Mirror's Edge model, XNALara model by o0crofty0o, 18959 triangles.
for lower polygon model, 5961 triangles,
open Faithtdl.upl in notepad and change "Mesh=Faithtdl.faith" to "Mesh=Faithtdl.faithr"
Screenshots:
(slightly outdated)
Credits:
Electronic Arts
EA Digital Illusions CE (DICE)
Epic Games (base female skeleton, animations, karma)
o0crofty0o
Mirror's Edge Wiki
Download:
Faith v1 -
http://www.mediafire.com/?pnf45ogwb5v1o2t
i appreciate any feedback.
take kare. -tidel.