TM SCIFI CORRIDORS & BRIDGE MAP (for Ut2004)
With an anti-gravity well that connects the floors.
Designed for machinima filming plus fragging fun.
This is a small deathmatch map that is comprised of the TM Scifi Corridor mehes branching off on multiple levels from a central mezzanine, which contains an anti-gravity zone. The SciFi Bridge is branched off from one of the upper corridors.
Don't get caught floating in zero G for too long... if organic matter remains in the zone for more than 30 seconds, there's an energy surge that fries everything in there.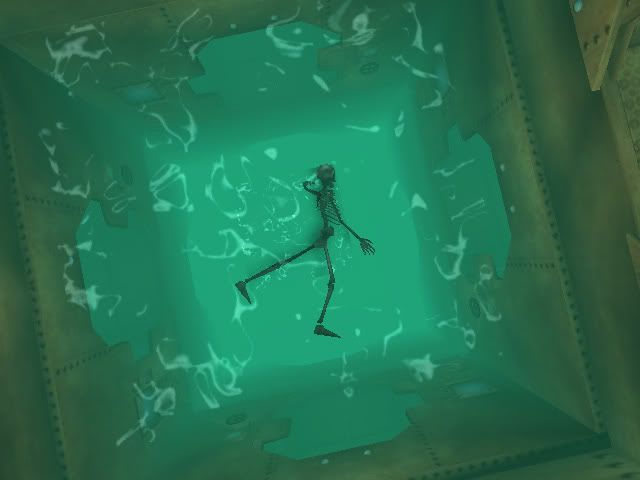 by Bongoskinz/Bongoman, using meshes from Lionhead's The Movies game.
Download:
http://files.filefront.com/TM2UT+SF+.../fileinfo.html
Happy filming, have fun!
------------------------------------------
TM2UT - The Movies to Unreal Tournament