Name
: Addle and Muddle
Version
: Final Version(s)
Compatibility
: UT2004 All official map packs.
Description
: Muddle and Addle consist of several rooms intersecting and meeting each other. There is more than one storey so plenty of jumps here and there. Themed of mostly Industrial Humanoid Architecture. Weathered down, rusted...forgotten.
Comments
: Maps were made when I was bored. They may contain bugs and glitches but hey....Im no pro.
Screenshot
: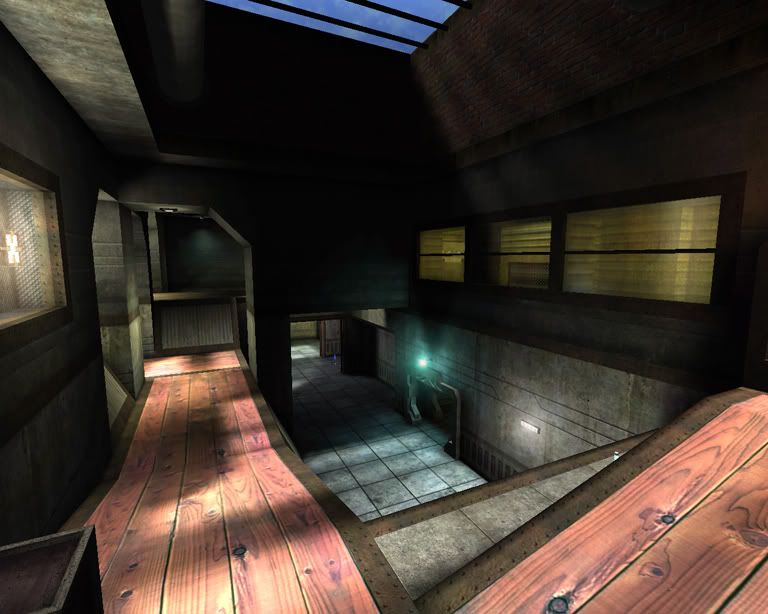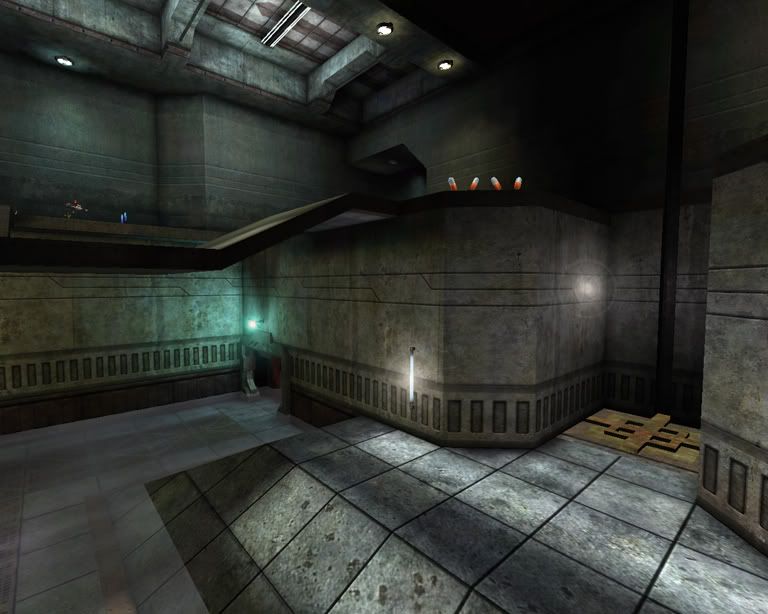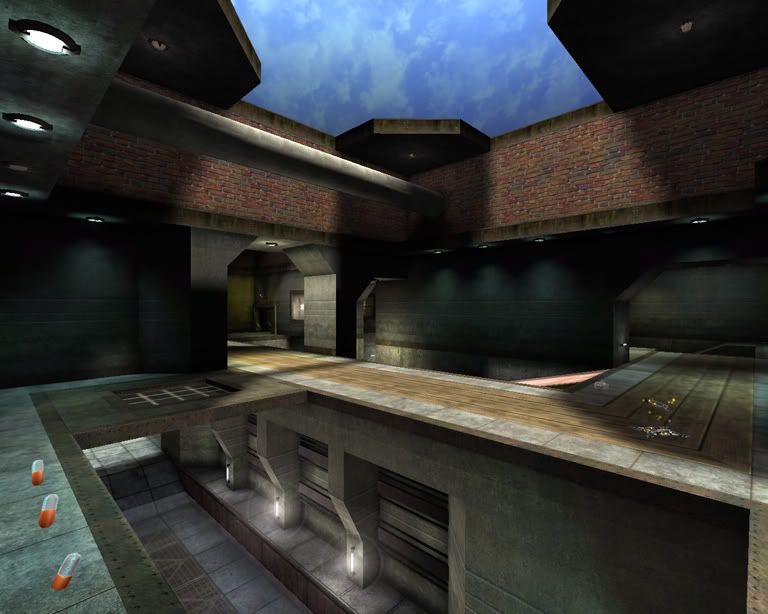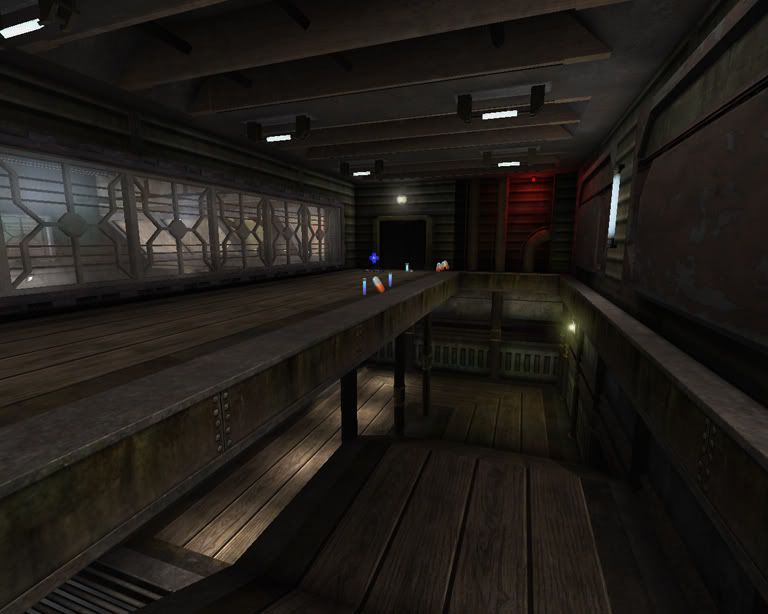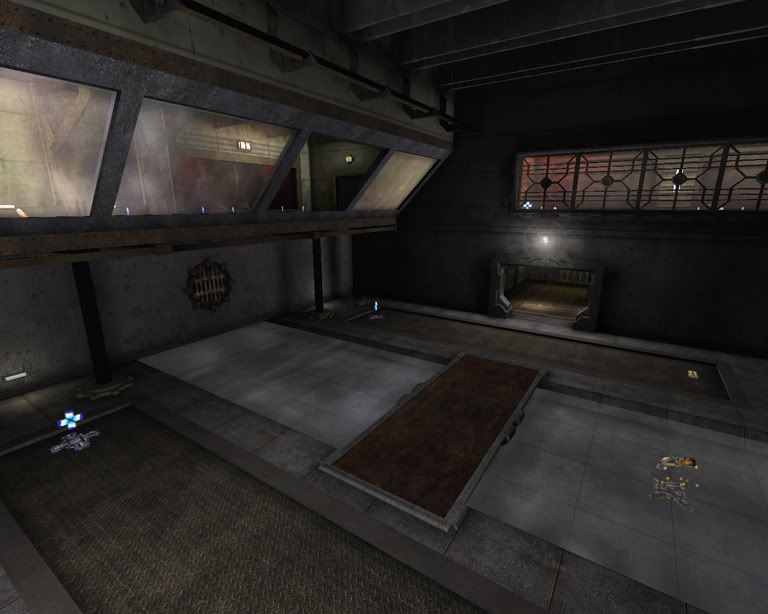 Credits
: Me.
Download
:
http://www.box.net/shared/isnl5bc2xl
Enjoy the twofer.