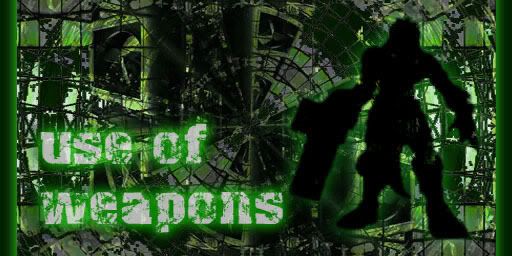 Phew, 2 months & you don't know how happy I am to finally be finished.
It's my entry for the Unreal Playgound OSM mapping comp, and will also be included as part of the UP-coming OSM mappack, featuring all the other entries (and ****' good they are too, going by what I've seen).
Download:
http://dodownload.filefront.com/6110...dbce070561a312
[97mb .rar @FileFront]
http://www.unrealplayground.com/down...hp?mapid=12009
[104mb .Zip @UP]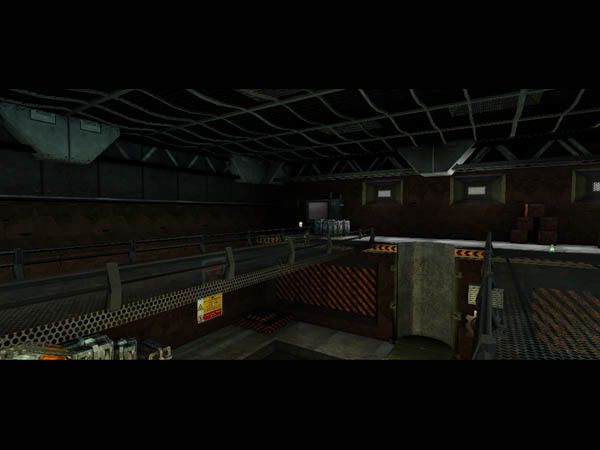 It's a 7-level, single-player only campaign; putting you in the place of Dave, who in classic Unreal style wakes up on his ship one day, to find all is not well..