Name:
DM-Noxious-Fumes-beta-01
Version:
Beta 01
Compatibility:
UT2004
ATTENTION PLEASE: This map has been released in the meantime. Please take all discussion over to the release announcement thread.
News:
As far as I can tell, this map is finished. There were no gameplay-relevant changes since the last Alpha in June, thus I expect it to be still playable
It is possible that the odd BSP hole or some collision problems have escaped QA, thus this beta. If there are no severe technical problems, then I will release the final next weekend.
Thanks to all who gave me feedback during the Alpha phase. This would not have been possible without you.
Description:
The map consists of three areas that are interconnected on three levels and in various ways. It features all but superweapons (I still don't like them), has a wildcard pickup, three medium health pickups, some vials, some adrenaline, sparse ammo (two per weapon), three multi-directional jump pads and hopefully FLOW. It is fully pathed for bot play and I suggest 4-8 players.
Screenshots: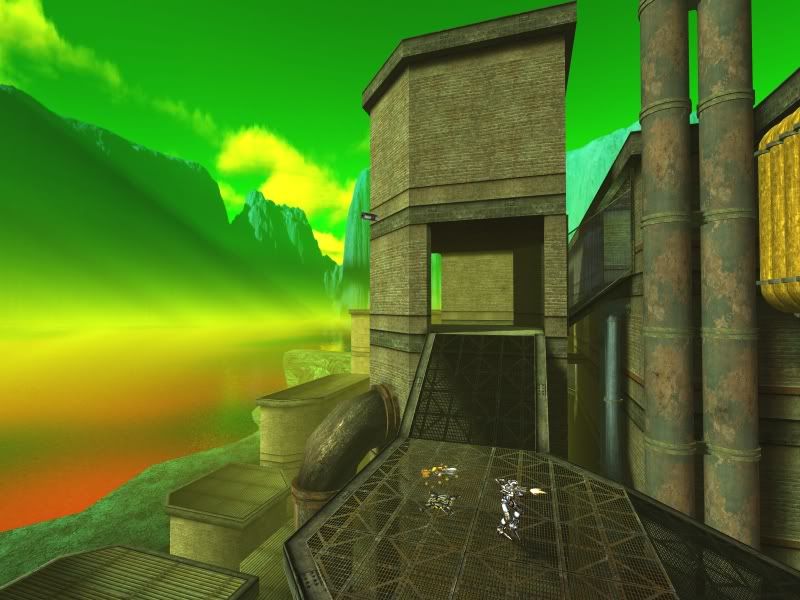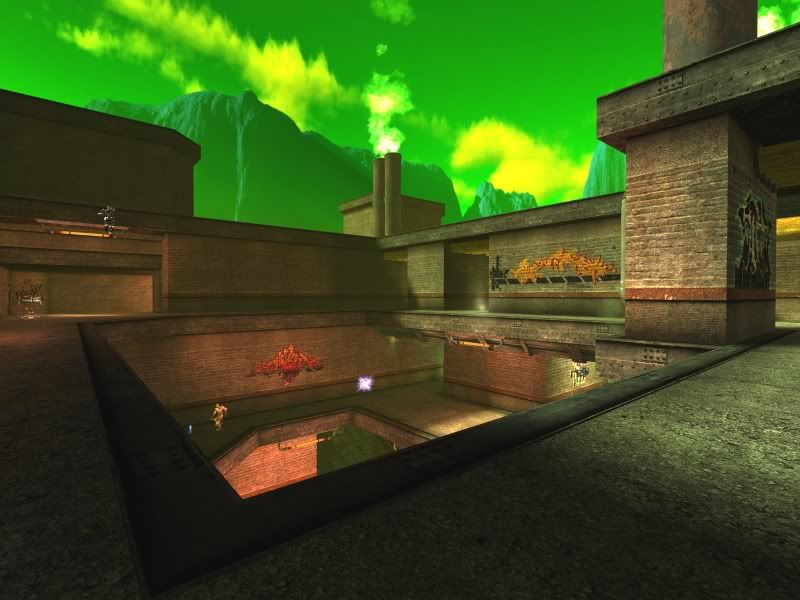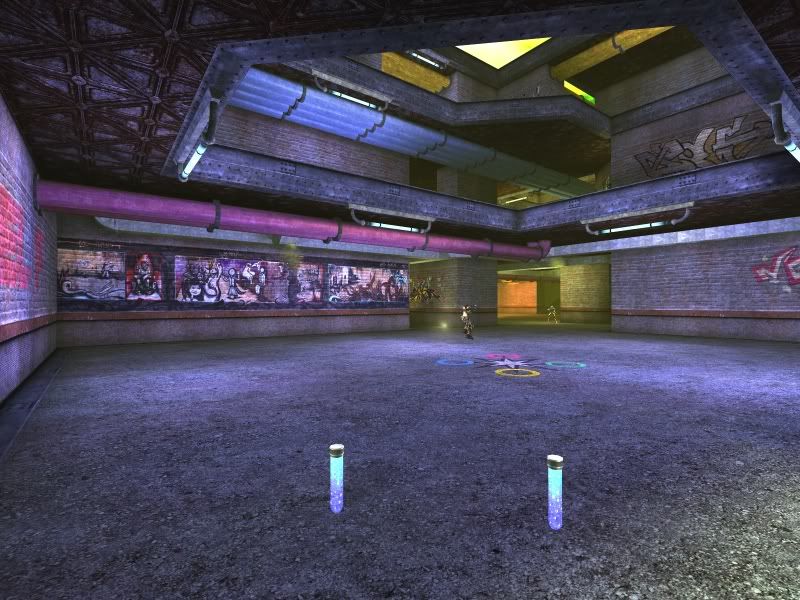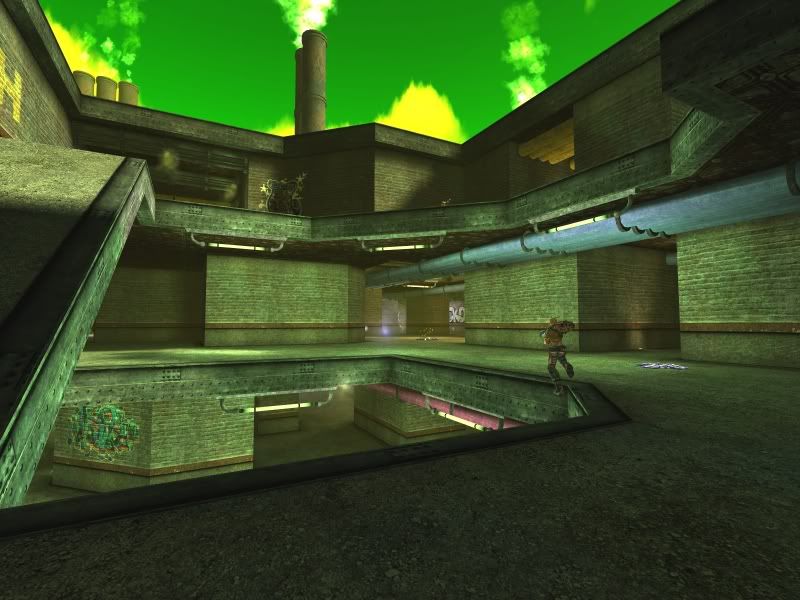 You find more screenshots and more on construction principles on
my homepage
. In order to foster discussion, please give feedback directly in this thread.
Credits:
Based on good advice in the forum threads
Which maps do you like for their FLOW ???
and
What makes a good Deathmatch map?
Original music "Taiko Overtone Quartet" by
ON ENSEMBLE
, used according to its
Creative Commons License
Textures "bricklined9" and "basemetal2" from "HourIndusX", "grint" from "HourPitores" by
Hourences
, used with kind permission.
Homepage:
http://purl.oclc.org/NET/advman/maps/
Download:
Not available any more.