Name:
GoodKarma Physics Mod
Version:
BETA 4
Compatibility:
Tested with the 3339 patch
Description:
A simple idea, make all of the Karma Physics Engine work online, but this is only a beta, currently it adds basic functionality and includes just the main NetKActor class, but soon there will be all of the joint and hinge actors.
Comments:
Please leave feedback, the test map included has a crate in the middle, in online play, it should not move, but everything else should. Please post or email me with ANY problems, complaints, or otherwise.
Screenshot:
The New Main Room: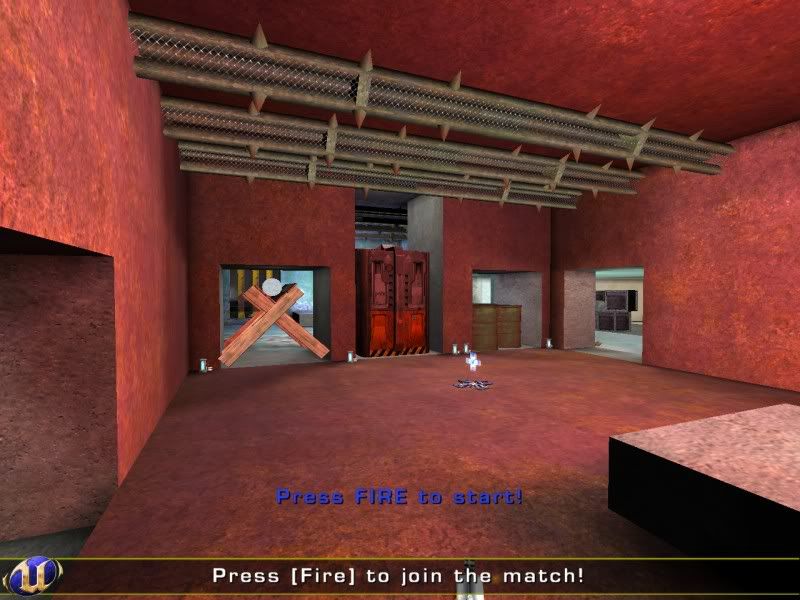 The New Pool Room: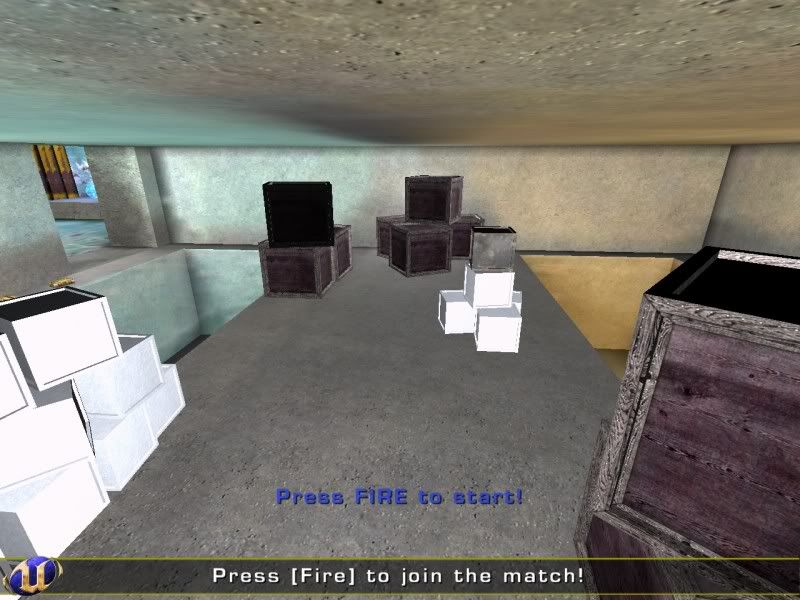 The New Soccer Field: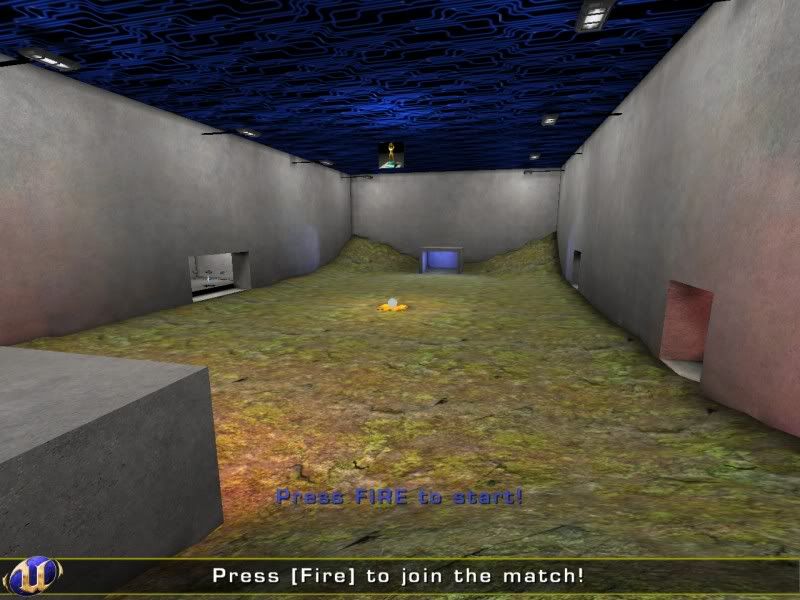 The Target Range: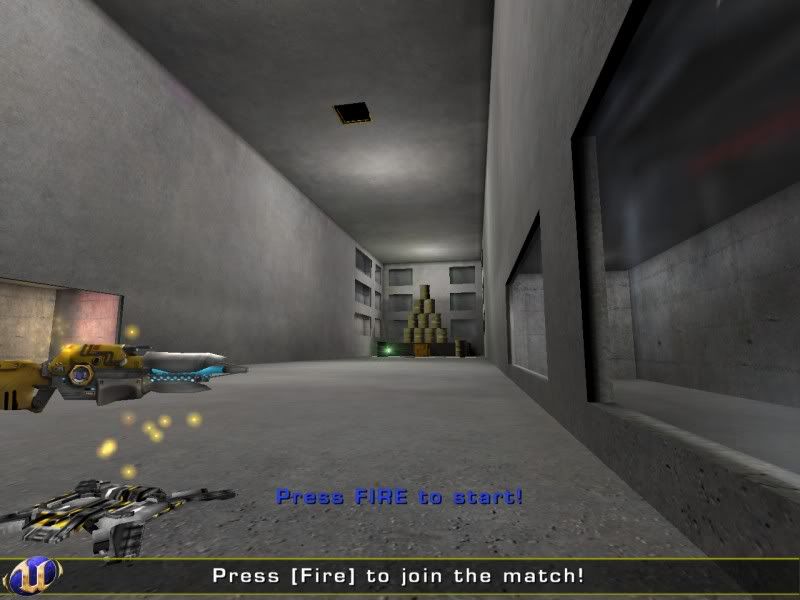 Just imagine what you could do with more....
Credits:
Me (kinda obvious), the community, for helping me all the way along, Unreal Wiki and the Law Dogs team for posting their networking Karma information, and rixrix for his inspiration to make this.
Homepage, Download:
http://mods.beyondunreal.com/mod.php?id=200
UT2004HQ.com:
http://www.ut2003hq.com/downit2.php?ID=5243
Check out the first map using the GoodKarma system, mine!
http://www.ataricommunity.com/forums...hreadid=410120
Beta 4 works completely online, check the included readme for some of the other bug fixes.
The Developer's Manual:
http://www.freewebs.com/yo_daddy/Goo...9;s Manual.doc
The In Class presentation:
http://www.freewebs.com/yo_daddy/Goo...esentation.doc
Sorry for the new thread, but the previous could not be renamed for the beta 4, and its a big enough difference that i really wanted a new thread.