Name:
CTF-IsleHops |
very WIP-screens!
|
Version:
Work In Progress
Compatibility:
UT2004|CTF|
Description:
No description yet. Probably it's gonna be 4vs4 CTF.
Comments:
Work In Progress, so things could be changed until it's final.
Screenshot: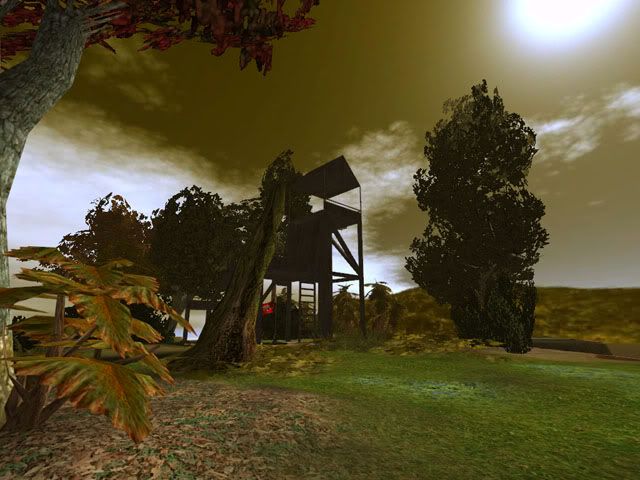 Red-base. Blue base not finished yet.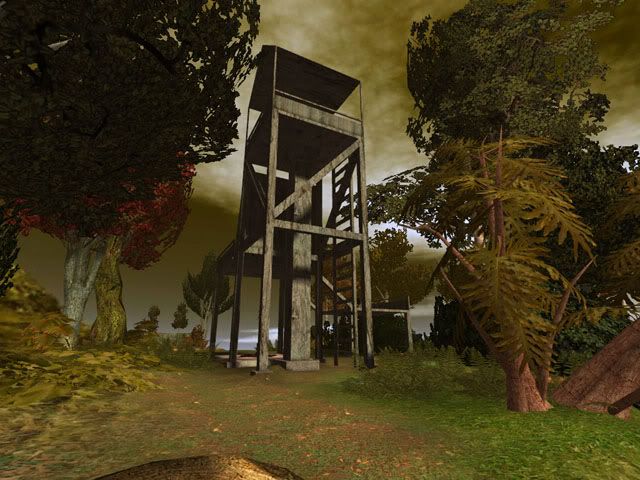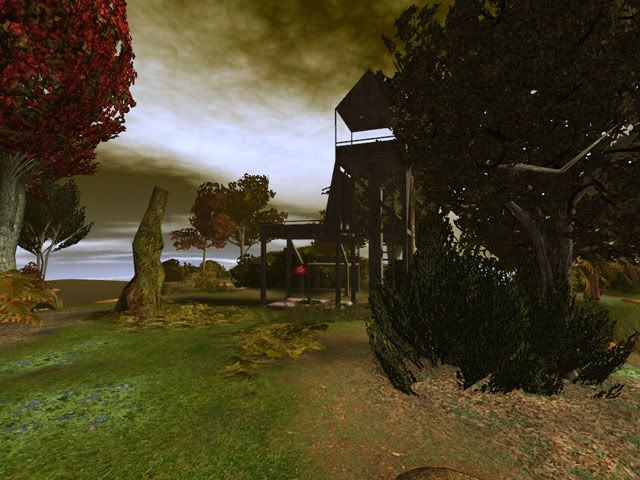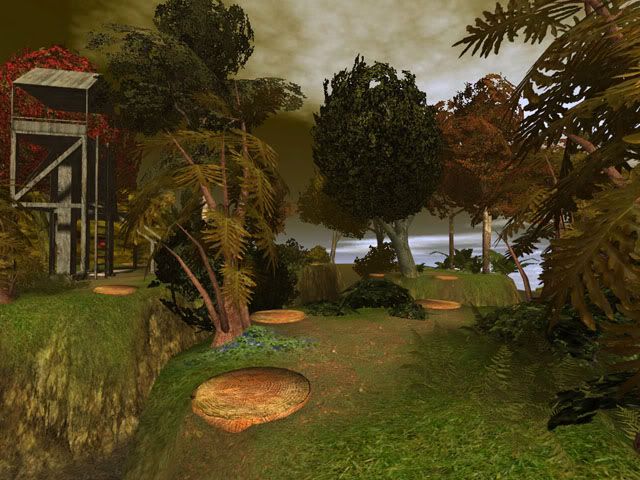 The map-name could give you a hint. Those rounded tree stumps are gonna be jumppads.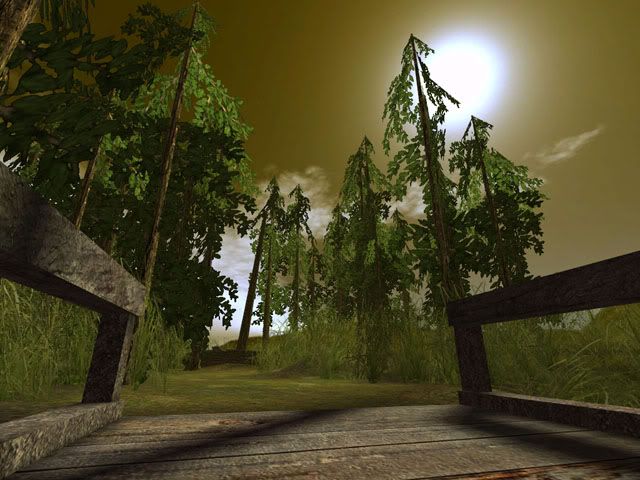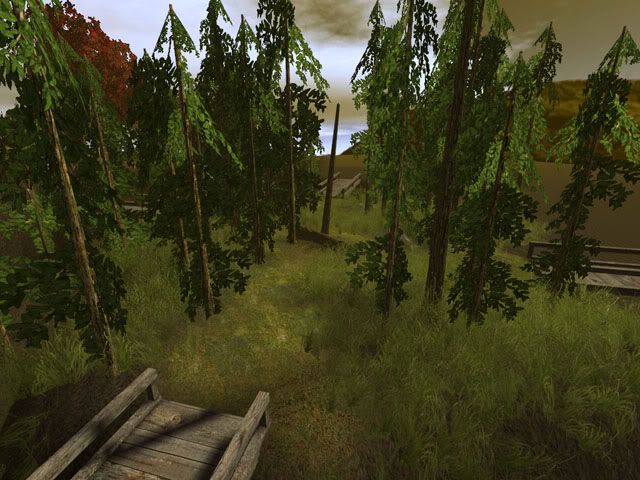 Both teams crossing each other here at the main island.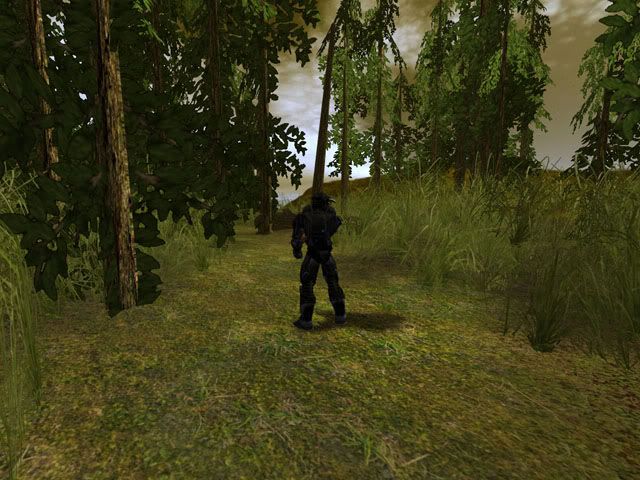 Homepage:
N/A
Download:
Not yet.