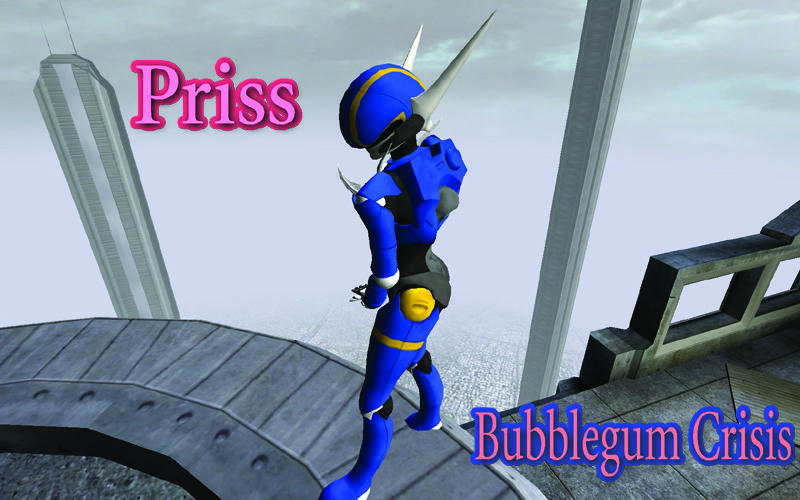 Name:
Priss from Bubblegum Crisis
Version:
Beta 1
Compatibility:
UT2004 with 3369 Patch
Description:
Priscilla "Priss" S. Asagiri - is the moody and defiant 19-year-old member of the Knight Sabers,
fighting boomers with ferocious abandon in her slick dark blue Hard Suit
The Knight Sabers are a mercenary team of four young women.
Comments:
This model had several parts on the knees and elbows, I'm working on the best way to make the vertex weighting work.
Maybe Pityesz can help get another model from Bubblegum Crisis working for UT2004,
There are 3 other characters from Bubblegum Crisis. The four models have already been done for UT3.
I may com back and try another one of the four models from the series after I finish a couple other models I am working on.
Screenshots: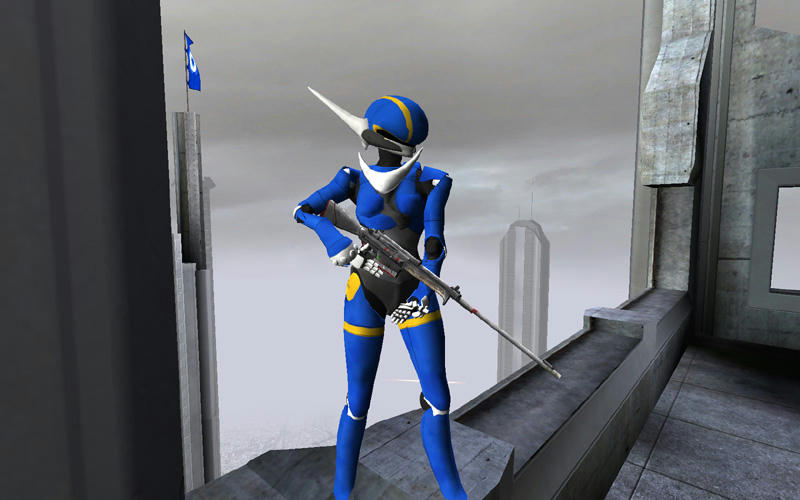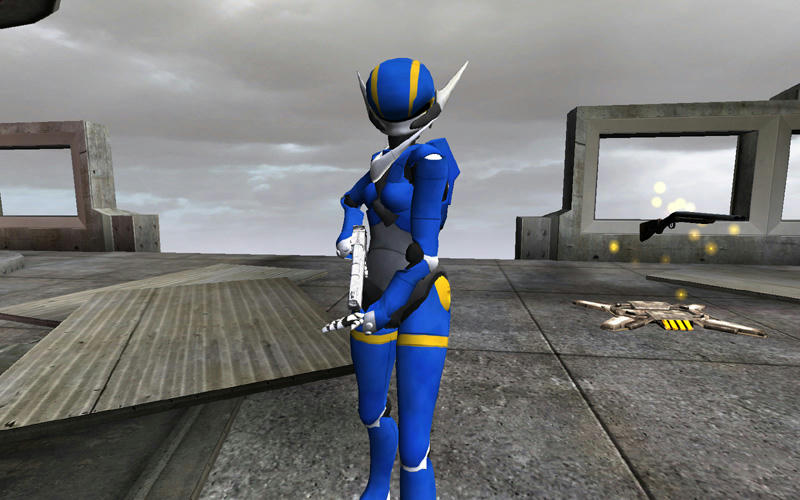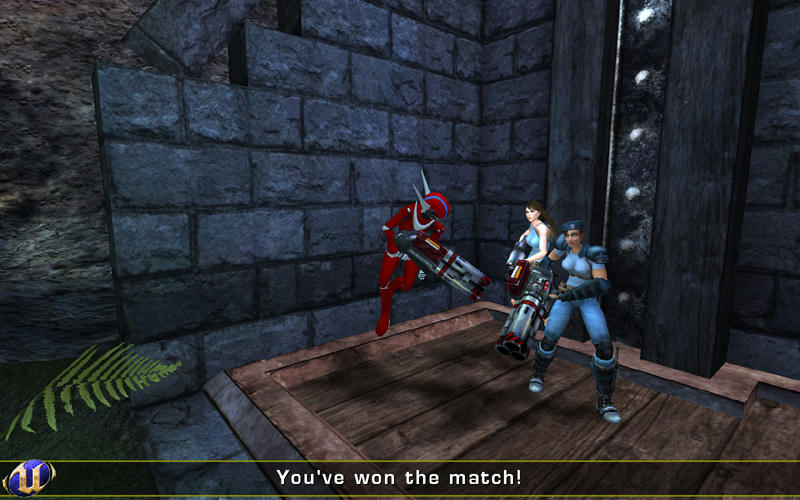 Credits:
AnimEigo
kobra_k88
Download:
http://www.mediafire.com/download/i1...sMdl_UT2k4.zip