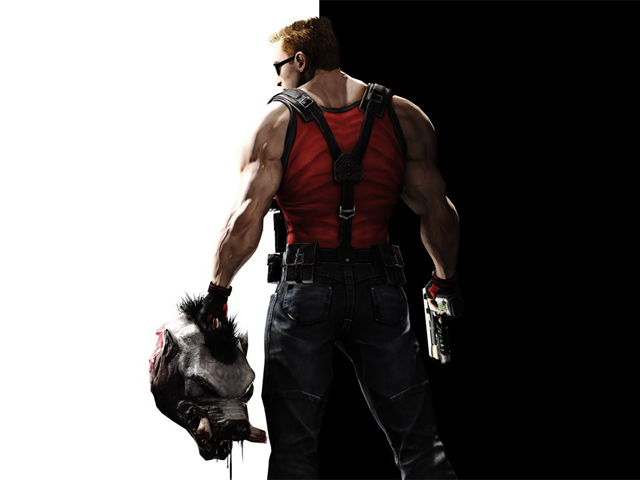 Name:
Duke Nukem
Version:
beta 1
Compatibility:
Unreal Tournament 2004
Description:
Duke Nukem from Duke Nukem Forever.
Comments:
Duke Nukem - Duke Nukem Forever model, XNALara model by Ventrue533, 11825 triangles.
for lower polygon model, 7367 triangles,
open DNFtdlb1.upl in notepad and change "Mesh=DNFtdlb1.dnf1" to "Mesh=DNFtdlb1.dnf1r"
Screenshots/Video: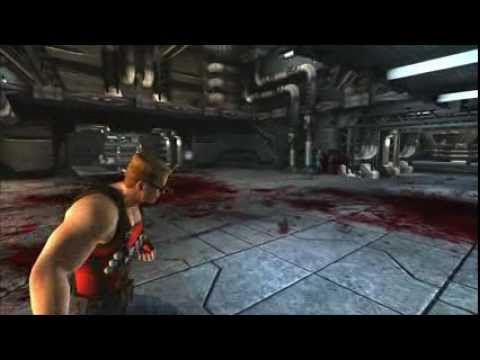 i'll take some proper pics later.. or send me some?
Credits:
3D Realms
Triptych Games
Gearbox Software
Piranha Games
2K Games
Epic Games (base male skeleton, animations, karma)
Ventrue533
Duke Nukem Wiki
Download:
Duke Nukem beta1 -
http://www.mediafire.com/?iq8xakk2eoaf3xy
Voicepacks:
many options, each have positives & negatives, try em all out?
HellDragonHK
MichaelHays
Dgamer559
MJpoland
BrucieBoy
i appreciate any feedback.
take kare. -tidel.