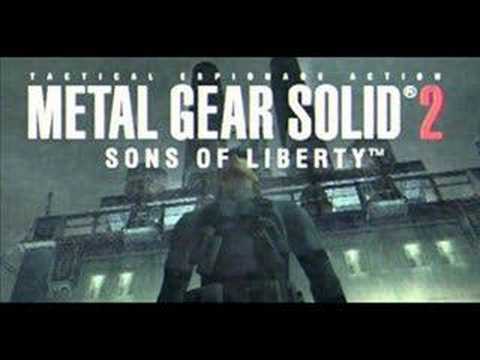 Name:
Solid Snake
Version:
beta 2
Compatibility:
Unreal Tournament 2004
Description:
Solid Snake from the popular Metal Gear Solid franchise.
Comments:
Solid Snake - Super Smash Brothers Brawl model, exported by Perseus, ripped by RandomTalkingBush, 5281 triangles.
+voicepack - 16 acks, 7 ffs, 10 orders, 48 others, 48 taunts - from mostly MGS1, some MGS2, Brawl & various YouTube videos
Screenshots:
(beta2)
(outdated pics of beta1 rig)
Credits:
Hideo Kojima
Koonami
David Hayter
Nintendo - Ad hoc development team
Epic Games (base male skeleton, animations, karma)
Perseus, RandomTalkingBush (model export/rip)
Metal Gear Wiki (character bio)
Download:
Solid Snake beta2 -
http://www.mediafire.com/?ee7g2nypp6uvmb2
Future Plans:
Bandana animation
Liquid Snake
Sniper Wolf
Meryl
my first voicepack!
DodgeF replaced with WallDodgeF because it looks similar to a tackle Snake could do in MGS2.
i appreciate any feedback.
take kare. -tidel.