Name:
WiC Redeemer
Version:
Beta 1
Compatibility:
UT2004, ECE is required.
Description:
A modified redeemer that explodes with a WiC-style mushroom cloud. No other values are changed, not even the name or damage or blast radius.
Comments:
Another of my two hour projects. This one replaces the Redeemer with another that is completely identical, except the explosion effect is a bit more...flashy.
Screenshots: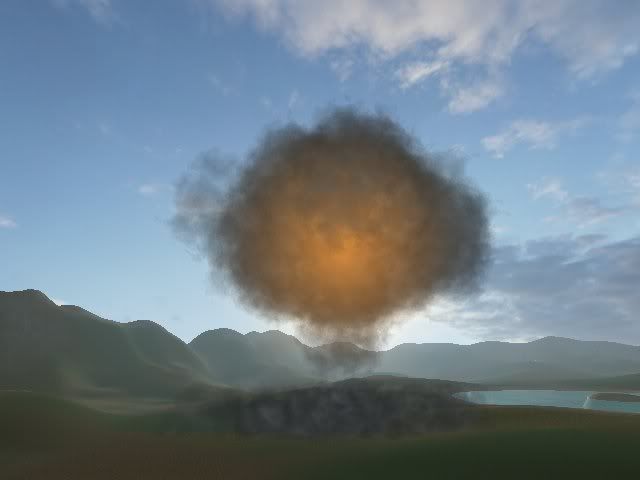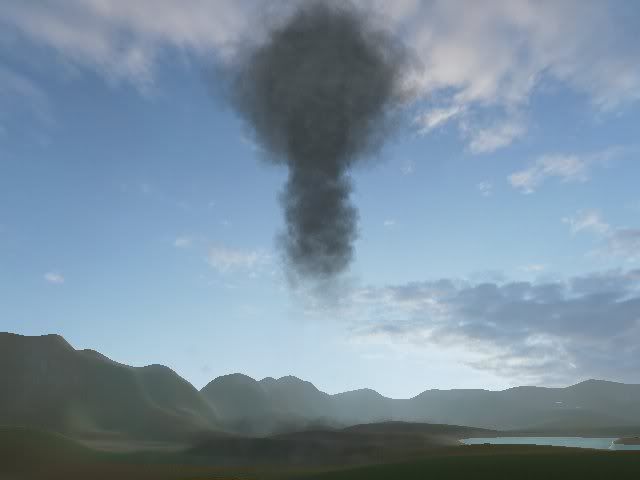 Credits:
Massive and Epic for making such awesome games, myself for the nuke emitter.
Homepage:
None.
Download:
http://www.utzone.de/include.php?pat...contentid=7890