Name:
WiC Vehicles
Version:
Beta 4
Compatibility:
UT2004, ECE is required.
Description:
A quick port of World in Conflict-type vehicles to UT2k4.
Comments:
Use the special abilities of each vehicle by switching to the second seat. The troop transport, medium AA and heavy artillery do not have special abilities. And it actually has a mutator this time!
Screenshots: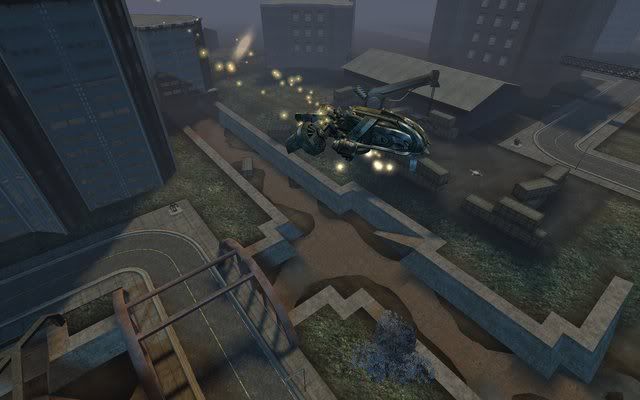 Credits:
Massive and Epic for making such awesome games, UT2004Addict for the amphibious vehicle code.
Homepage:
None.
Download: http://files.filefront.com/WiCVehicl.../fileinfo.html