I was ****** off one day at the Golliath for being a brick, so logically, i decided to make an even bigger brick, anyways, YES the GDI Mammoth tank, in all its grace. As it currently is, the model is about where i want it, i might change the hull, just cause ive already remade everything else. Ive updated it, so the missles work, and it has team colors, and the tank doesnt spin around when it explodes anymore. It also does not heal itself to half health, but given this is unreal, and not Command and conquer, it might be best if i leave that as is.
you can take a peak at it, well here,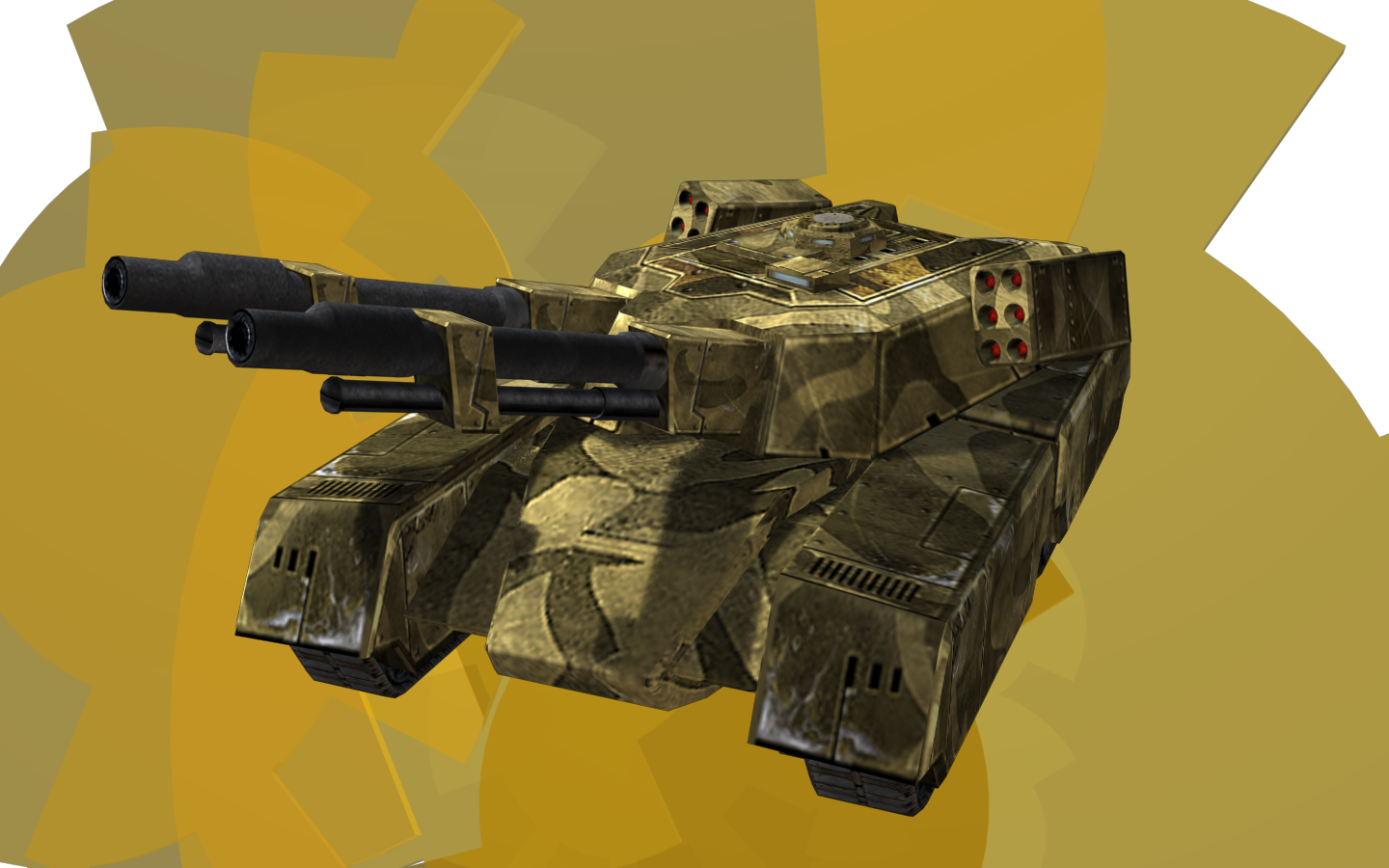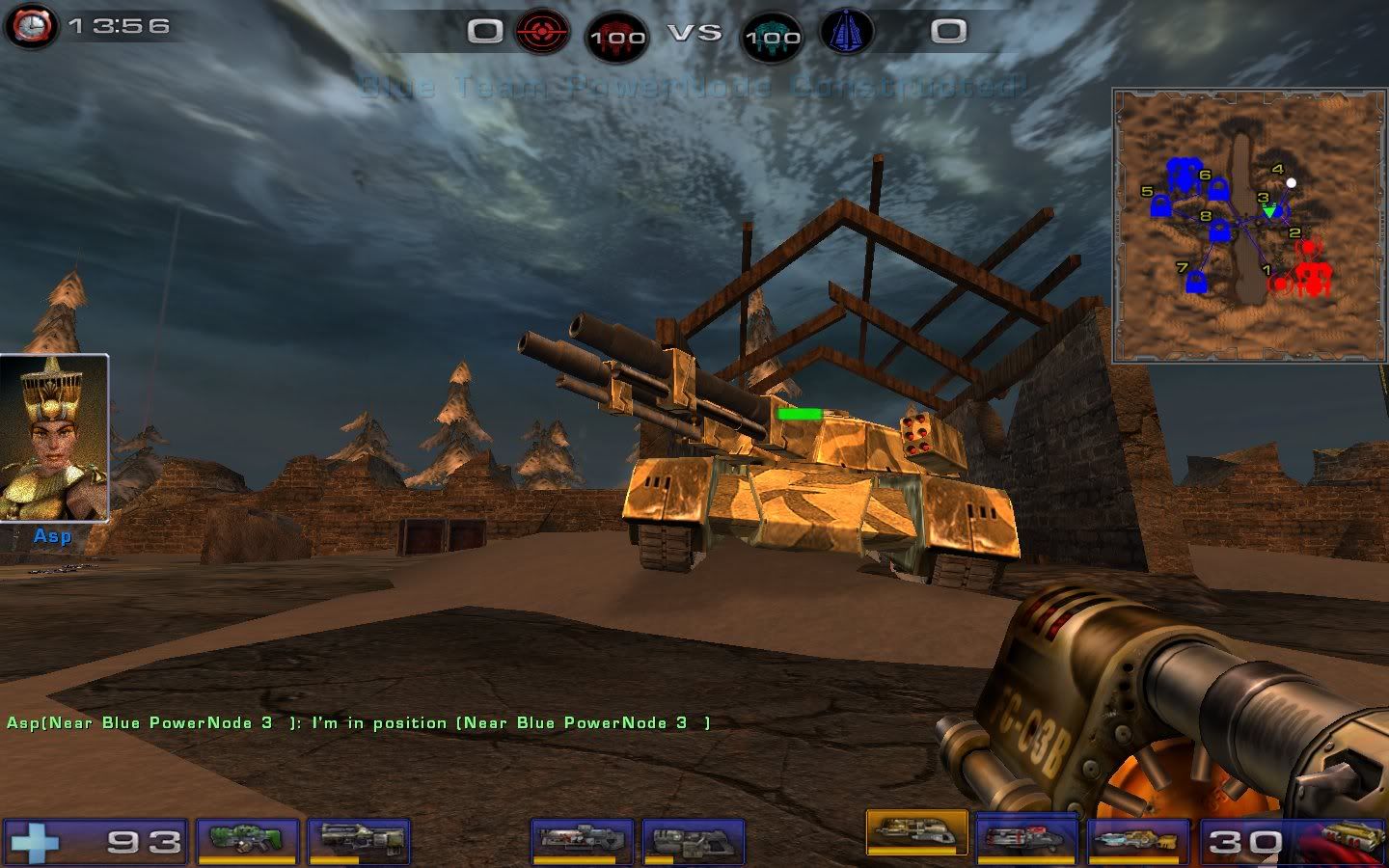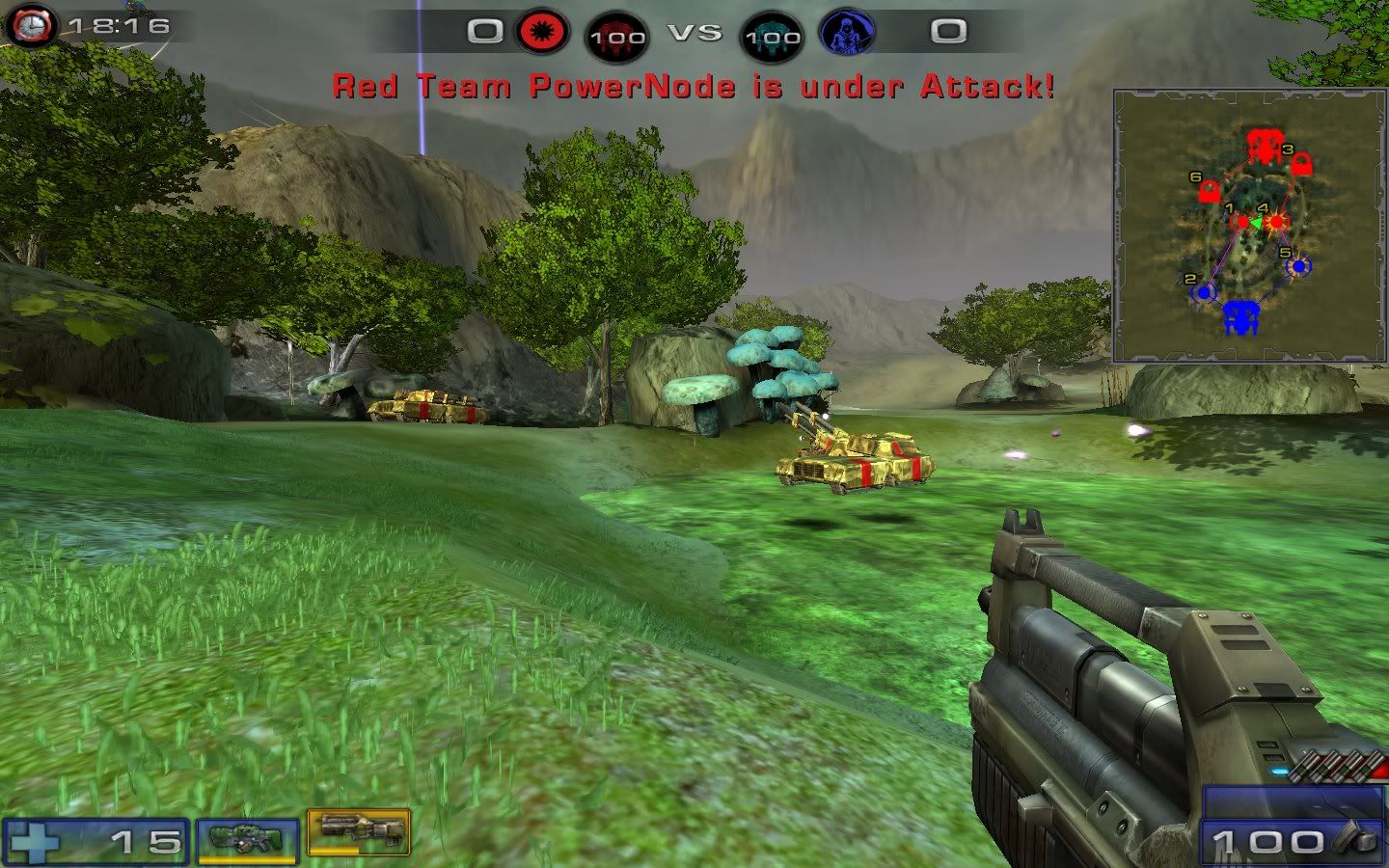 It looks like filefront cant be bothered to keep a direct download working for more than an hour, so in order to download it go to
http://hosted.filefront.com/vaporlinx
then click on mammoth.rar
Feel free to post any comments.