Name
: DM-1on1-MountainGlen_v3 (help me come up with a new one)
Version
: Currently V3 Beta
Compatibility
: UT2004, most likely ECE
Description
: A very small 1on1 map set in a grove of pine trees.
Comments
: Look up if you can - I spent half the time making this map experimenting/tweaking the skybox and clouds.
Screenshots
: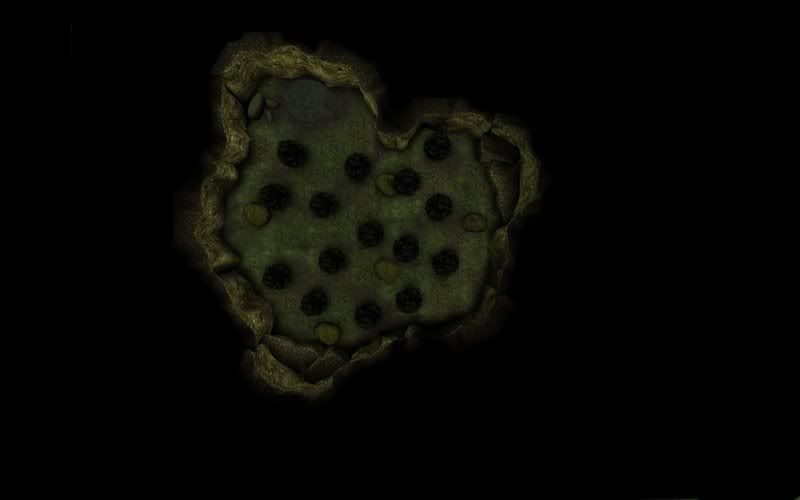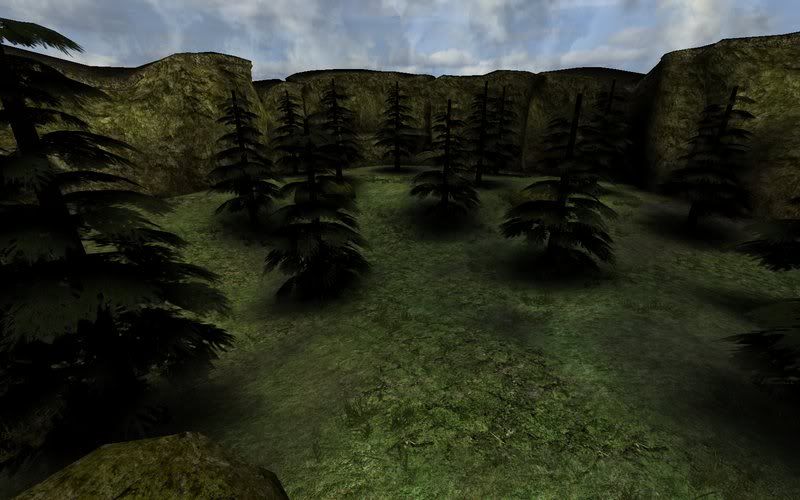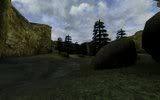 Credits
: Epic for their textures, myself
Homepage
: none
Download
:
http://files.filefront.com/MGMapPack.../fileinfo.html
Version 2 has fallback materials, no branch collision, and some optimization. Ammo pickups and water reflection have been added.
Version 3 has a fixed water reflection, a 3d skybox type area, and a couple other versions, including night and winter variants. In the winter variant, try walking on the ice!