I took everyones suggestions and have put it into the map. Things I can think of right off the top of my head that are changed.
The blood in the barrel no longer moves wildly about.
The map has been vastly optimized.
Fixed a huge BSP error.
Removed collision with players from the tree.
Improved lighting in ceartain areas.
Added a bit more detail to some parts.
Added basic bot support but nothing to advanced yet(Will be there for final version)
Fixed some lightmap issues.
Decreased intensity of the sun.
Also one more thing, Server Admins you CAN put this on your servers now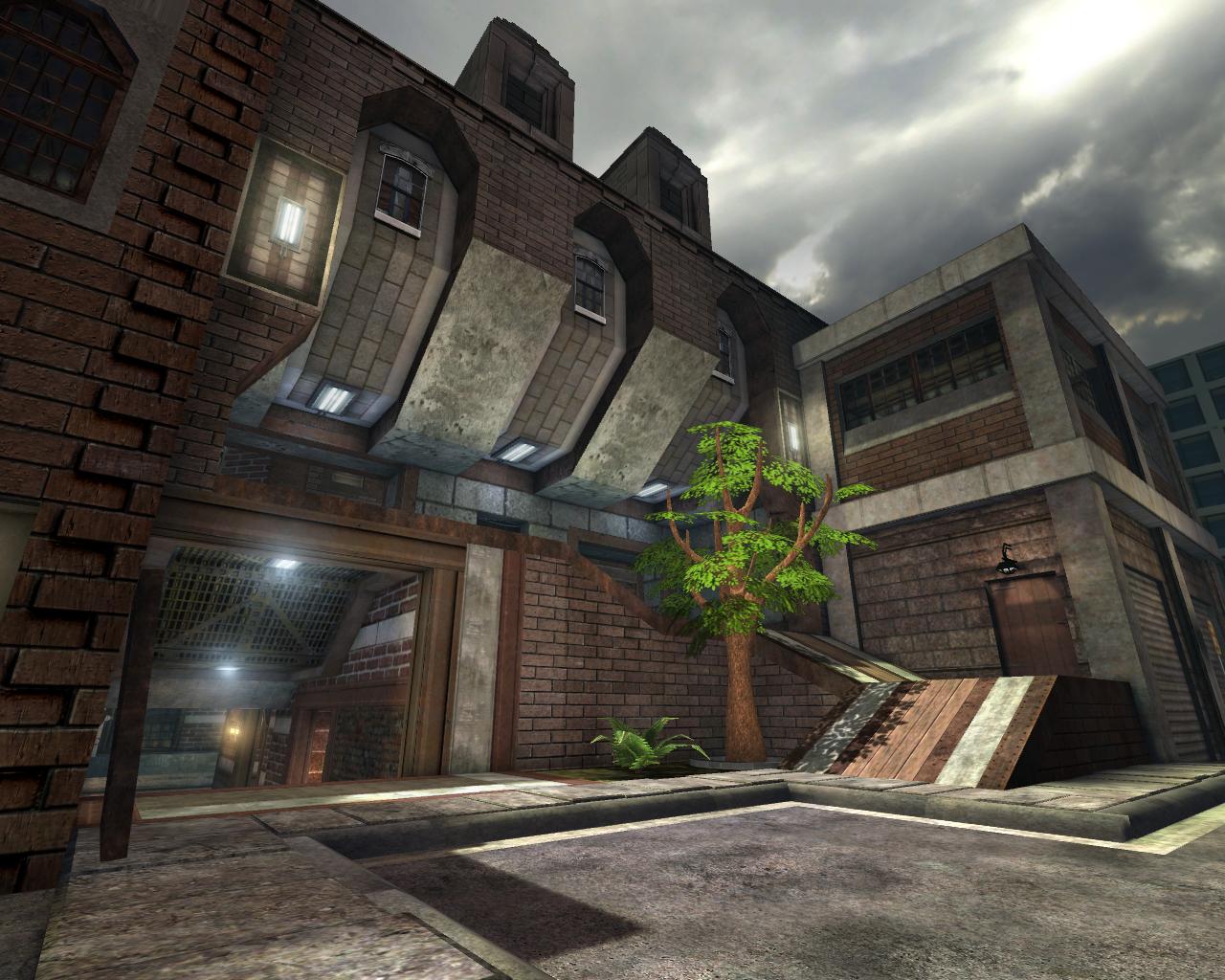 http://evilmrfrank.com/Files/DM-Hostile-Beta.zip