Name:
Repair Depot
Version:
Beta 1
Compatibility:
UT2004 Latest patch and bonus pack
Description:
An abandoned repair station stands at enormous 350 feet above the sand dunes, with towers and cranes jutting into the sky. The arena is not unlike a miniature city where it would be easy to get lost. Theres no escape for those who arent able to compete, because if youre pushed over the edge, you will meet your maker.
Comments:
Inspired by Metal Dream. Repair Depot is the stracture visible when playing Bulwark. Ive been working on this map for almost 5 years. On and off. This is version three of Repair Depot, first version was just too massive scale wise. I had to scale it down and even now its a tad too big. I considered remaking it once more but pershaps I will just leave it as it is and retry on UE3.
Screenshots: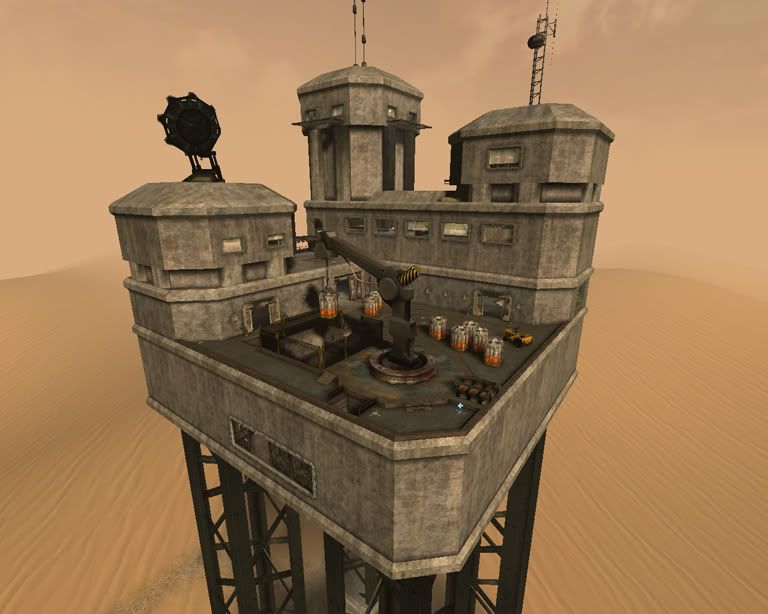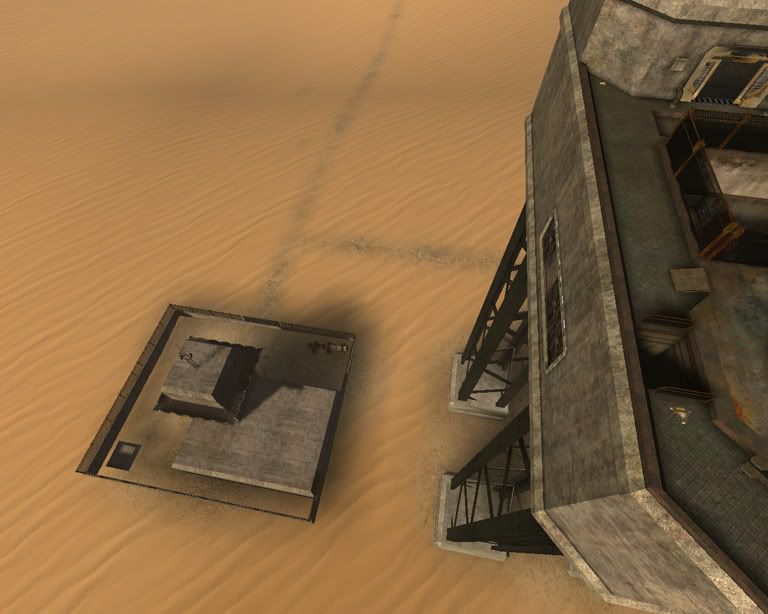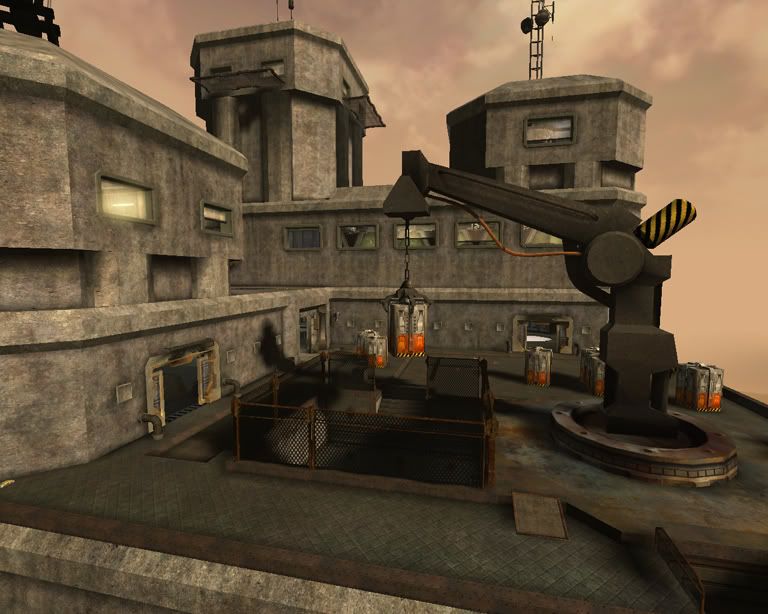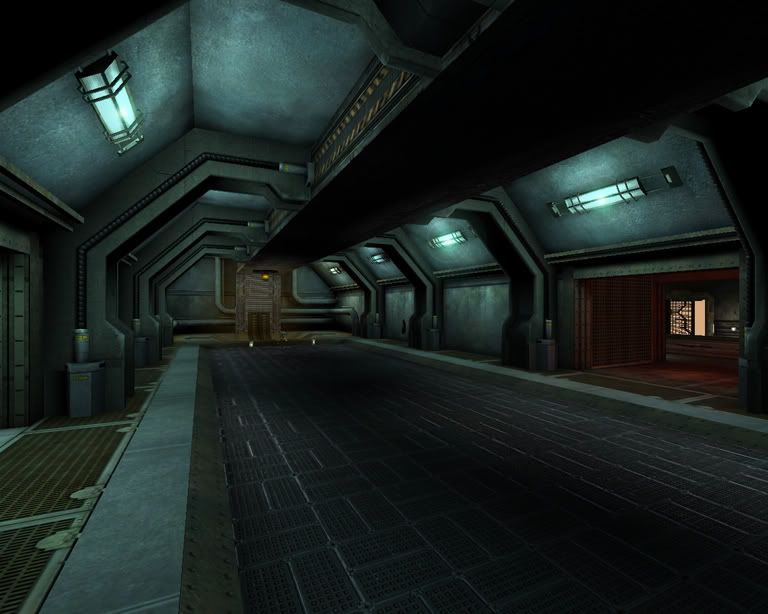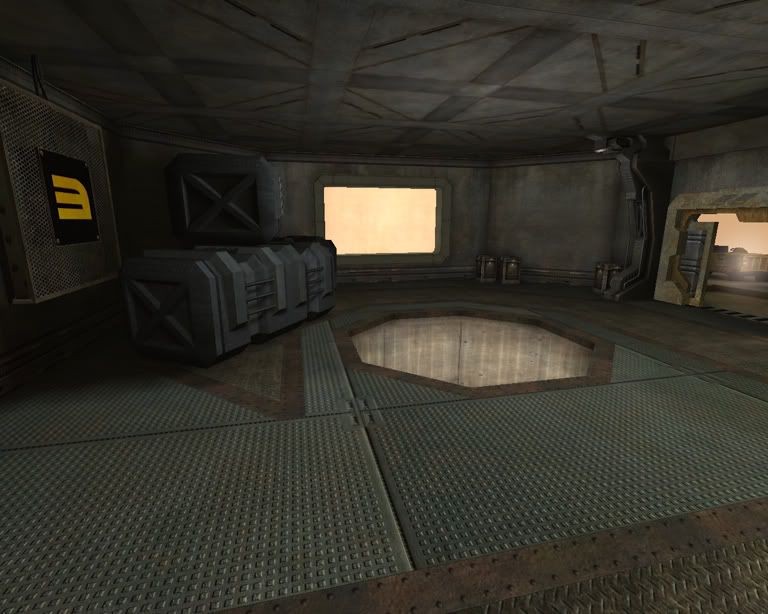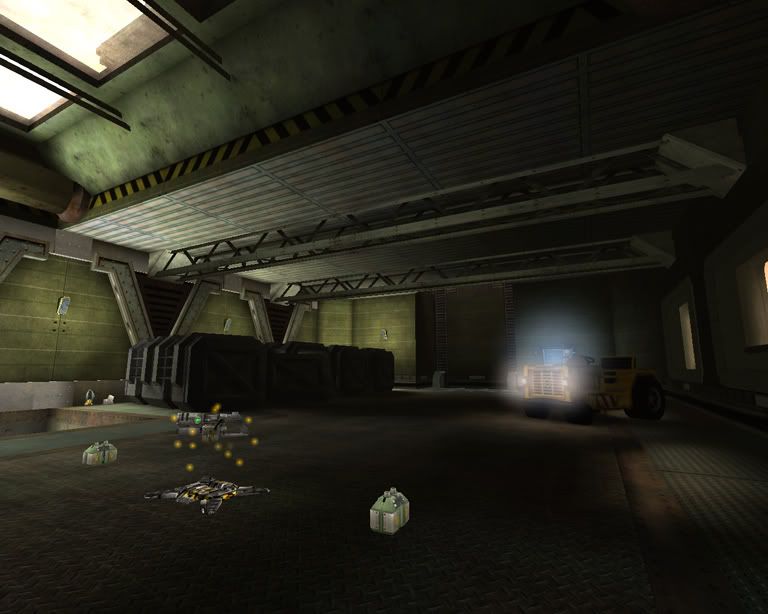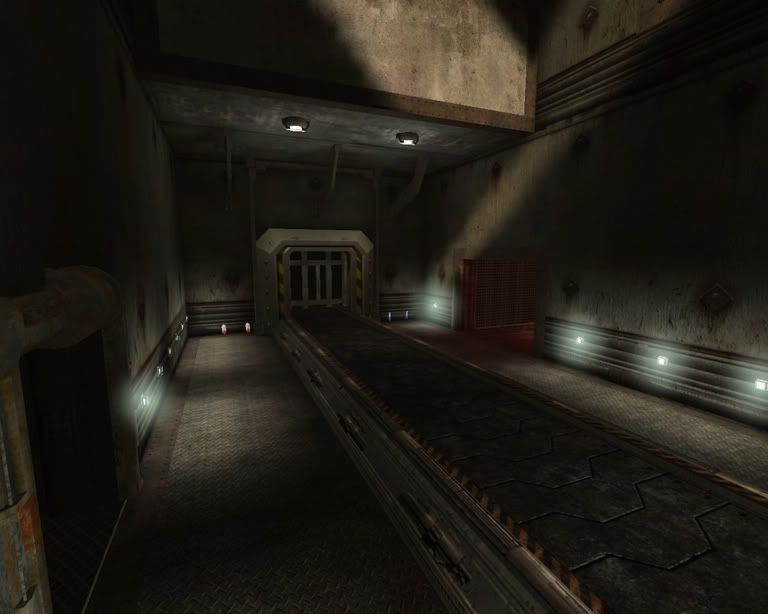 Credits:
Myself.
Download:
http://www.box.net/public/2x2y6j0lxo