Name:
DM-VerticalMadness2004
Version:
beta
Compatibility:
ut2004
Description:
Alone in his dark tower, an obscure Wizard is chanting some incomprehensible words.
Mystic powers shimmers around his crystal sphere. A few more effort and the black gryphon will be summoned.
Comments:
Starting form the original idea of VMadness for UT99, the map is build on a symmetrical structure, with a central tower and a ring of walls. I have tried to give the best game experience enhancing the Z fight and giving the maximum vertical speed. I've create a set of texture and a series of static meshes inspired to the -(Clan-G)- original logo.
Banners, emitters and some static meshes, can be removed changing 'world detail' settings to improve performances.
Can you find how to summon the gryphon?
Screenshot: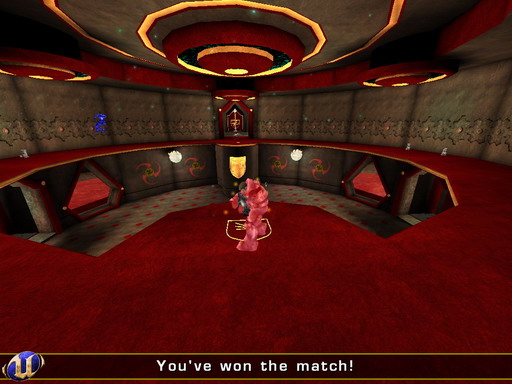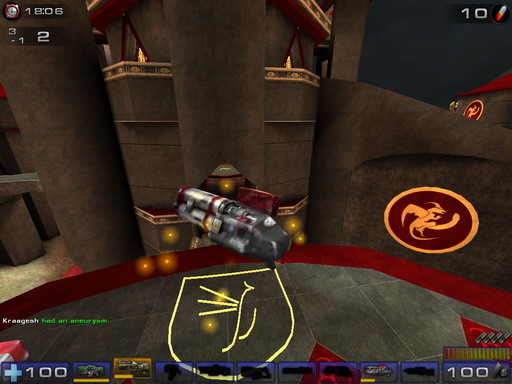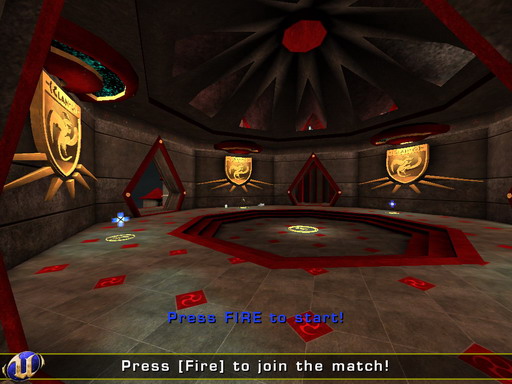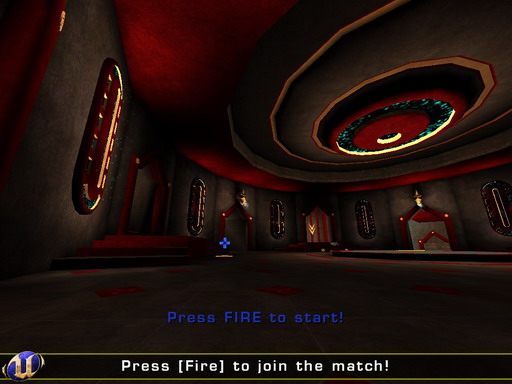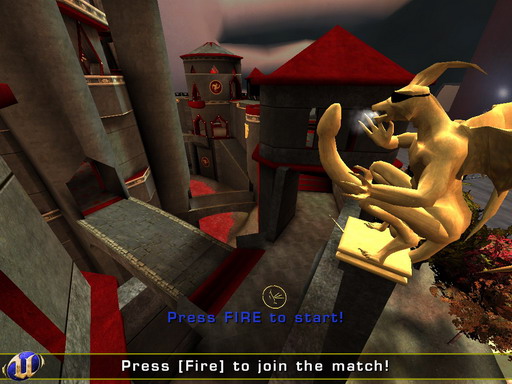 Credits:
First of all I'd like to thanks my loved wife and my son for beeing so patient with me during the map creation!
Thanks to all the mad members of the -(Clan-G)- who has inspired this madness.
A special thanks to Analien for modelling the gryphon and thanks to UdoKuoio and all the players that tested and enjoy the map.
A very special thanks to Krolizard for accurate testing and suggestion and thanks to BigBastard, Minifloppy and all the italian editing community for hints and support.
Homepage:
www.unrealgrevement.org/darkstar
Download:
Next week :weird: