Ok, its been about 1 year since the release of UT2004. I have to much time so i decided to make a list of all the eggs that i know. (Its far from complete i think, please fill in the gaps if you see any)
You'll all prolly want to know what "the war room" is. That'll come last.
There is a Smiley inside outlaw and garret ...
Click
here
to view Slainchild's shot inside Outlaw.
The 2 extra taunts that (as far as i know) are not used in-game. There is a 3rd one that i could not find.

Ejection Seats...
Mr. Crow Sound when you click on him in the character selection menu.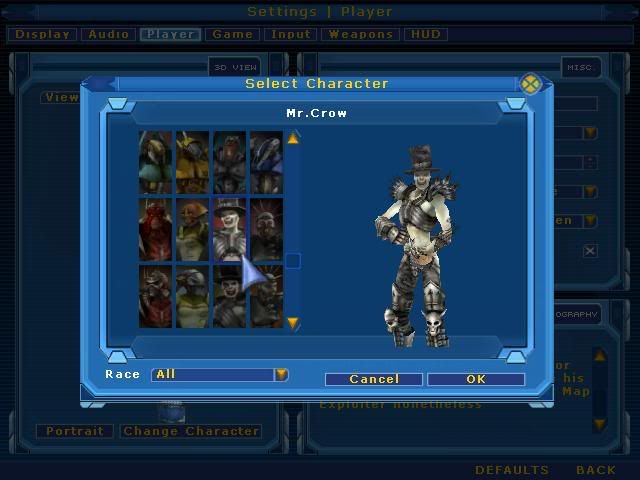 There is text on some weapons.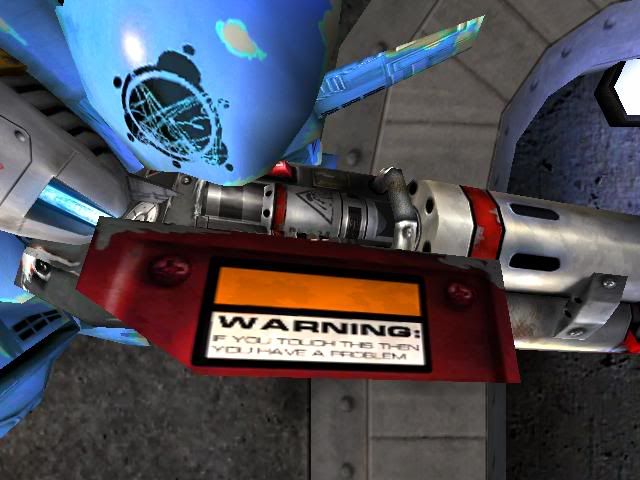 There are more, thats just an example.
The trapped kid is in the pit of DM-Gael.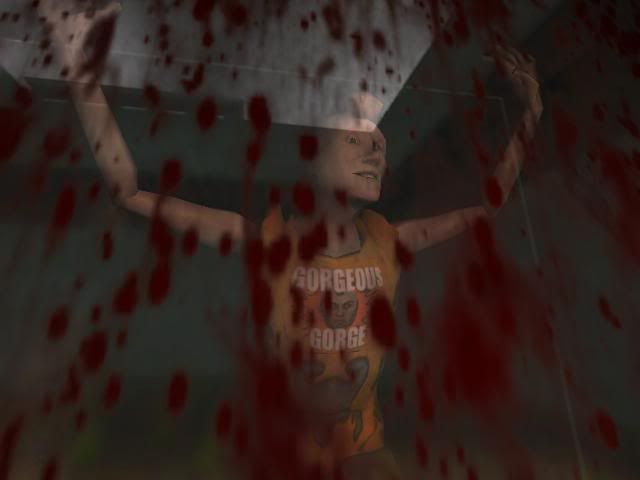 The toilet vehicle can be unlocked by completing the single player with Mr.Crow. It will apear in the Vehicle Arena Mutator.
Type "summon Onslaught.ONSGenericSD" in the console to spawn it on your head without doing the SP missions.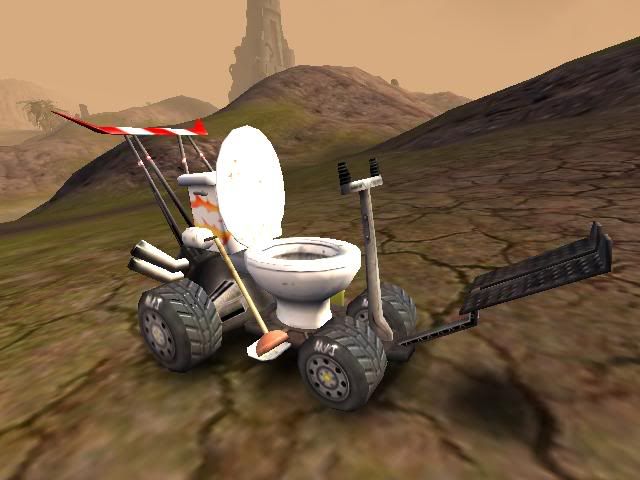 "Swallow This!" is white text on the Redeemer missile.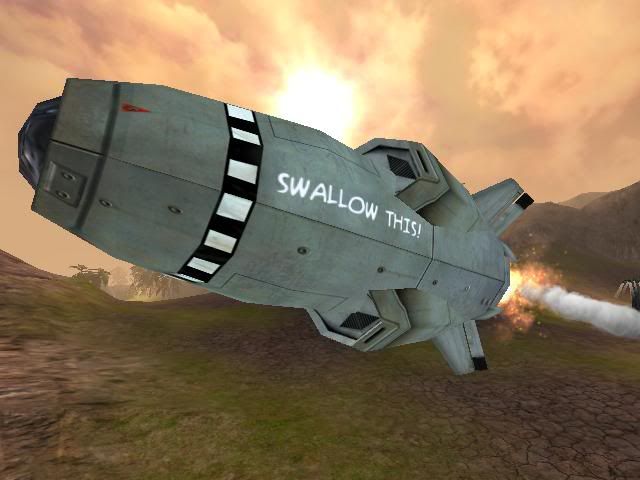 The first liscence plate is the Hellbender one. It changes to the drives' name. There is also text with "Licensed to frag".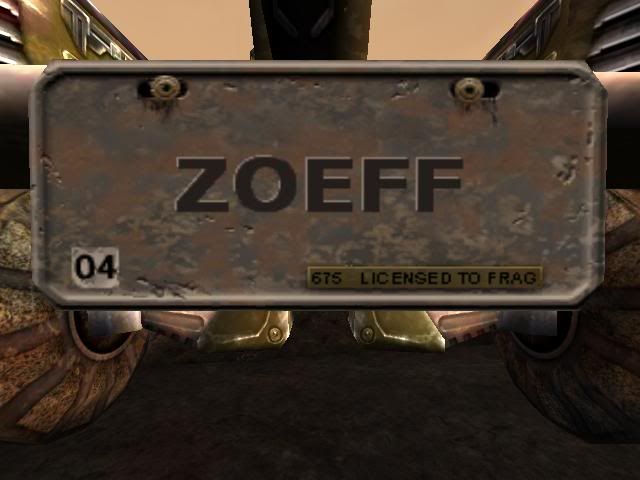 Change your name to CliffyB and play an instant action match!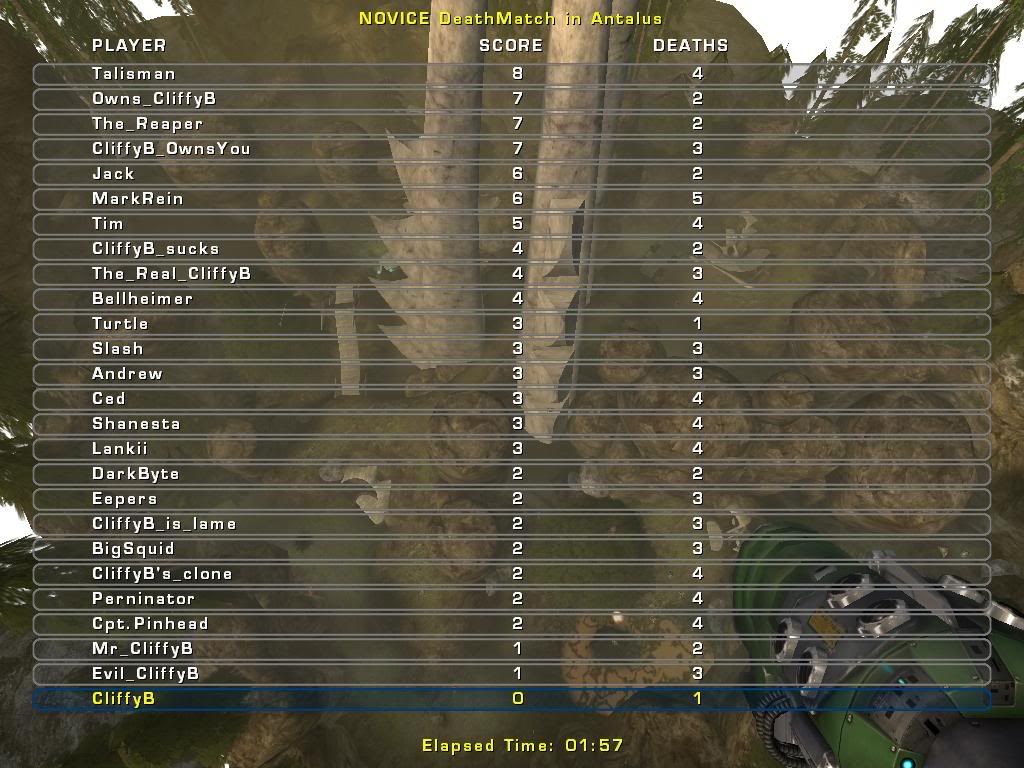 ================= Post Split, to many images! =================