I need sum tips for voicepacking.
Currently i am just simply playing the movie on WMP, and using a microphone to record it using window's "sound recorder". if there are better (free) programs, and/or any tips, i coul do with them. at the moment i have the following problems:
How to eridicate (or dampen) music
How to turn up voices
How to make the actual voice pack (there was a tool on these forums a long, long time ago i know)
Also! does anyone know how to link the microphone and speakers so that i don't have to play though the air (if u get me).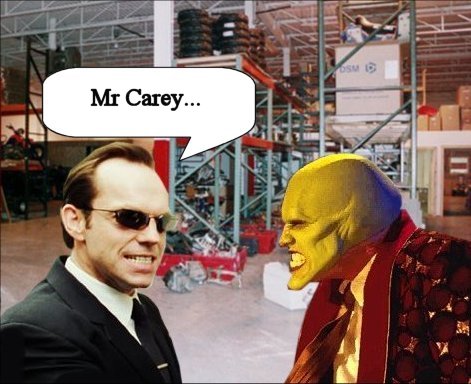 Harsh