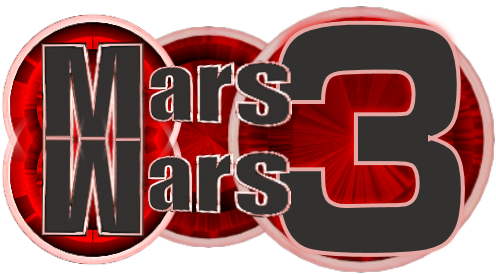 Hello people,
Mars Wars begins it's 3rd round, on March, 13th 2009!
The now 3 years old project is finally ready to be released in it's third version.
Some people may know it under the name Mars Wars 2.1 already.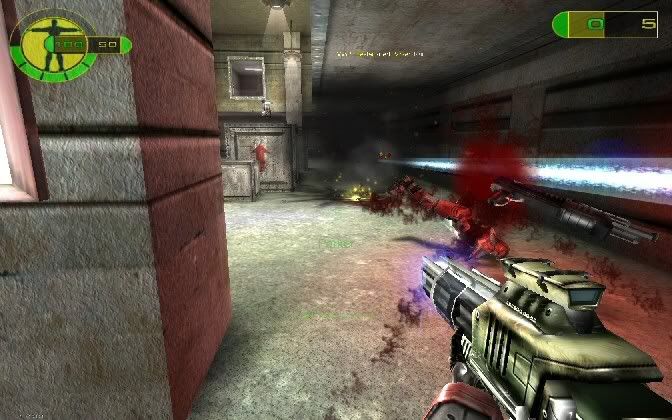 What's going to be new?
Mars Wars3 will come with a lot of new RailArena, CTF and DM maps. Yet again with improved graphics, sounds and animations.
What is probably most important though, is the extremly enhanced gameplay/gameflow.
Another target was to give the mod a better playability in online games. Tons of code optimzation does take care of this.
Mars Wars3 will also come with quite a few new characters and vehicles.
One of the new vehicles is the Combat Suit.
It's not hard to see that with this little toy you will be able to mow down crowds of unaware enemies.
I hope I could give you a good pretaste of what you can be waiting for with joy.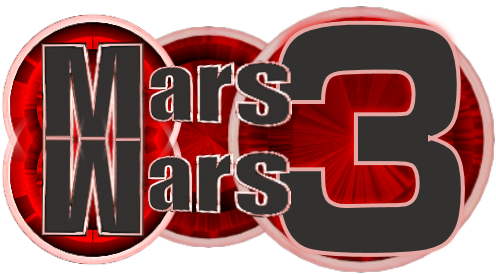 Thanks for your interest.
Please visit the following pages if you want to see more screenshots and videos:
Mars Wars Homepage
and
Mars Wars ModDB