I just got this a couple days ago on Newegg, very cheap and great accuracy. The blue light is pretty bright too, might be a bad thing for some people, but I needed a night light anyways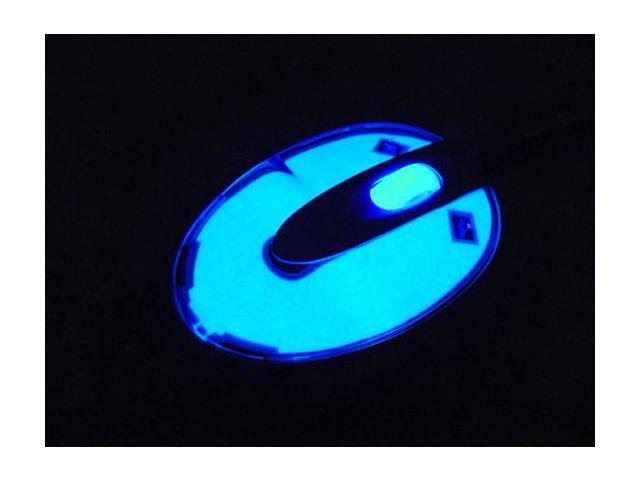 One thing I really like about it is it has a more standard mouse shape, as opposed to the Logitech mice, which I agree are more suited for gaming probably with far more buttons and such, but I really didn't wan't all that, and never really liked the shape of them.
I havn't used it with UT yet but GunZ gave me a much much noticable improvement in my accuracy from my old mouse (old mouse wasn't 800dpi, scroll wheel opical sensor was dead, lmb was messed up
)
I wish I could replace the blue LED with a pink one though
Anyone else have one of these? Would you suggest an illuminated keyboard to accompany it?