First : special thanks to epicgames for support indie developers
Second : You can watch the announcement trailer at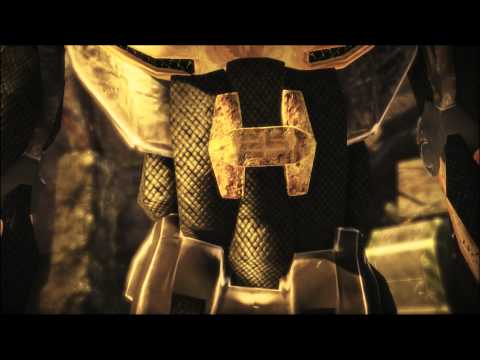 Small indie team (BluBee Games) is proud to unveil the hybrid video game Iron Soul by using UDK.
The game is full of mysterious voices. Why not add your own voice? We would appreciate all comments, suggestions and robotic banters. Also, you can subscribe for future gameplay videos, trailers and updates.
For additional information regarding this game, please visit the following links:
Iron Soul 's official site is welcoming everyone at
http://ironsoulgame.com
Our Facebook page is constantly growing at
http://www.facebook.com/iron.soul.game
Our twitter feed is:
http://twitter.com/IronSoulGame
PLEASE support our game on Steam Greenlight! (and see more videos)
http://steamcommunity.com/sharedfile.../?id=157342473

PLEASE !!!!!