I was wondering, if there is a way to set the resolution in UDK to whatever value, ignoring what resolutions are available in Windows or the display drivers for your monitor.
Fact is, this was possible in UT3 when running the game in windowed mode. The window just scaled down to the display size, but if you made screenshots ("shot" command), the resolution was higher than the monitor's screen resolution.
In UDK, the resolution is limited to the current resolution of the monitor, there is no downscaling for the window.
The "tiledshot" command is no alternative, since tiles are clearly visible in the final image (hud, postprocess, particles and much more is not handled correctly in tiledshots, see screenshot below).
Downsampling the high resolution to a lower one results in a much higher image or video quality:
image shot at 640x360 (16:9):
image shot at 7680x4320 (16:9), downscaled to 640x360: (here is the image downscaled to 1920x1080:
link
)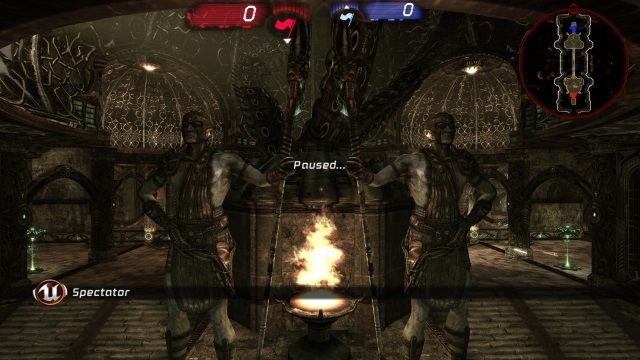 image shot at 640x360 with tiledshot (resulting in 1920x1080), downscaled to 640x360: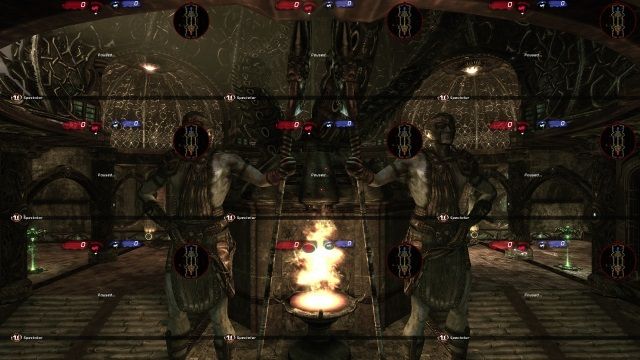 I know about downsampling with Nvidia graphics drivers, but that depends on the kind of hardware you use. This clearly is just a software problem, as UT3 shows. Any informations are welcome.